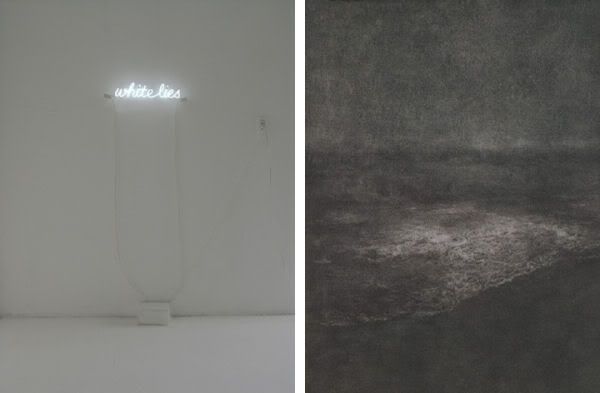 thank you soledad arias for 'white lies' & stefan guggisberg for 'ohne Titel (Schaum)'
It's amazing how much can be said with so little. I want a neon sign in my house one day.
Today I am thankful for the best friends, gorgeous art and lemon water. What are you thankful for?
xo.