top 10 of the year
top 10 of the year ... music-wise
albums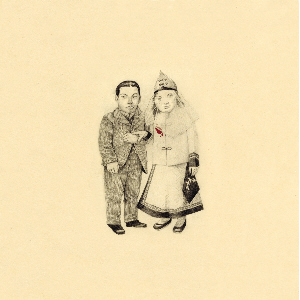 1. mat kearney - city of black and white
2. phoenix - wolfgang amadeus phoenix
3. the xx - xx
4. andrew bird - armchair apocrypha
5. jon foreman - season eps
6. fleet foxes - [self-titled]
7. bon iver - for emma, forever ago
8. death cab for cutie - transatlanticism
9. the decemberists - the crane wife
10. dark was the night compilation
songs
1. the temper trap - sweet disposition
2. mat kearney - fire and rain acoustic
3. space music - robo girlfriend
4. decemberists - the crane wife 3
5. onerepublic - won't stop
6. pen pals - man from the mine
7. m83 - graveyard girl
8. mumra - she's got you high
9. matt and kim - good old fashion nightmare
10. tv on the radio - golden age
notable mentions:
angels and airwaves
500 days of summer soundtrack
dark was the night compilation
doves - pounding
hall & oates - you make my dreams
mum - green grass of tunnel
pedro the lion - when they really get to know you they will run
the album leaf - twenty two fourteen
david sitek - with a girl like you
i'm really bad at compiling lists. just keep that in mind.
also, this is just the best of the stuff i listened to in 2009, not what came out.
AWESOME. top 10 all around!