all you need is love
It's true, it's true, it's true. And love is best with a friend & tea. I must say.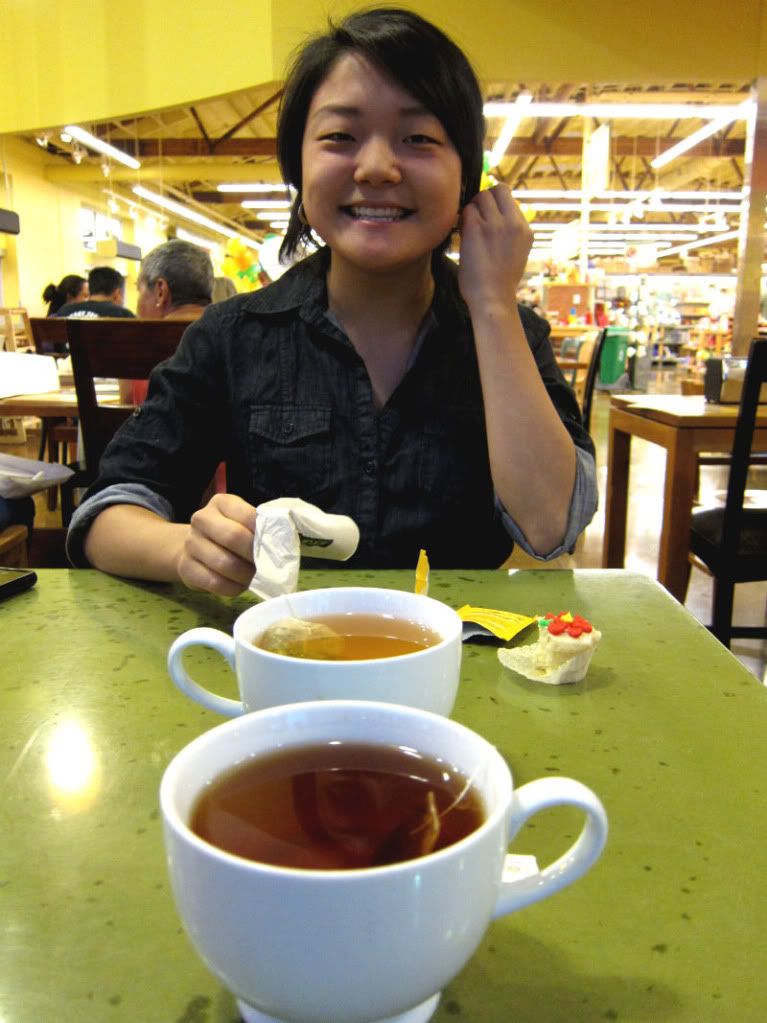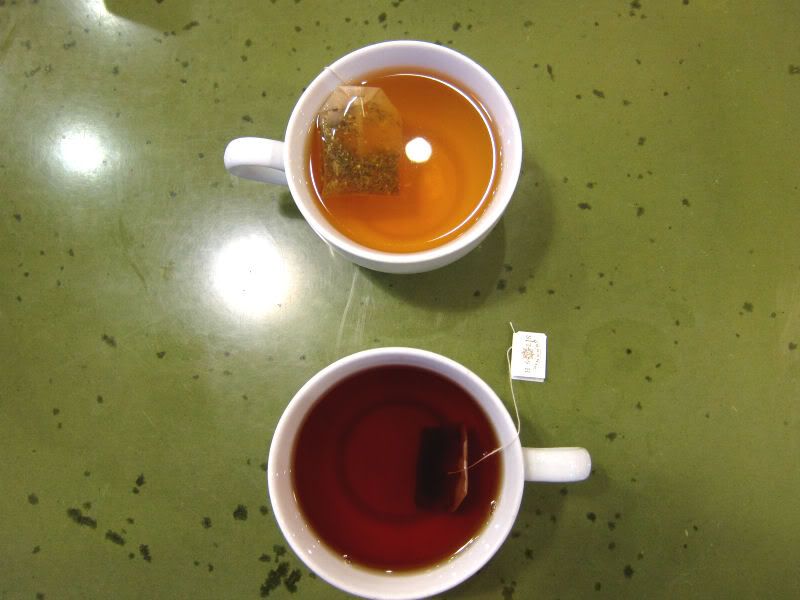 We love New Seasons. I love New Seasons. It's a local chain of organic grocery stores, filled with absolutely goodness - it's like a bakery, stationery shop and grocery store, TOGETHER. I like that.
I have a craft show THIS FRIDAY. Crazzzyy. I gotta get workin'.
I LOVE YOU ALL
thanks for being the best!