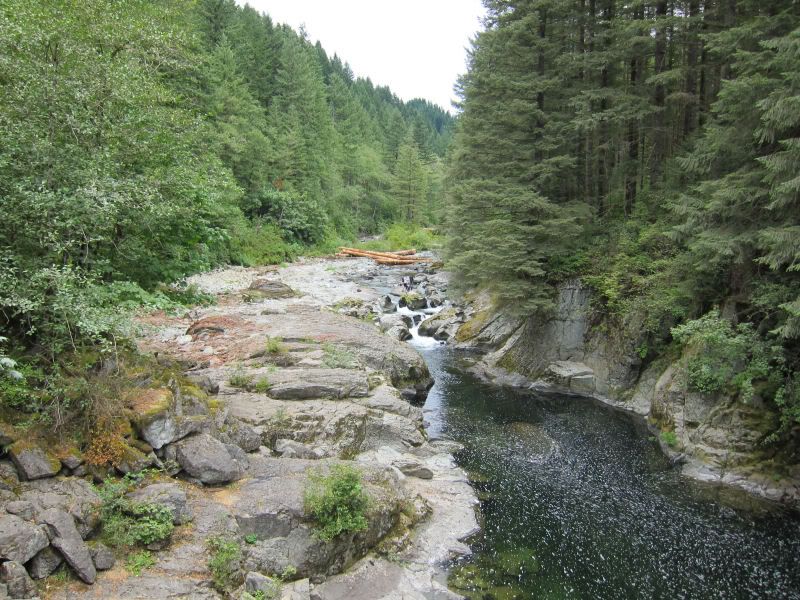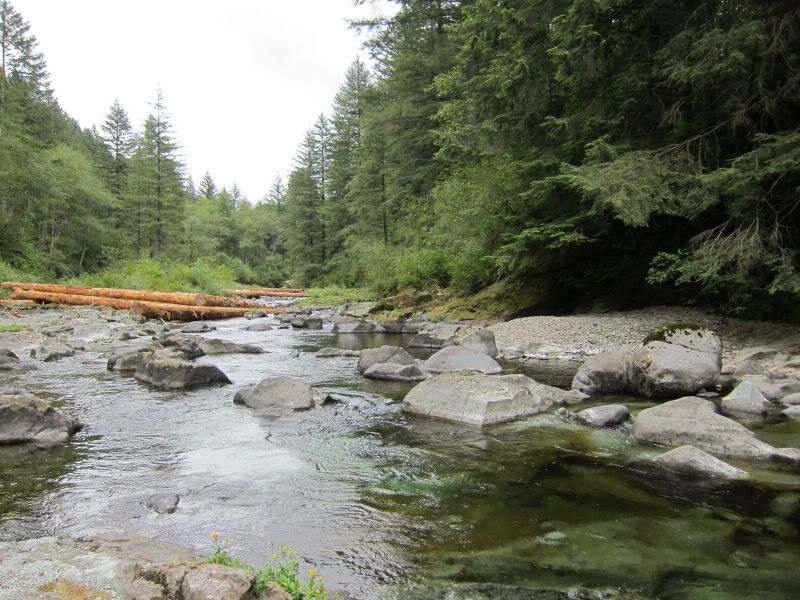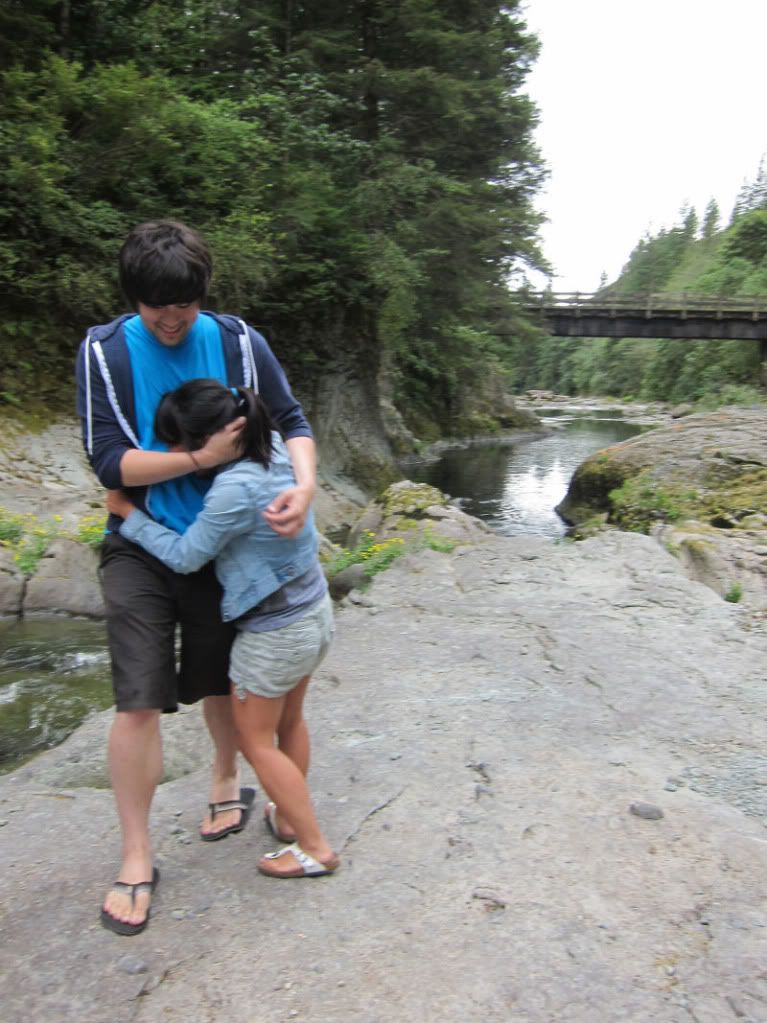 Last weekend, we went up with some friends to try and find some waterfalls. We kinda failed, but it was still super fun to be in nature and with friends. I loveee friends!
I've been working on some stuff for cucuco this week, and thinking a lot about the whole thing in general, and here is something that's really influenced me in the past few days. It speaks so well, and I wish I had the motivation to use some this inspiration for my paper I have to turn in at 3. Hm, maybe!
From
Promise's blog
, from "Rework":
INSPIRATION IS PERISHABLE
We all have ideas, ideas are immortal. They last forever. What doesn't last forever is inspiration. Inspiration is like fresh fruit or milk: It has an expiration date. If you want to do something, you've got to do it now. You can't put it on the shelf and wait two months to get around to it. You can't just say you will do it later. Later you won't be pumped up about it anymore.

If you are inspired on Friday, swear off the weekend and dive into the project. When you are high on inspiration you can get 2 weeks of work done in 24 hours. Inspiration is a time machine in that way. Inspiration is a magical thing, a productivity multiplier, a motivator, But it won't wait for you. Inspiration is a now thing. If it grabs you, grab it right back and put it to work.