couch time lapse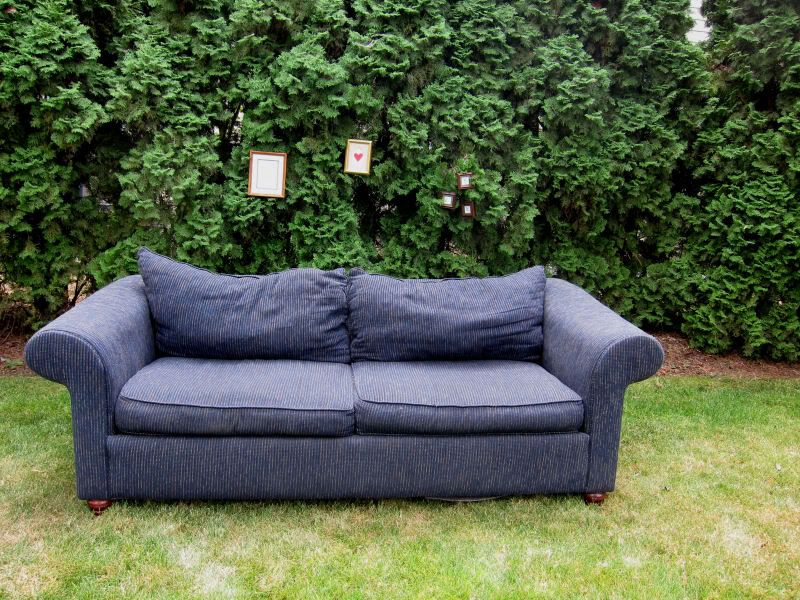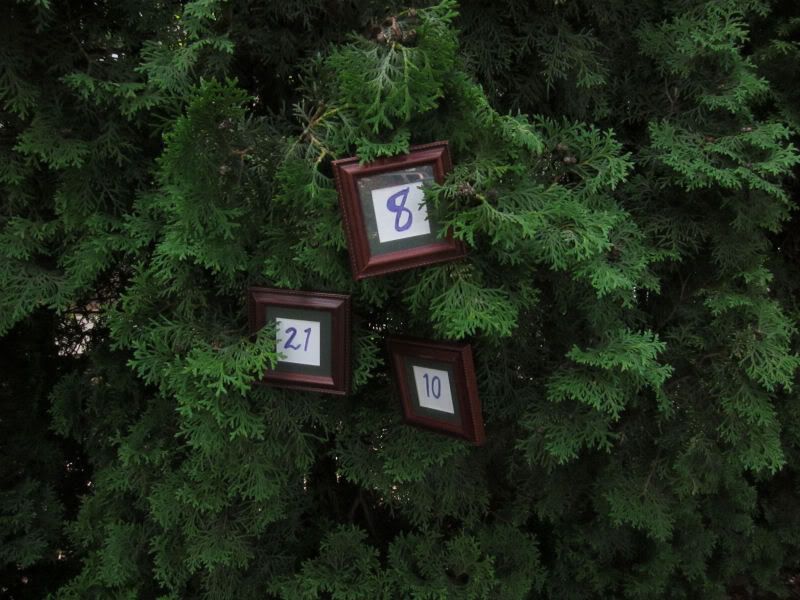 Sooo, like a month ago I told you I was working on a small photoshoot for the wedding, the wedding where I made the LOVE pillowcases. Well, those frames above are what I made for the backdrop, even though they ended up being nowhere big enough to be seen. But the COOOL part about the photoshoot was the that my friend,
Jim Rodberg
, decided to do a photo time lapse of the couch, where the camera took a picture every SECOND of the reception. CRAZYYY. So, he ended up with a million pictures and made an awesome video of it, that I posted below, and he got the best stills and posted them, and my favorites are below. You can see all of my lovely friends & the gorgeous couple. And I just loved the idea of it, so fun, isn't it?
Photo Couch Timelapse - Chappell Wedding from James Rodberg - BIP Studio on Vimeo.