the christmas workshop
Ever since I've been done with finals, I've been celebrating everywhere with people and working on Christmas presents like a good little elf. I am determined to make my gifts for everyone this year, in part of Advent Conspiracy (mentioned in
this post
). As it is still before Christmas, I can't share too much of what I'm working on right now, but I can share some pictures. All you need to know is that I LOVE the gifts I am making this year and I wish I could fill my entire life with it, and I might. Soon, I will share more with everyone!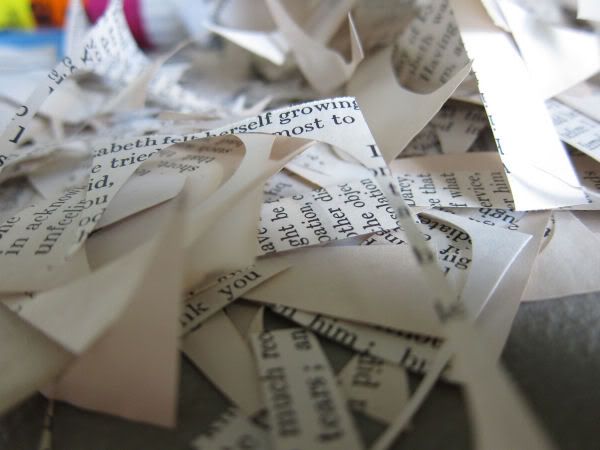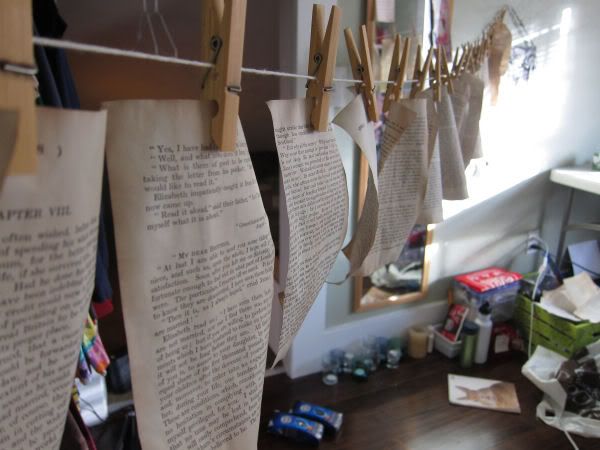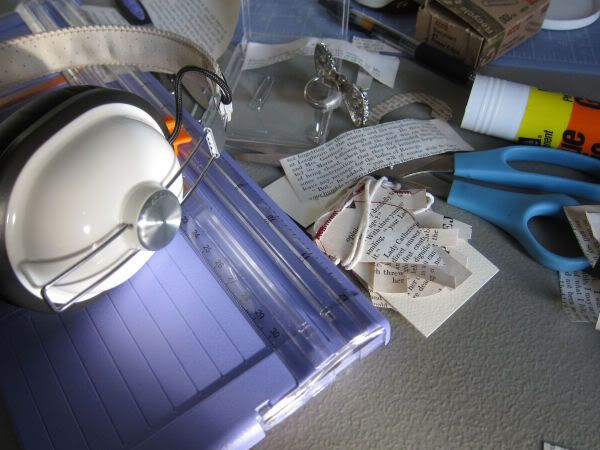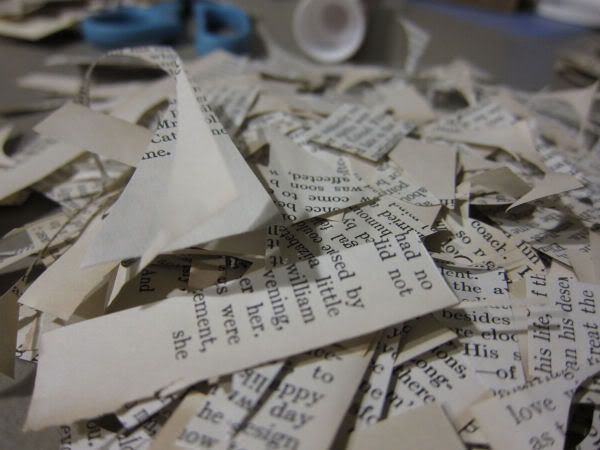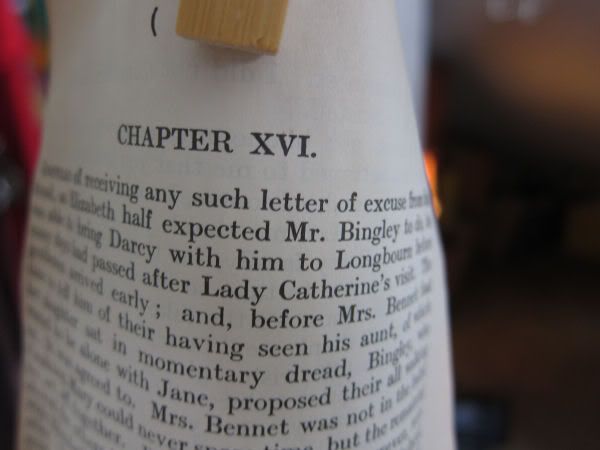 For now, here are some great DIYs! I know, all of you are probably down with your Christmas gifts.. but if not, here are some crafty/thrifty ideas that don't make you look like a cheapskate...more like a LOVEskate.
yarn wreath with felt flowers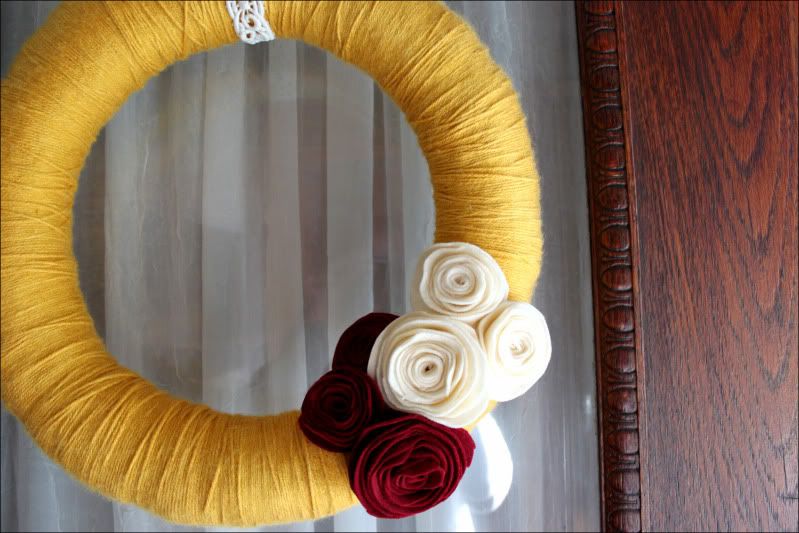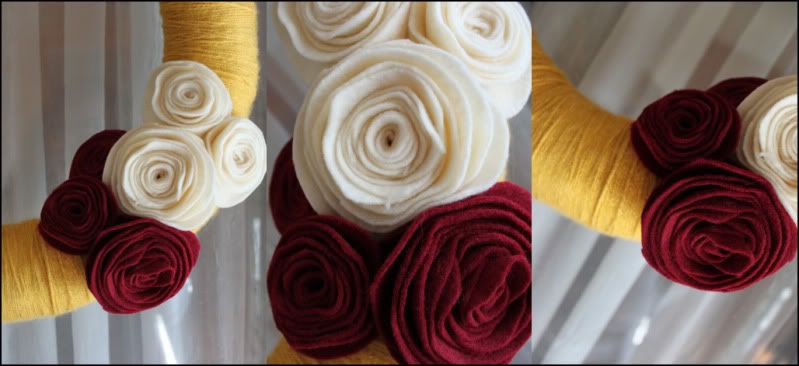 Danielle Burkleo created
this beautiful wreath
out of yarn & felt. It looks so good & classy. I would make one, but I made a
wreath
for my mother last year. This wreath is perfect for warming up any home for the Christmas cheer.
handdrawn ornament
Aesthetic Outburst created this
simple, yet clever, tutorial
. Found via
elsiecake
, I was amazed at the simplicity and the end results. I love it! Even though it's not perfect or anything, it looks awesome. I'm definitely keeping this in mind for gift next year...!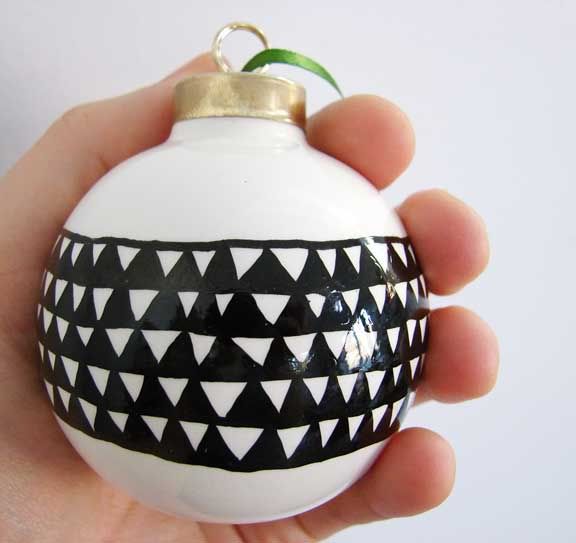 noel letters
Brittni, of
papernstitch
, shared this
tutorial
via
Danni's blog
. Collaboration at its best is bringing you a great idea. While this tutorial just covers "NOEL", the basic idea can be applied to every letter/word and used throughout the year.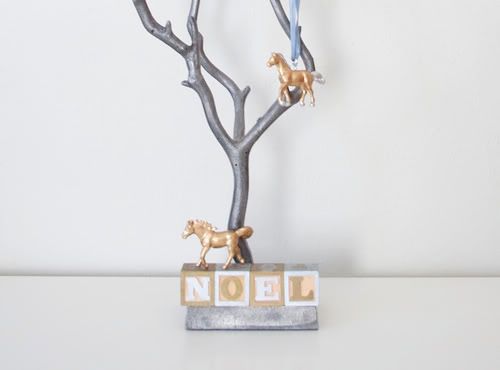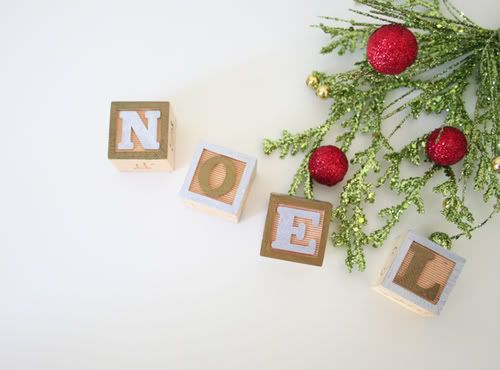 To add to this, there are some really great FREE diy collections running wild through the internet.


celebrate magazine
Bonnie Forkner, of
Going Home to Roost
, put together
Celebrate: a winter project magazine
. It includes 50+ pages of crafts, recipes & more. So sweet, right? I am so excited to sit down and craft some of this goodness. Mmm!!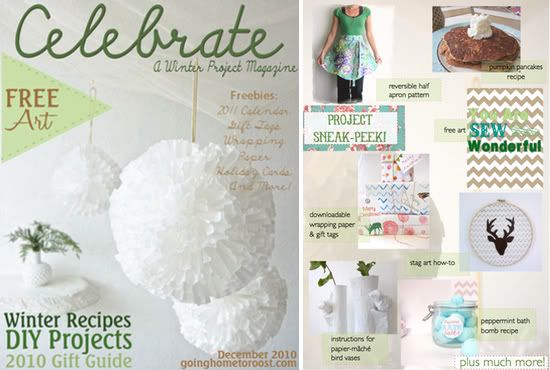 happy holidays guide
Brittni, again of
papernstitch
, created this
wonderful ebook
with ten craft ideas! She created them with speed & simplicity in mind, which is perfect for people like me, who want will most likely be crafting as much as I can up until Christmas morning. Hooray for our good hearts!
And to wrap it all up, there is the perfect
gift wrapping tutorial
from
Sunshine and Carousels
via
Sandy a la Mode
. Presentation is important with gifts, and you have to make them look as good as possible! So important in setting the mood. And so cute.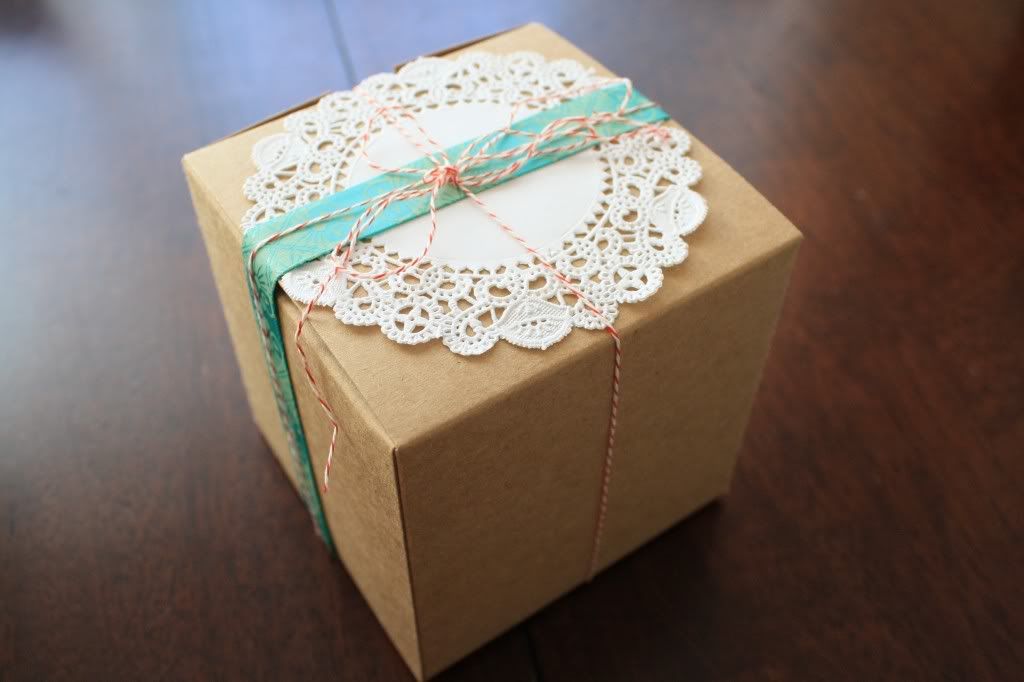 Good luck to everyone as you are finishing up your Christmas & other holiday gifts! Have a merry heart to enjoy the holiday times with family and friends and to not let any stresses get you down!