personal favorites of 2010
I know I said my blog list was my last list of 2010, but I couldn't help putting together a fun little list of some of the things I have loved this year! Here are some random personal favorites of mine. :)
favorite tv show: LOST & GLEE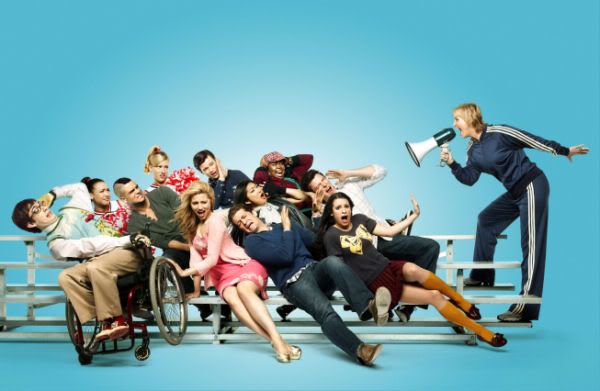 I got into LOST via Hulu, thank the Lord. I started watching it while I sewed stuff and I was hooked. Typical, right? But, really. I just finished the season this past week and I am happy. I love LOST!
Also, I love Glee. I am so happy when they sing beautiful songs & they are all happy. Gosh, can we start a glee club in real life? With me?
favorite movie: INCPETION
Yes. Inception. I love it. Leo is in it. It's amazing. Need I say more?
favorite food: TRACK TOWN + CAFE YUMM
Luke & some of our friends have a tradition of going to Track Town and getting a special pizza. My favorite half is made up of pepperoni + PINEAPPLE! I love pineapple so much now. I used to hate it when I was a kid, but now it's my secret love. Eating that pizza at
Track Town
tastes sooo good. If you are ever in Eugene, PLEASE check it out.
Also, have you heard of
Cafe Yumm
? Another food that is local to Eugene. Pure goodness and pure everything. It's vegetarian and gluten free, plus a lot more other stuff free. It's like pure & holy food, and it takes really good. I am addicted and I want some right now.
favorite dress: LOVELY
By far, my favorite dress. I want to wear this dress out every time. It's from Target and it makes me feel like a fun princess.
favorite drink: AVEDA TEA
This tea mix
is so good. And it's from Aveda -- random, right? But, so good. A mix of licorice & peppermint. Drink this & it will make your heart happy.
favorite accessory: BARE MINERALS MAKE-UP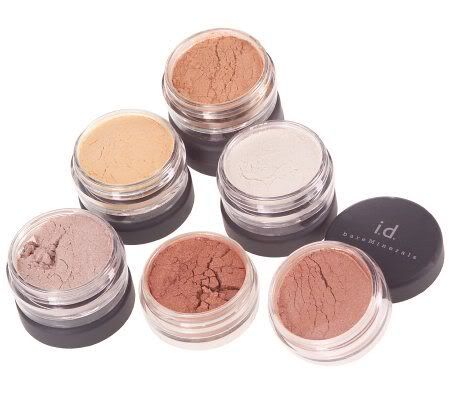 I just got
Bare Minerals
a couple weeks ago. It is expensive, but I really am liking what it does for my face + skin. It has kept my skin really clear, ever since I got it, and I like how it looks on my face. I'd say it's worth the investment!
favorite dessert: WAFFLES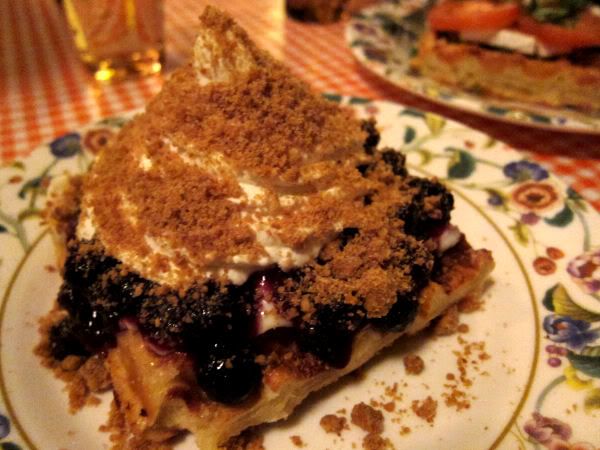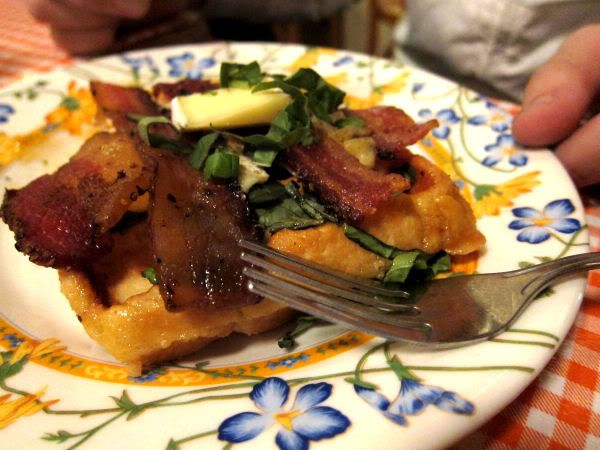 Ummm, Luke got me a waffle press and now I can eat waffles whenever I want and I am happy. I love the
Waffle Window
in Portland and
Off the Waffle
in Eugene. These pictures above are from the Waffle Window. The whipped cream one has berries, and the other one has bacon, basil and brie. Delicious! My at home favorite is nutella with pears!
favorite picture: SUN & SUN
:)
Thank you all for visiting my blog + reading! It's fun getting to know you all and share love!