the collection: snow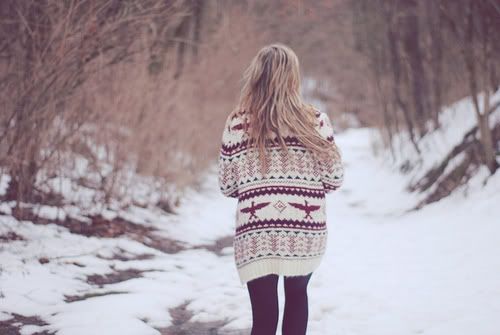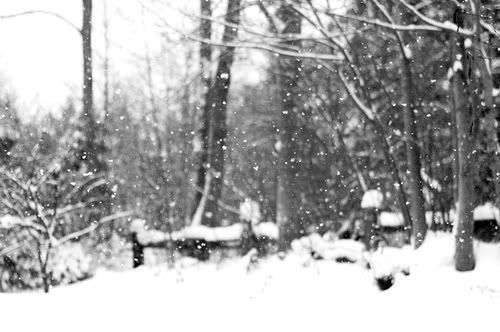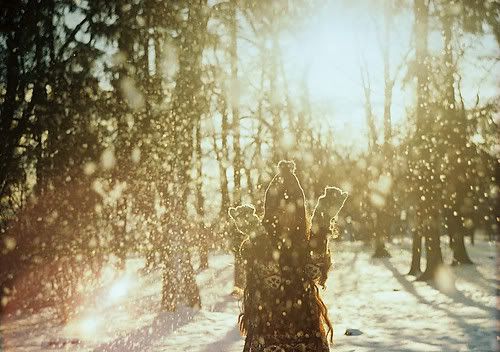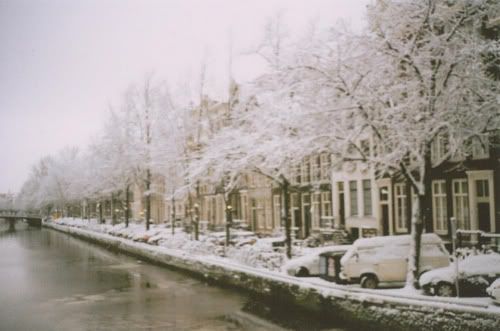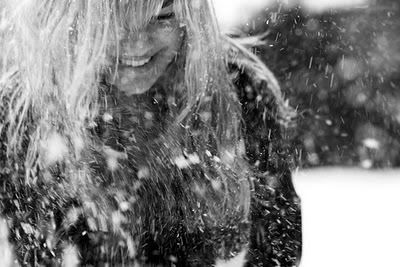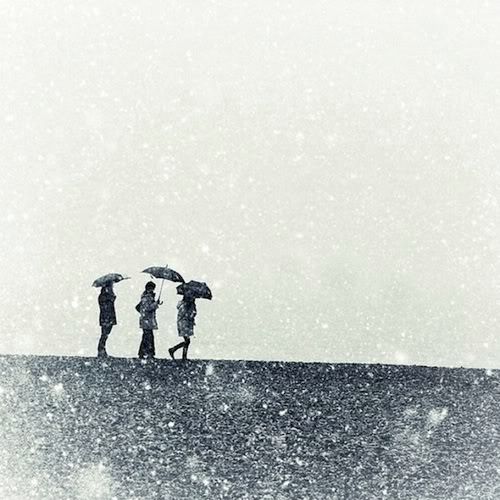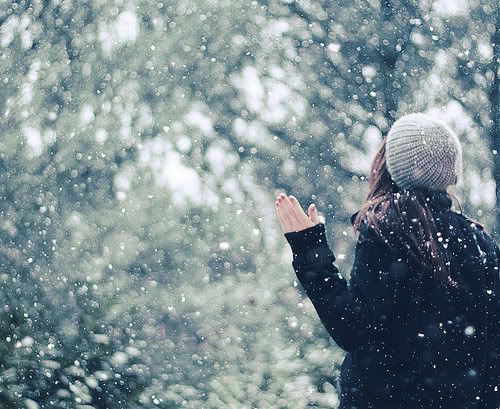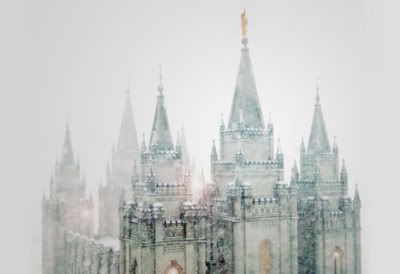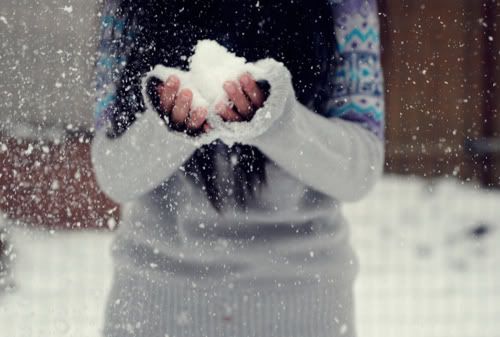 This collection may be snow. And I love snow. It's so fun -- when it decides to come around. But, today was BEAUTIFUL! The sun was out and people were out and the air was sooo fresh. Mmm, but it's supposed to rain this weekend, so spring is just teasing us. Anyways, snow was the last thing on my mind today, but that doesn't make this collection any less beautiful, right?!
I've been hearing so much about the ALT Design Summit! Soooo inspiring. I wish I could've gone -- I can't wait to go in the future. Someday.
Promise
and
Danni
have some really good advice & tips that they took away that they're sharing on their blog. Be sure to check it out!