up, up, here we go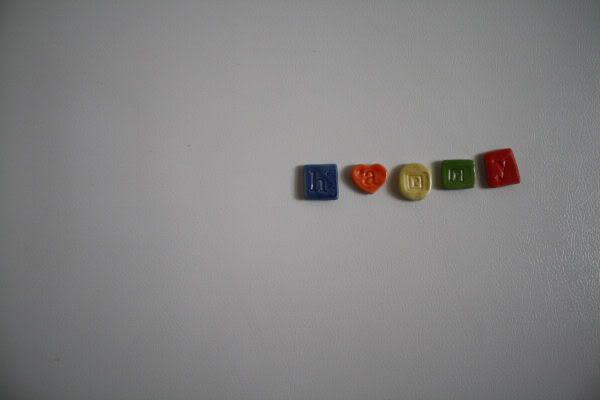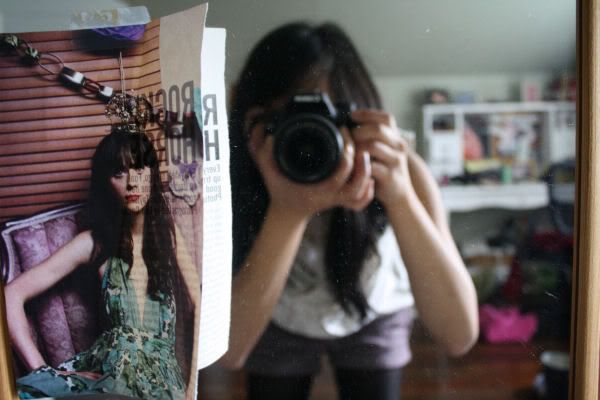 Hope you're enjoying the new layout? I'm planning for this one to be temporary, but who knows. There are plans for a new layout spinning in my head that haven't fully played out, but I was sick of the old layout, like - blecch sick. Anyways, enjoy this for now!
I made it while I was sitting outside of Intelligentsia in Silver Lake, and boy, was it rainy again. But the coffee was great!! Thumbs up for that. Tomorrow morning, Luke & I are heading home to Eugene -- 16 hour drive! Woohoo. Hopefully getting up at 6am? We'll see. But I'll have three more days of spring break when I get back, which I am going to get the most out of! Yay!
Ohh, and here are some new pictures I wanted to share. I got a new camera awhile ago, a Canon XS, which I am in super love with. And here's some shots through a new eye!