500 days of summer bench
So, I don't know if you know this: but I'm in love with Zooey Deschanel. And I mean, who isn't? Right? When we were in LA I wanted to visit like EVERY PLACE that they went in the movie. And we could because
this girl
has got it all mapped out. And my friend lived like a block away from the restaurant where she breaks up with him! I know, right??
But amidst our "busy" schedule, we didn't make it to any other location besides the Bench. It was fun and I loved it! Even though the grass was overgrown and it was windy, it was nice and I felt like a movie star. I felt, like Zooey. Hahaha. Has anybody else gone & sat at the Bench?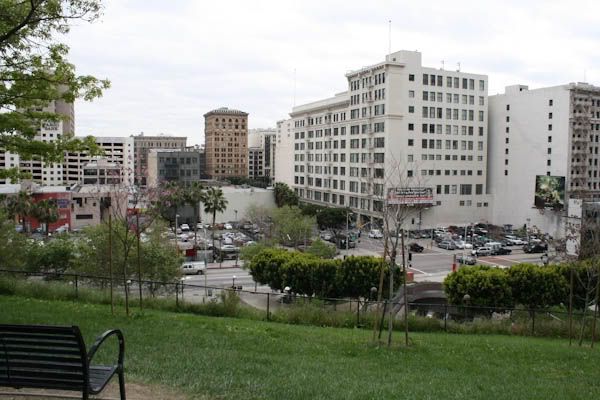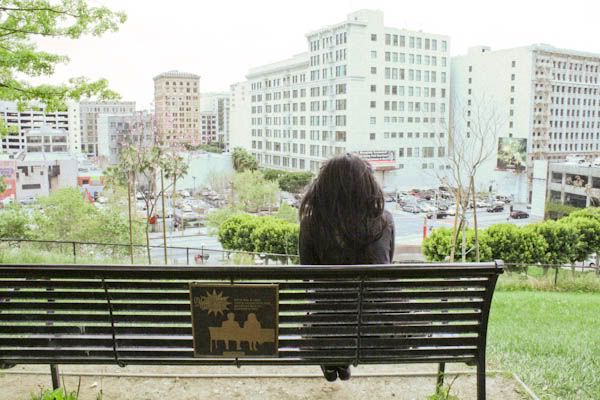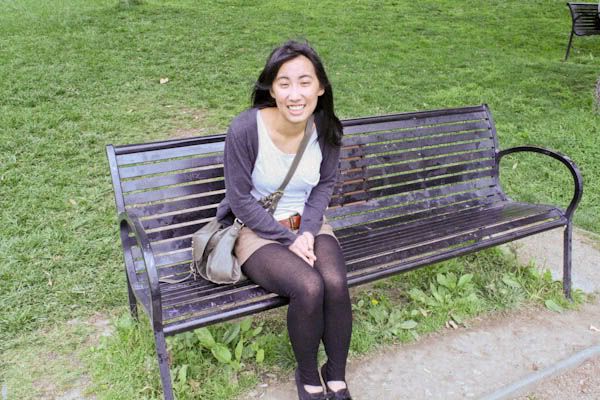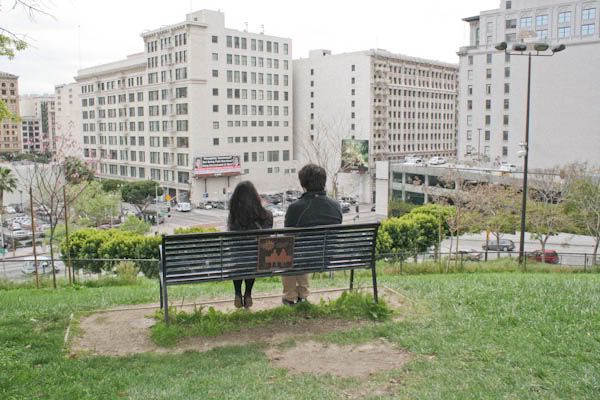 We visited the Bench before chilling at Intelligentsia and getting some "work" done. Yeah, that's how we roll. It was cool going to the
Silver Lake Intelligentsia
, all outdoors and everything. Super cool, it was on the cutest little block too! Next to an awesome shop with fun prints. But, it was raining which ruined the magic of it. But, the coffee was delicious! Things are alright.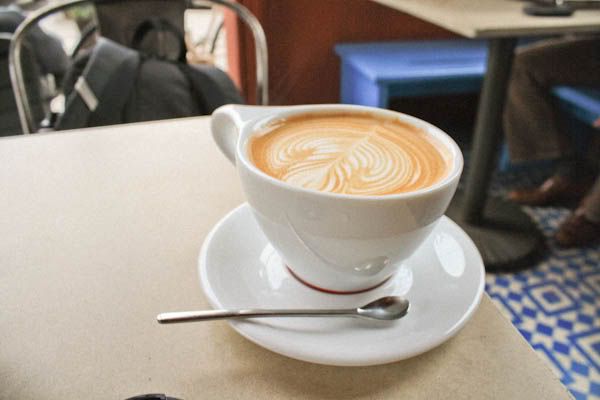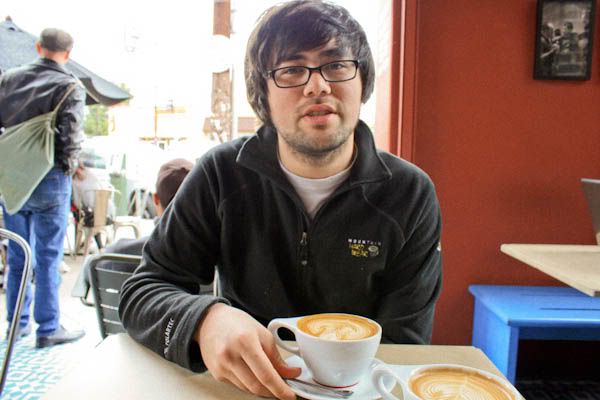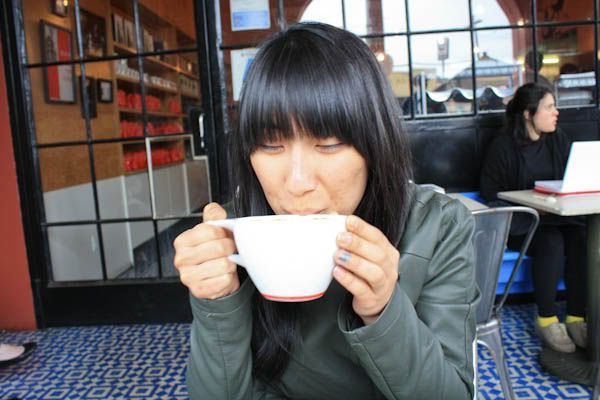 Ok. These pictures are silly. Hope you love them!
Thanks for readingggg. :)