brazil bound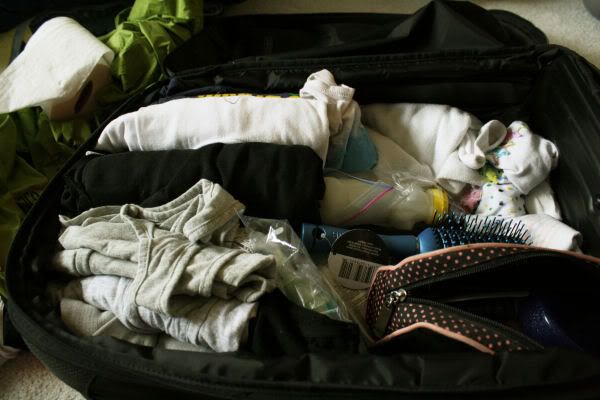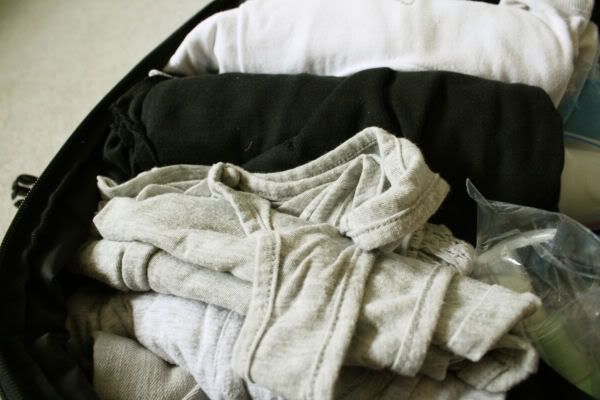 I'm heading to Brazil tomorrow morning! It's kind of snuck up on me fast. I'm going with my family and church down to Sao Paolo to help out with the youth pastor's brother's church and their vacation bible school! I am so excited. We will be gone for two weeks and be in Sao Paolo and Rio. Eeek!
I'm excited. I haven't really thought too much about what it's going to be like, just what I need to do before I leave (like getting crafts ready, etc.). I'm kind of starting to get a little nervous because I didn't tell too many people that I was going to Brazil because it was never at the top of my mind.
I would totally love and appreciate it so much if you could keep me, my family & church in your prayers these next two weeks! Just in regard to safety, details & logistics going smoothly, especially with traveling, and that we could be really loving and helpful down in Brazil. I just want to love as much as I possibly can and give as much as I possibly can. I'm scared that I will get tired and cranky or something, so prayers for strength would be appreciated too!
Anyways, here on the blog I've got a lot of posts scheduled for the next two weeks (who knew you could schedule posts?! amazing). I hope you enjoy them!
When I come back I have a few surprises that I haven't talked much about on this blog, and I hope you love them! I'll also share some pictures of the trip, of course.
I hope the next two weeks are amazingly fun for you! <3 Thanks for reading.