the collection: beach polaroids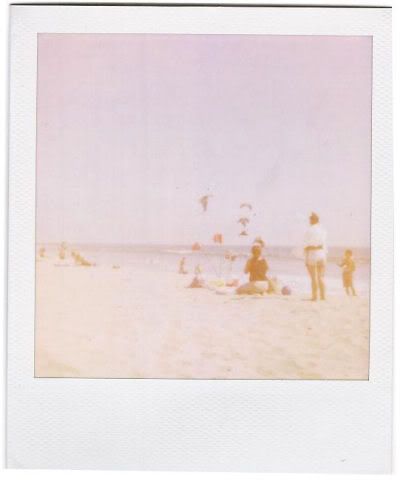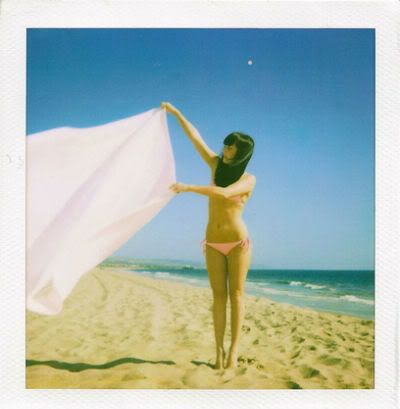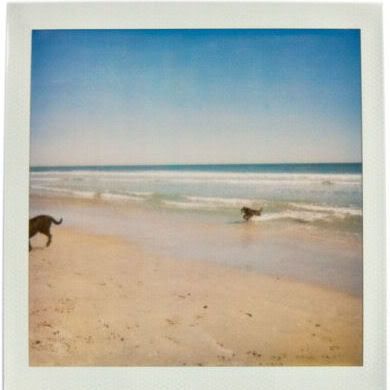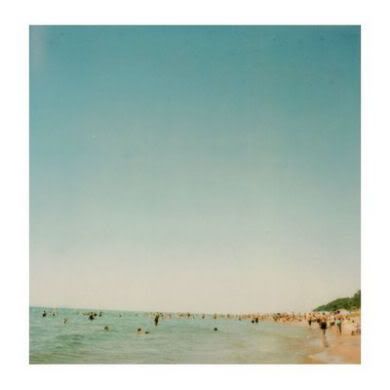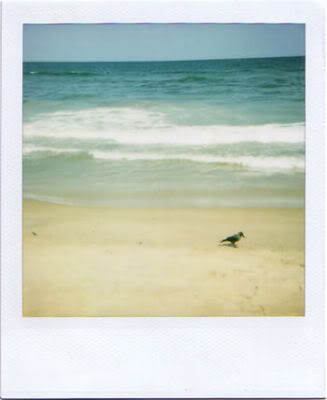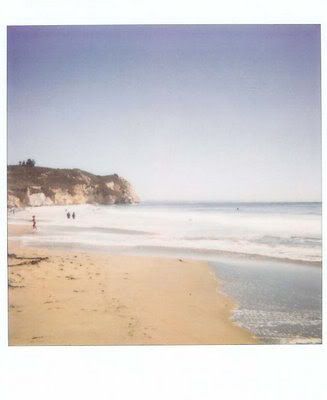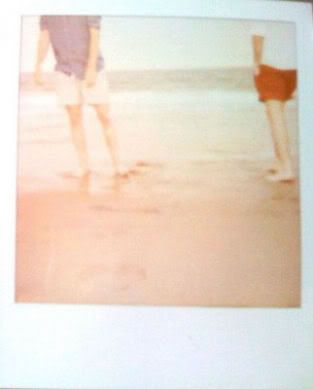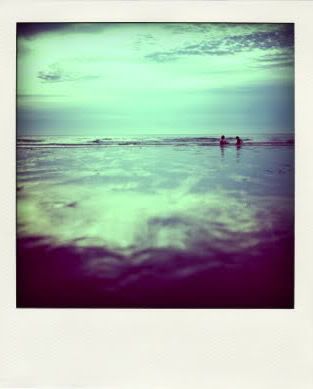 Mmm, the richness of actual film and actual pictures, while still paired with the 'instant'. Oh, how I wish I had a polaroid camera. Or even one of those samsung things. I got a disposable camera in Atlanta, that I can't wait to get developed. I am absolutely positive that I need to save up for a Holga or Diana soon. Any opinions on which one is better/more likeable?
Anyways, summer couldn't have gone by any quicker this year. I just got back from Atlanta today and I am one sad, sad girl. And what will this sad, sad girl go do tomorrow? SHOP AT THE MALL. WOOHOOO.