ombre bookcase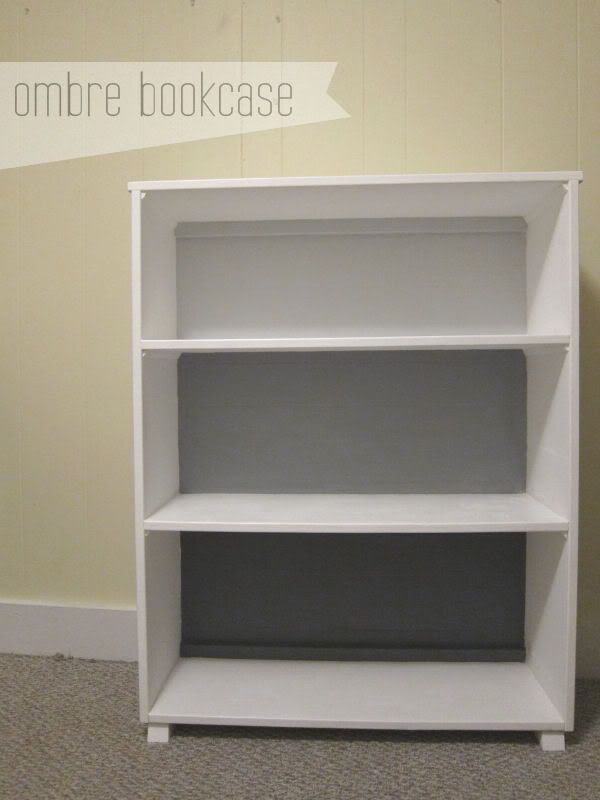 I moved in to my new house a week or so ago, and while I was at it I painted
this bookcase
that has never sat quite right in my heart. But now, thanks to some good love & paint, it finally does!
I'm really into white these days, especially in homes (if my
pinterest
didn't give me away), so of course I chose to go from a too vibrant blue/purple to a simple, understated white. I spiced it up a little bit by making each of the back panels a different shade of gray. It's fun! It was super frustrating trying to get all the coats of gray to match each other (make sure you make more than enough paint for each layer! it's definitely worth it). And I made two trips to Michaels because I underestimated how much paint I would use, so just go big! Haha. And the most important thing is to make sure that you tape off all the corners super well! It takes time, but it is worth it! :)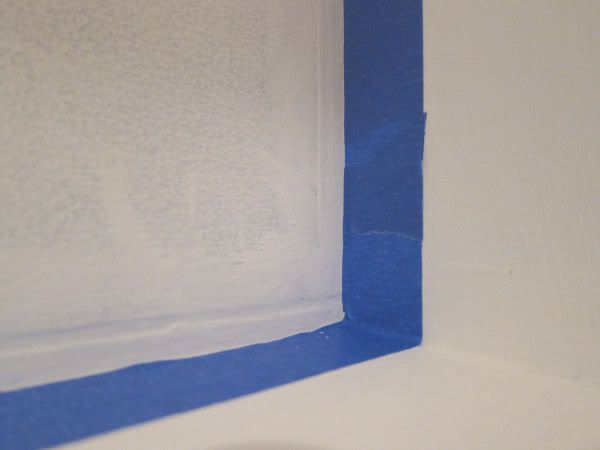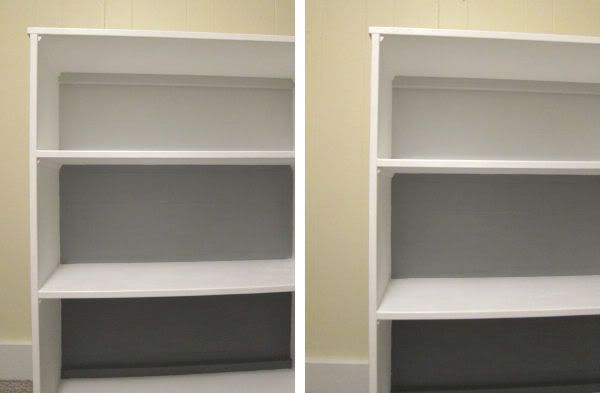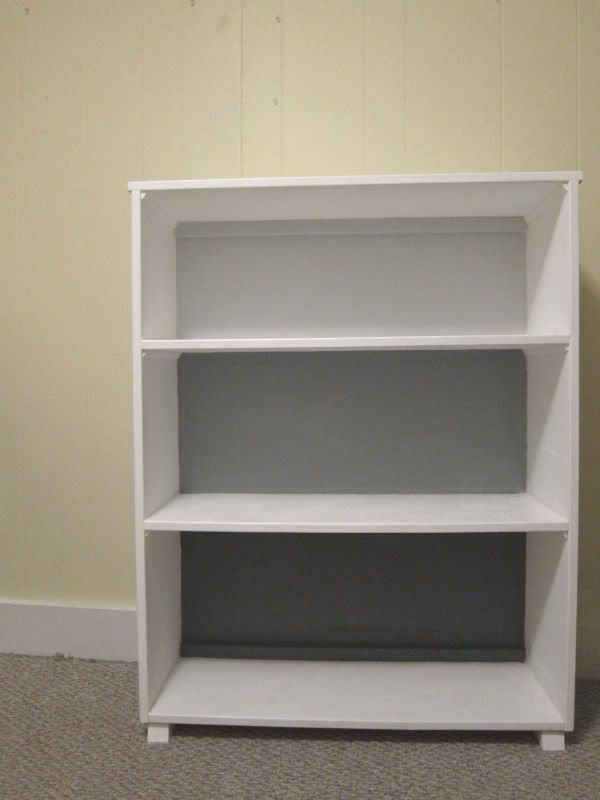 Hope you enjoy, and maybe inspire some more ombre home decor. Ombre is never not fun!