curveball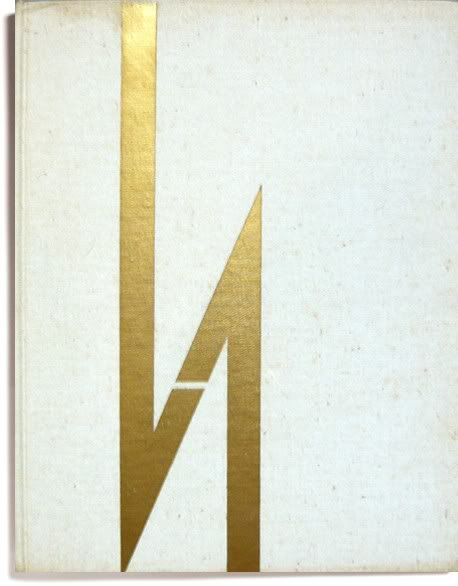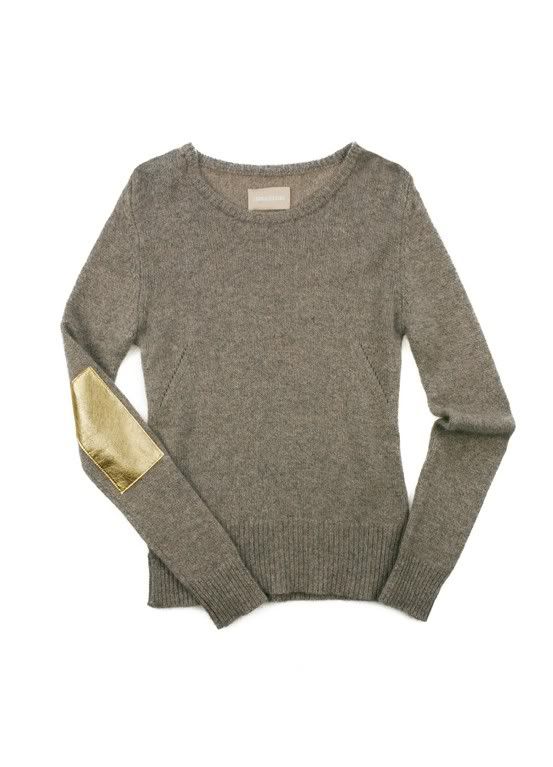 School started and week one is over. Can't believe it. School and life is throwing me off a little so the creative productivity is a little behind these days.
I can not stop thinking about this sweater and how easy it would be to make. And how cool!
Also, planning on throwing a birthday bash this weekend so it's time to get those creative juices flowing. Awesome pinterest accounts, anyone?