only the best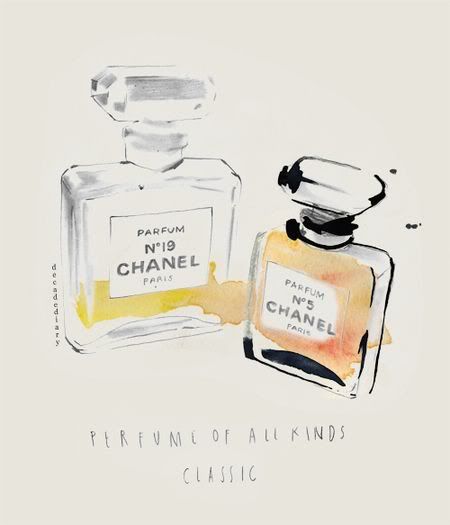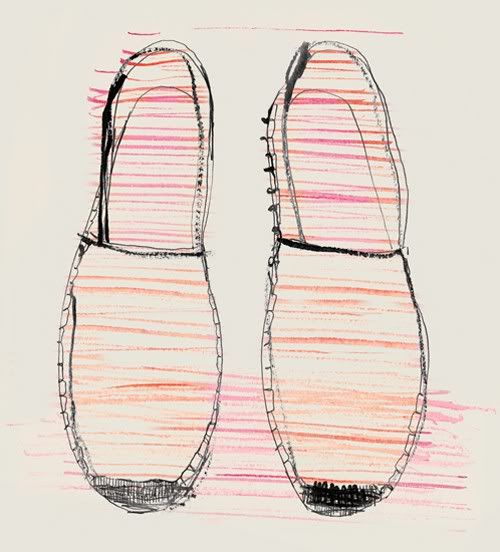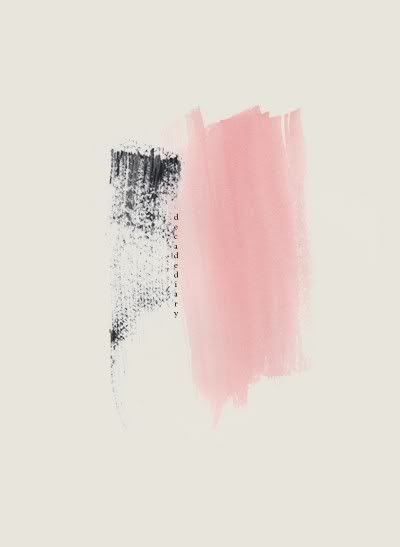 Bernadette Pascua's work is breathtaking. Can't get enough of it. So simple & so beautiful. Understated? I love it.
Also love how vogue her work is, yet so casual. This is the perfect inspiration I've been needing to get my nose back into my sketchbooks! I see a fun weekend ahead. :)
Be sure to check out her
tumblr
&
blog
for more beautifulness.
Happy Friday!