after effects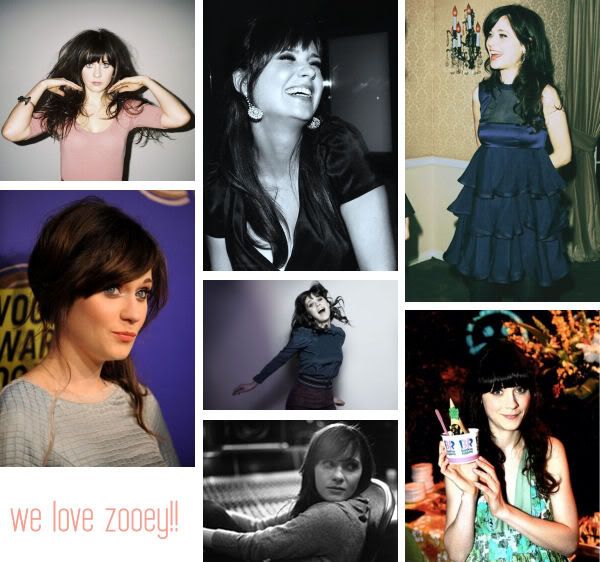 It's true!
And when I say 'we' I mean.......me. Unless you love her, too -- and you probably do because she is irresistible. She's been on my mind, with her wonderful Christmas album and all....so I spent a good hour or so looking through pretty pictures and making a
pinterest
of some favorites. (Please tag me & add some more?)
This month is a sad. Love is not in the air...if you know what I mean. But, Halloween and all of it's after-effects will be gone soon enough once the Christmas Spirit settles in. Then, it's all love from there on out! TRUST ME!
<3