handmade holiday: song & dance

With this upcoming holiday season, I am especially about supporting handmade artists! Especially with craft fairs everywhere, it's fun to find new artists and new style to fall in love with and share them with all your friends. I found a few solid handmade artists online whose work I loved and am sharing a peek into their hearts with you this week! I am so excited.
First, is Andrea of Song & Dance. Her work has earthy undertones, and I am especially in love with everything rock from her (these babies are my favorite). Her colors are killer, and her studio pictures make me swoon even more!
What inspires you and your work?
It may sound cliche but nature is a big influence on my work. Shapes, colors, textures, materials, you name it! At some point a light bulb probably went off because of something I saw growing off of a tree, in a photo I took on a hike, or driving somewhere, or at the rock shop down the street.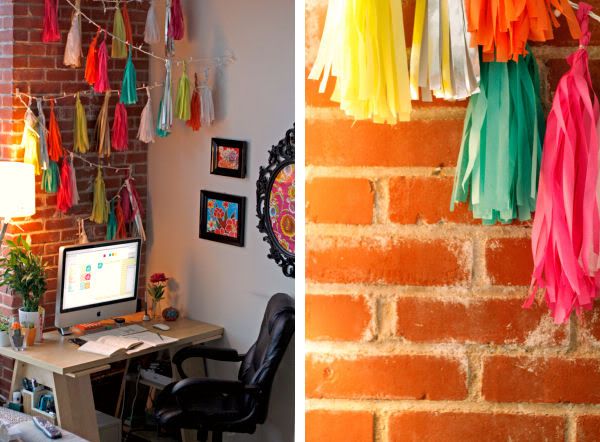 Why jewelry?
Because I love it and aside from shoes it's my biggest addiction. I think another factor is that I love tiny details, especially those in antiques. The next step for me would be to take a casting class so I could make my own jewelry that is reminiscent of all the old estate jewelry that I love so much.
What does your workspace look like?
I can show you! (See above and below - like a nerd I cleaned up my whole space to snap a pic for my website that will hopefully be happening soon). My favorite part about my space is the brick wall, the big giant windows that are on that wall, and all the natural light that comes in. I can honestly say I am most content sitting at my desk, listening to music, and making new things. Something about the space, and our whole apartment in general just does that to me.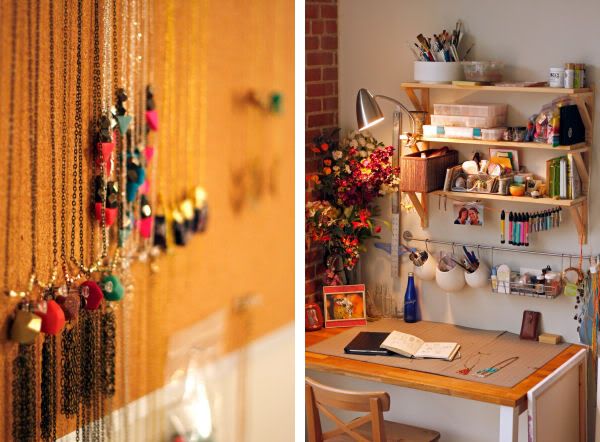 What is your favorite thing?
Wow, that's tough I have so many favorites! Probably traveling and seeing new places, even though I don't get to do it very often. Traveling is just so exciting to me I feel like a totally different person when I am off discovering something new. I would love to travel the whole world if I could. Two (well I guess it would be three) close seconds would have to be my rabbits- Willow and Fred because they always make me laugh, and then finally my music collection.
Adorable paintings that Andrea did of her two cute rabbits!
What are you looking forward to most about this holiday season?
Ski season! I live in Pennsylvania and right now we are having such a crazy Indian summer! The warm weather just goes on and on. Usually by now we have at least a few inches of snow on the ground, so I am definitely starting to get anxious to get my skis on and get outside into the cold. I'm also looking forward to decorating our apartment for the first time!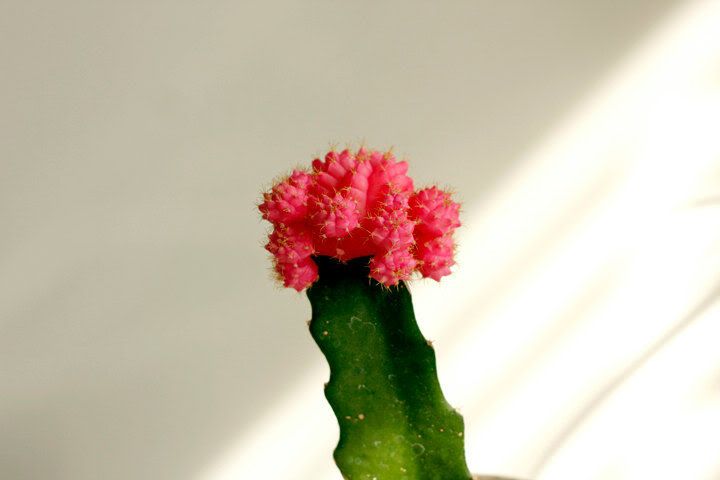 Imagine you're throwing a holiday party, no limits on anything. What would it look like and who would you invite?
I am imagining gold, lots of gold, shiny sparkly glorious gold! Tons of beautiful streamers by confetti system (confettisystem.com), and big geronimo balloons everywhere (geronimoballoons.com)! Tons of great food of course, I think I would have to hire all of the amazing people over at the flashdance (theflashdance.com) to document, and dj the whole thing! As far as guests go I'd of course have to invite my friends and family- especially the friends I don't get to see very often. A few of my very close buds have moved across the country, I miss them so much so of course I would make sure to fly them home for this.
Isn't her packaging the cutest? And you can only get your hands on that if you purchase something cute! Be sure to head on over to her shop, Song & Dance, for more close-ups of her products, and to support her at her ultra-cute, ultra-new blog! Can't wait for what's in store!