9MM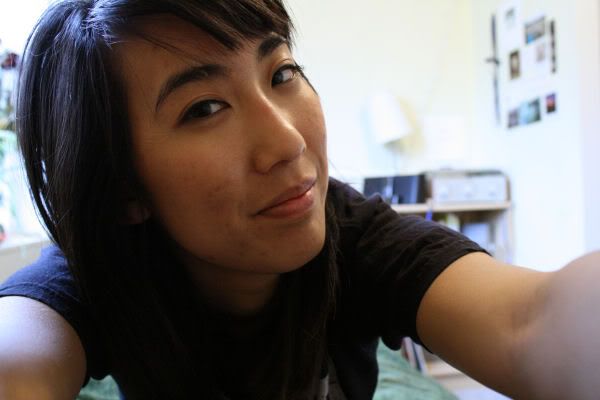 ♥
No MM last week due to a dead computer. Thankfully, Dell came over and fixed it! So, I was only computerless for two days and then all was well, once again. :) Thank you & props to Dell for timeliness and great customer service!
♥
I drew this week! I always get really depressed around dead week and finals, because accounting seems like so far from what I actually want to do with my life! But, I know and hope and pray that God will use my accounting knowledge for something great! But, I always get pent up and frustrated and end up spending a lot of time on art/blog stuff and not studying. Like, for example now. I should be in the middle of my accounting study session, but I haven't even started. :) But, yes! I drew this week. I sat down, lit a candle, poured some wine and got to it. So fun. So nice. I think drawing might have saved my soul this week.
♥
Went to Ninkasi Brewery this weekend and hung out with some lovely friends. :) I need to make time for relationships NOW, and not just after I've finished studying. That is what I'm realizing. All about a healthy balance. And I love real conversations. They're so fun with people you've just met and even better with people that you love. Mmm. LOVE!
♥
The Shins. That's what I've been listening to the majority of this week. So old, but so good. I used to listen to that album constantly during my junior and senior year in high school, and I haven't really listened to it since. But, it's so funny how all those same emotions and feelings when I first listened to it came back. I think those feelings were probably what has been keeping me from listening to it in the past years, but it was nice to listen to it again and to appreciate those feelings and experiences that grew me. Anyways. Sentimental nonsense!
♥
Also, I think this is the first picture with my hair cut! Bangs and shoulder-length. I already miss my long hair. But change is good! My good friend Carissa cut it, and I am so happy to have bangs, once again!
Hope you have a great week and I love you for reading and for being you. :)
xo, R.