the collection: collars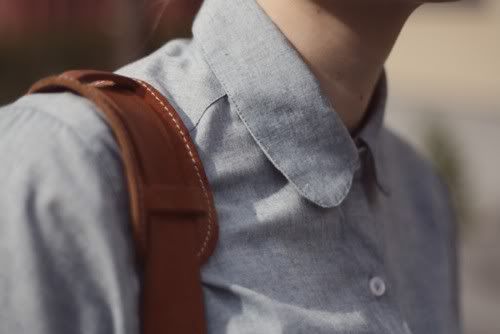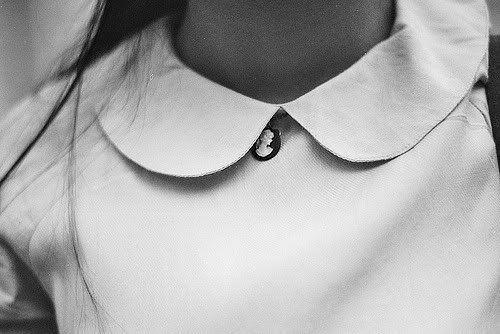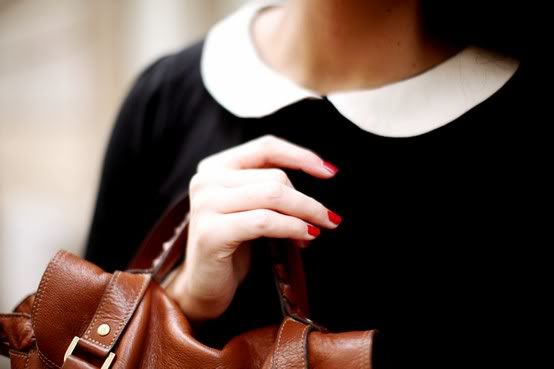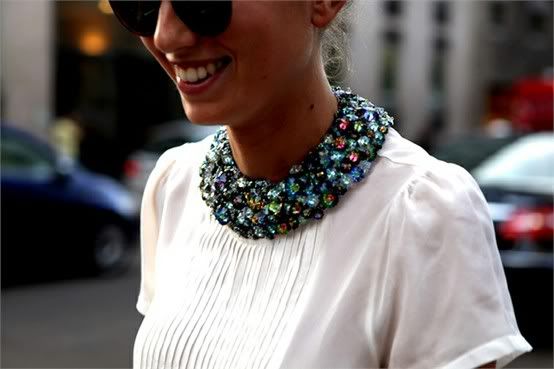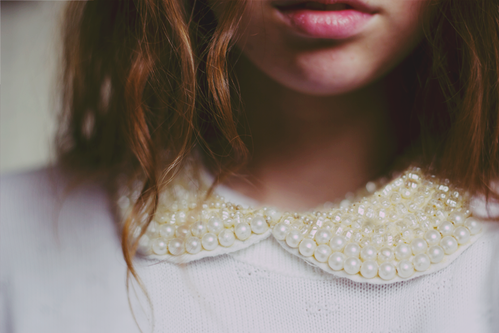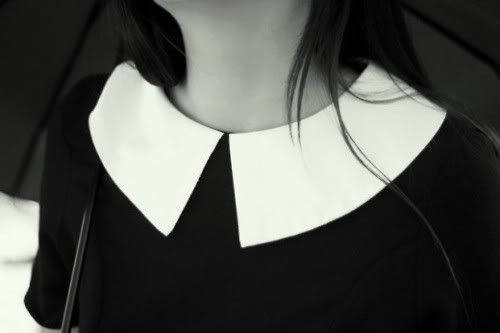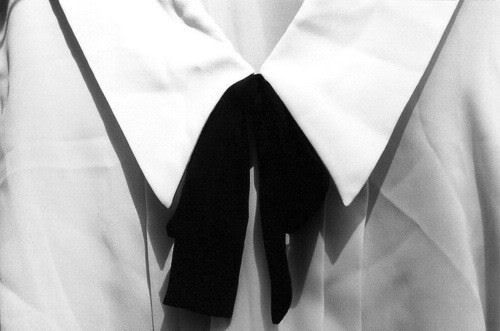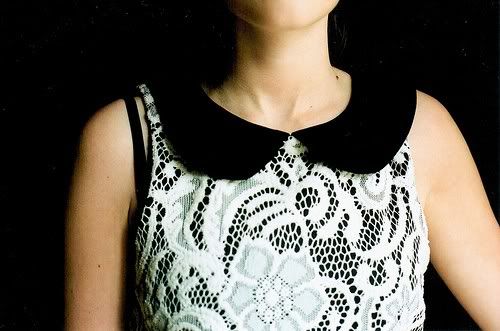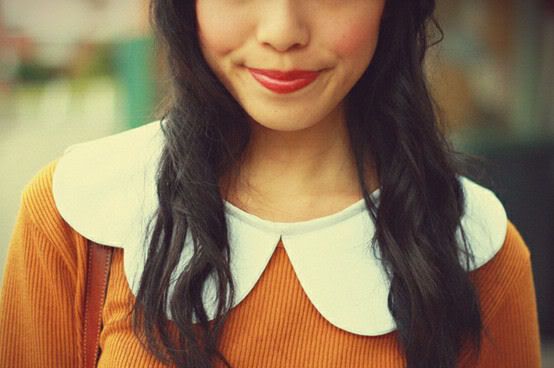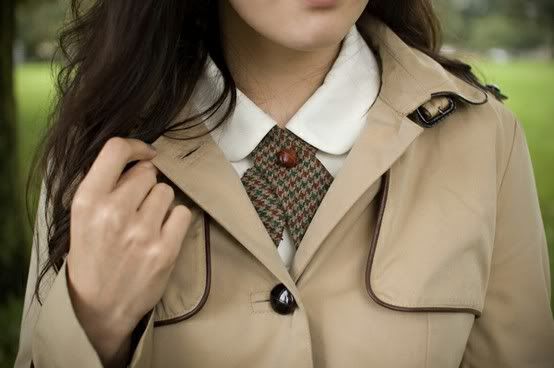 Oh, this reminds me that I made the perfect detachable collar for my mom for Christmas. Maybe I will have her style it sometime...or maybe I will style it, hehe.
All these collars make me swoon! I need to make some more detachable collars though, because I don't know if I have any pieces with cute collars on them. Time to go shopping!! Jk. I'll just look at these pretty pictures and wish upon them until one lands upon my doorstep. Hopefully soon. :)
xo, R.