muse: clemence poesy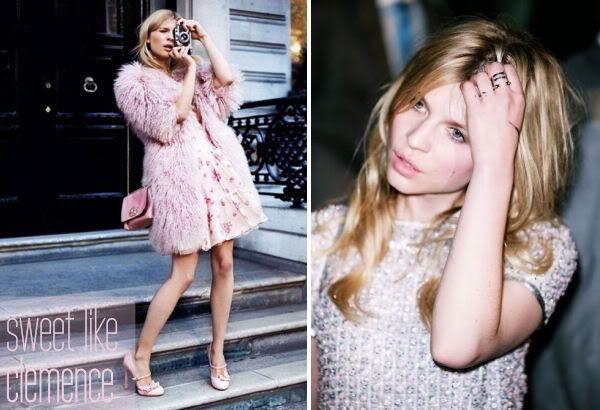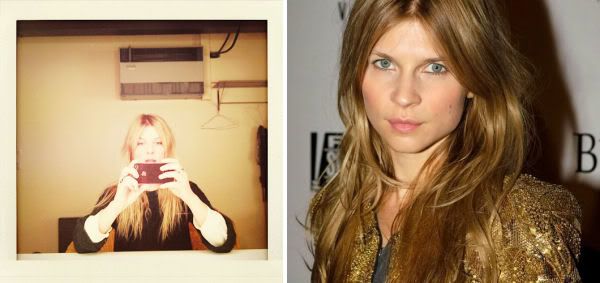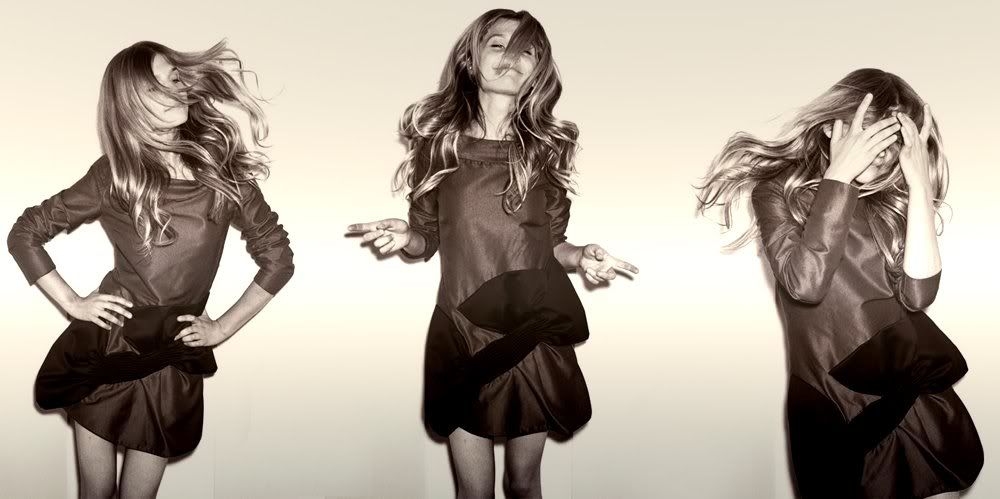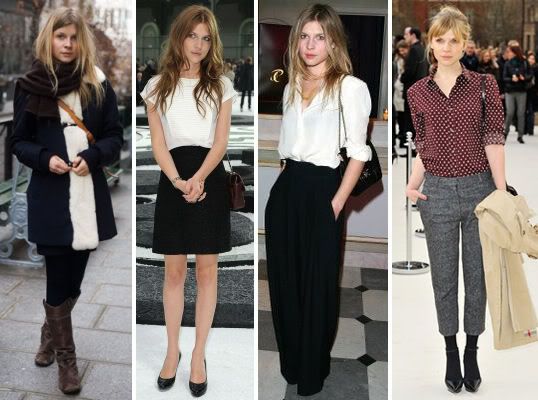 thank you to: 1, 2, 3, 4, 5, 6, 7, 8, 9, 10, 11, 12, 13; outfits: 14, 15, 16, 17.
Too cute Clemence Poesy. Twenty-nine and born in Paris. French actress and fashion model, with some roles in English-language productions like Harry Potter and Gossip Girl. I learned about Clemence first from Nylon, which featured her on a cover with Chloe Sevigny. It was April 2008, and I still have it on my mirror! I love her classic, understated style. Good fashion role model. I pinned some more cute pics of her
here
!
Happy Weekend! It's finally here! xx