the collection: jean cutoffs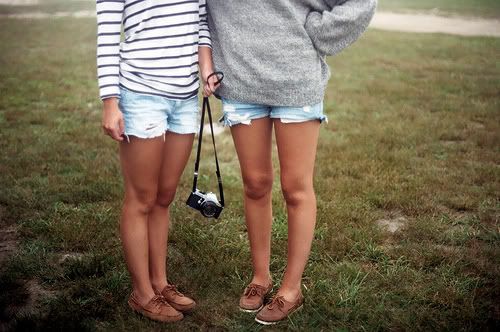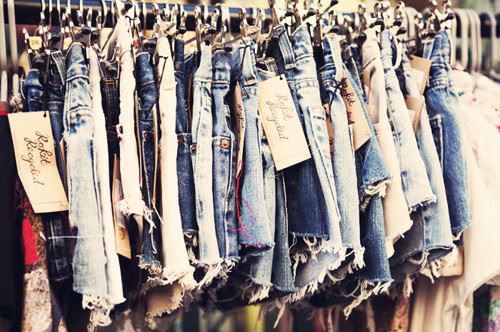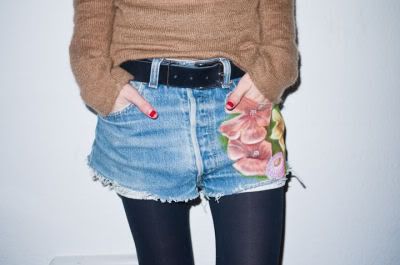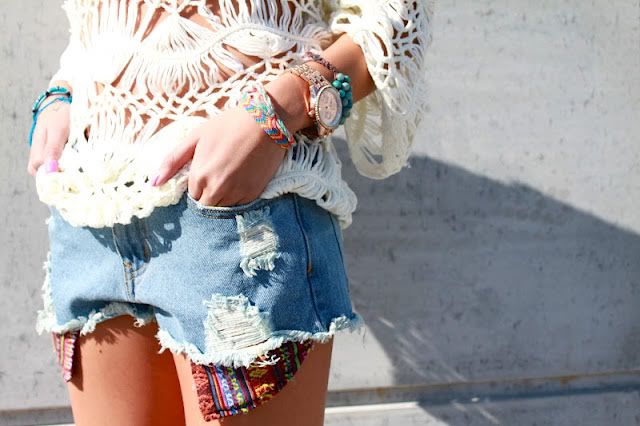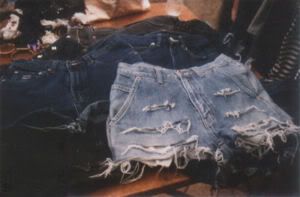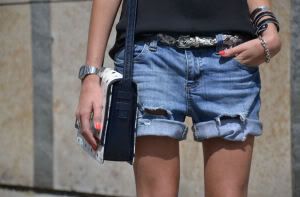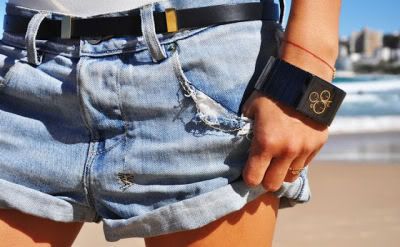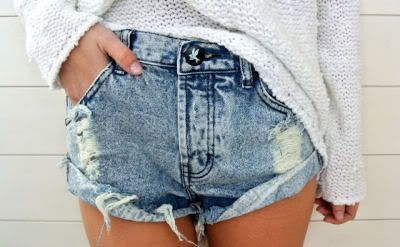 thank you lucie camp, rokit recycled, lulu and your mom, kkarma love, mollie abrink, pink fox, christine centenera and one teaspoon.
I am in cute little Victoria, BC and off to have afternoon tea sometime today. The weather is glorious and this is our last day on vacation, so we will be making the most of it! Loving all things that are jean cutoffs. A classic summer staple, always has and always will be. I am pretty determined to make a new pair when I get home and make an American flag on the bottom. Oh, for American pride.