cucuco clothing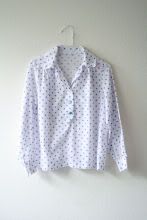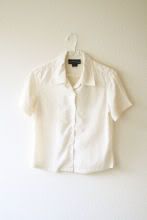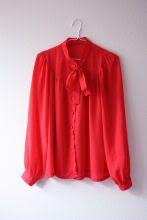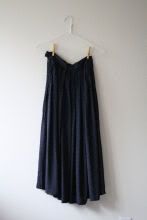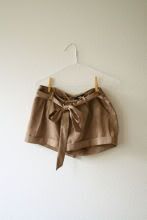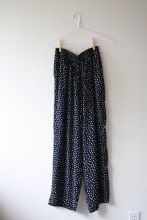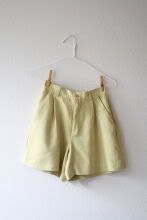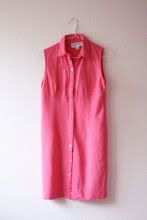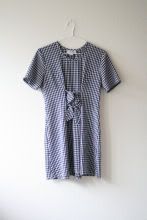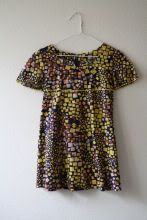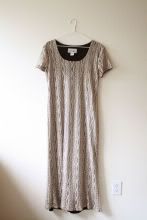 I did it! I kind have some what of a collection of vintage clothing in my own sort of place! I've been wanting to do this FOREVER, as it's so fun to find old pieces and give them new life. As Luke likes to say, 'second hand, second heart', haha. So this is just the 'soft' opening of
. I'm just seeing how it goes and give it a little test run for a month! To my faithful readers and for always supporting me, I'm having a 10% discount for this first while with the code: HELLOSUMMER. I hope you find something you like, or that maybe you have a friend who would like these pieces.
Click
to visit
, or click on the pictures above to read more about them! :)
Anyways, here's to following your dreamssss!! HAPPY WEEKEND, LOVES. xo, Rachel.