HELLO SEATTLE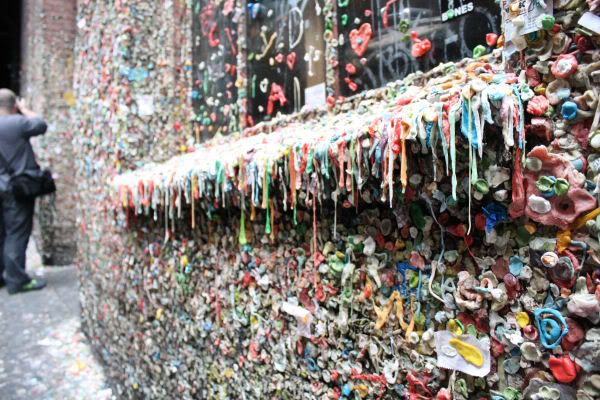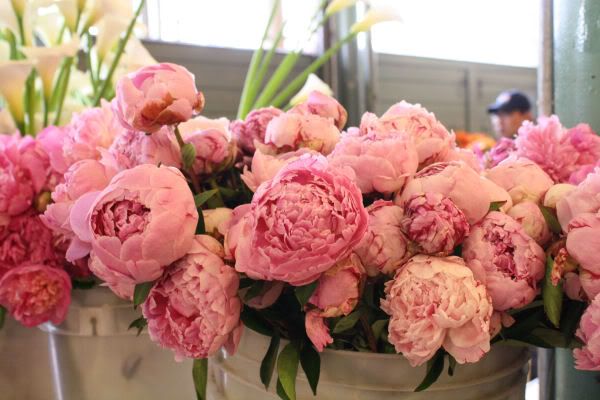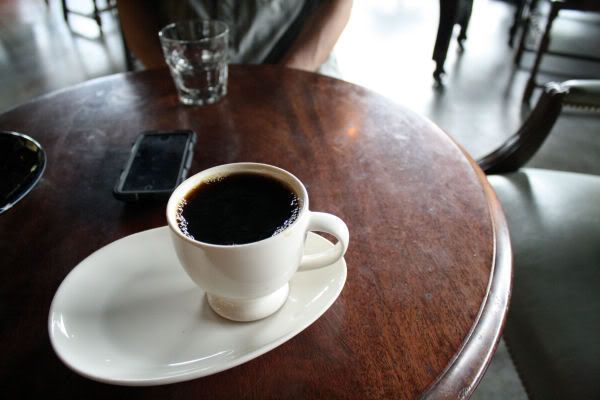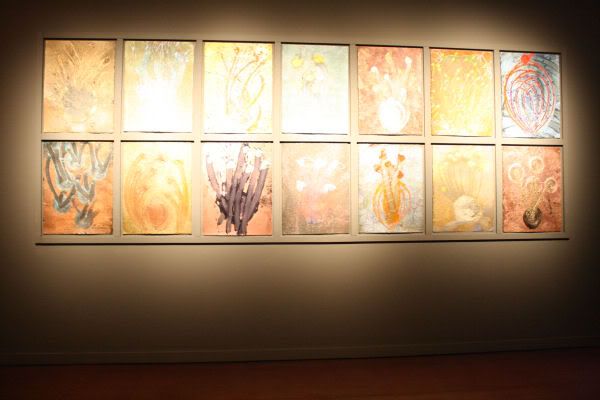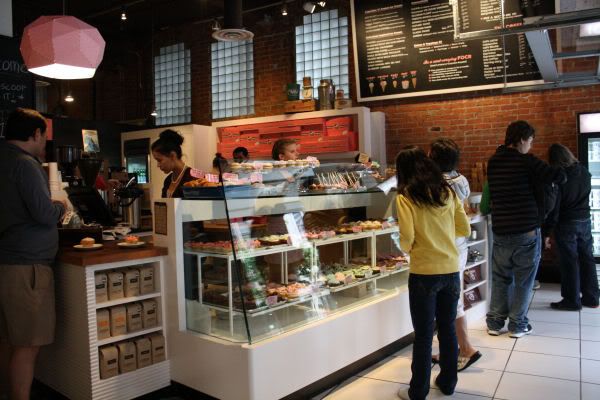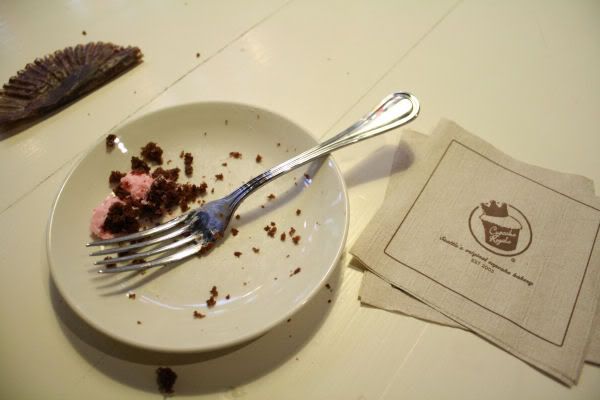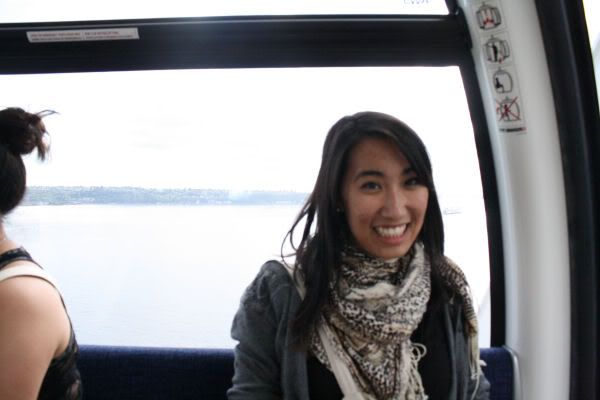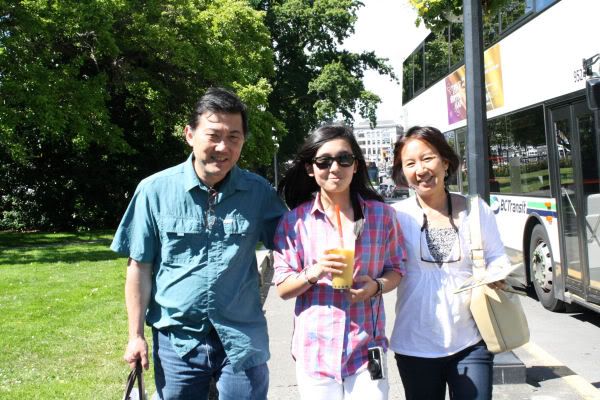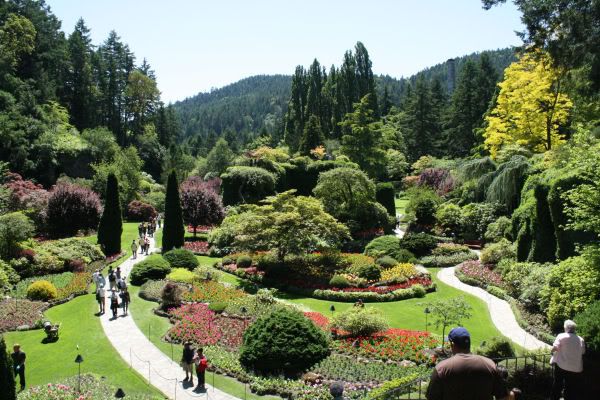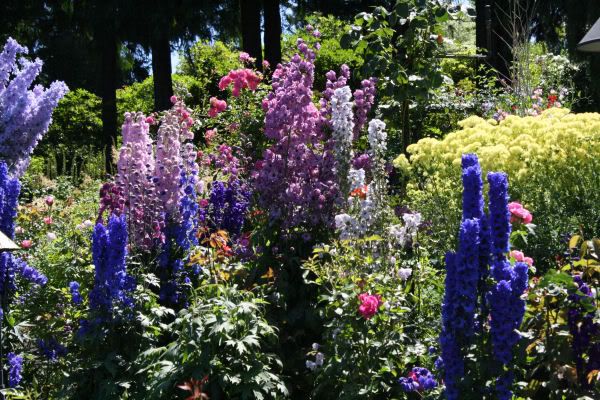 I went to Seattle and Canada with most of my family (minus brother :( ) this past week. It was fun to read a lot and hang out with them after having been out of the house for the past four years. It was really fun taking pictures. I treat my camera really badly. There is no other way to put it. I need to buy a case really bad. I broke it last year when I tripped and the lens hit a staircase. I was sitting in the coffee shop last week (see coffee cup) and it fell off of the chair. So painful. I need to invest in a cute case. Most of them are just so ugly, I can't do it! Anyways.
Because I treat my camera so bad, the autofocus is off -- so I had to learn how to focus things manually, and then I also got pretty quick with manual shutter speed. FUN STUFF MAN. Anyways, these are the pictures I probably have liked the most in a loonngg time.
Here's a quick recap: the gum wall, peonies and produce at Pike's Place, Roy St. Coffee and Tea, Chihuly exhibit inspiration, cupcake royale -- yumm, the Great Wheel, family in Victoria, and Butchart Gardens! So fun.
And now on to other fun things, like work and studying. xo, Rachel.