meet & greet: the blue rabbit house

I was captivated by all of the lovely work that Eva posted on The Blue Rabbit House's blog. Her detailed embroidery on her lovely purses and her pretty journal drawings is so inspiring to me, and there's something so simple and peaceful about it. I could look at her blog for hours. Eva, who runs The Blue Rabbit House, was so sweet and I'm sure you will also be in love with her by the end of this interview!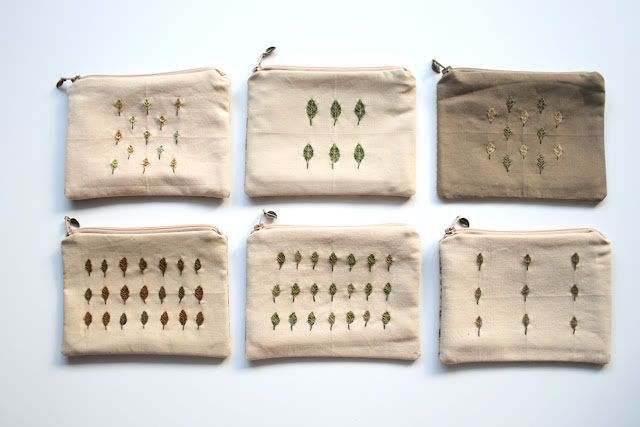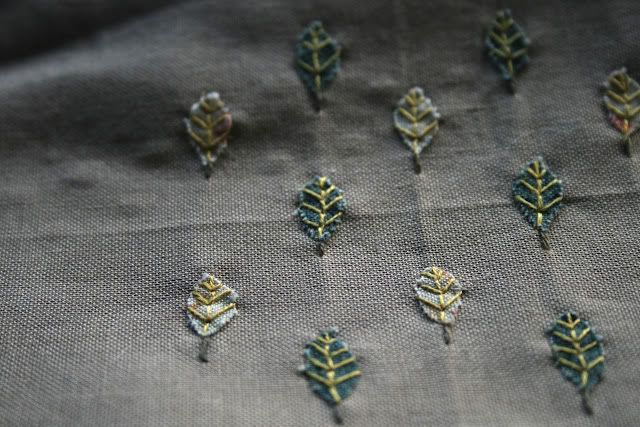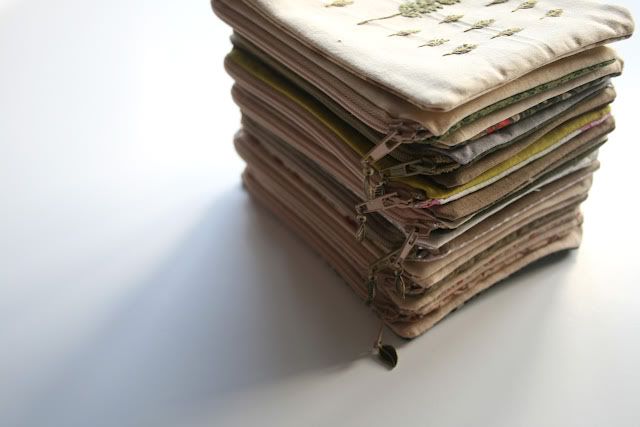 The Blue Rabbit House opened at the end of 2010. Congratulations on one and a half years! How has it been? What were some unexpected good and bad lessons that you learned? Any advice for those who are wanting to open a shop?
Thank you so much. It has been such an incredible journey! The first half year was filled with a lot of experimenting. Trying to figure out where I wanted to head and what look I wanted. It was a very rough half year, because finding that unique identity which goes in line with all the ideas in my head was difficult – to say the least. The best lesson I learnt is to give yourself time to try things. At the same time, you have to make sure you stay in that working routine, that you keep doing things. I combine The Blue Rabbit House with a dayjob and therefore it wasn't always as easy. If you notice a certain product isn't doing so well or you're not happy with it or you don't find enough time and energy for it, you get discouraged from time to time. At the end, I learnt to deal with these type of days and I realised it's perfectly normal. I'm very bad at giving advice, but make sure you love your own product. Whether you open a shop with handmade products or a shop with supplies only or a vintage shop, sell the things you'd buy yourself.
How did you get into embroidery? Are there any other mediums that you will expand to in the future?
I've always been embroidering, it's the craft I love the most. To me, it became a medium to illustrate with. Illustrating is, next to embroidery, such an important part of me. My first goal, actually, was to become an illustrator, making childrens' books. Even when I was younger, I was very interested in them. It were the only books I bought and read. Sadly enough, a beautifully illustrated book always ends up on a shelf. Therefor I wanted to add an extra function to my illustrations. I want customers to literally be able to use my illustrations. To carry them with them. To continue with this concept, I've been busy designing my own fabrics. In the future, I hope to find the time to learn more crafts, such as weaving and tatting.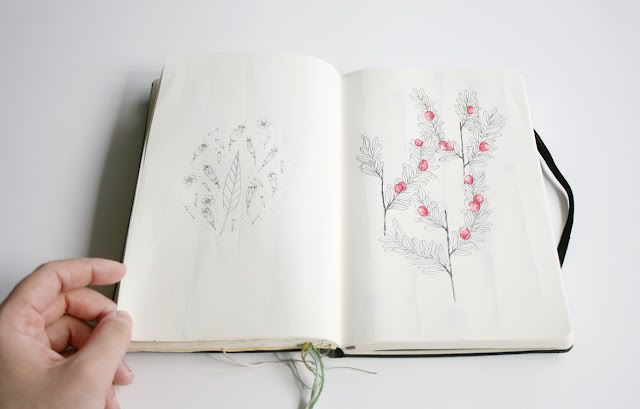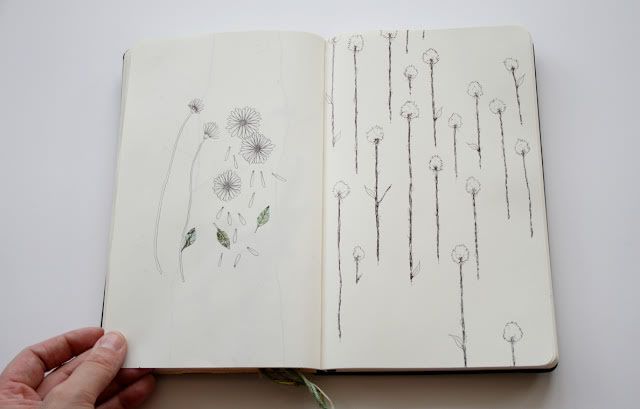 What does your studio look like? Where do you work best?
Right now, my studio is just filled with boxes. I've been very busy redecorating the place. In the meantime, I often spend time on the huge wooden kitchen table or the sofa. I'm able to work at a lot of places. As long as they're comfortable and I either have a movie or some music on the background, I'm good. During the warmer periods of the year, one of my favourite spots is our balcony. We live in the center of a city, but you wouldn't say so if you're on the balcony. There are a lot of city sounds, which I like, but there's also this silence which can be very relaxing. There are some plants on the balcony too, so my inspiration is always close.
Where do you draw inspiration from?
Nature and animals have been a huge inspiration, they've always been. I spent my childhood in a small village next to a huge river and a forest. We used to go cycling whenever the weather allowed it. It brings back memories when I work with these themes. My illustrations are very minimalistic and clean, but - when possible – with a lot of detail. I want to show the beauty of my inspiration. It's been a while since I've taken the time to draw animals, I've been so concentrated on the nature subject. Whenever I do so, I add most of the details into the fur. It's mostly a combination of watercolours and small lines of coloured pencils.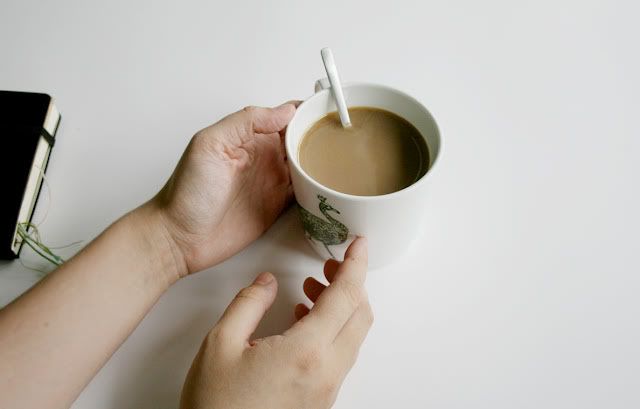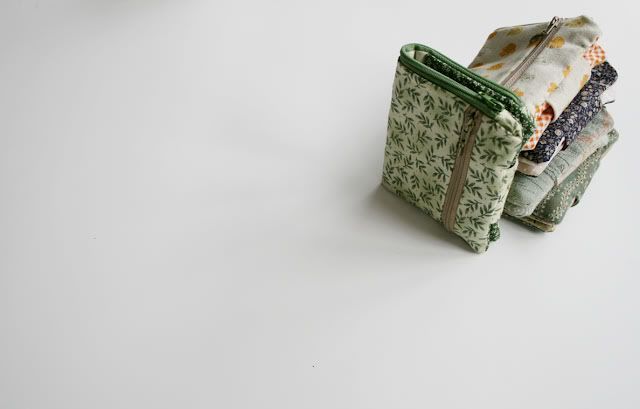 Sometimes you show pictures of your journal on the blog and I LOVE them. Is journaling an important process for you?
To me it's important to have everything together, to document it. My journal is my more personal blog. I choose not to write in it, unless it's a name of a beautiful flower or plant. The images have to tell the story. This journal mostly contains drawings of nature inspired things. To keep my inspiration close, I also paste dried flowers and leaves in it. Since I'm living in the city, it's not always easy to find flowers during walks, but I've been blessed with lovely friends who've been mailing me some of their dried flowers. When a dried flower is next to a drawing, it gives the page a whole new feeling. Apart from pasting, I also add crochet work and embroideries in it. Everything I love, from inspiration to crafting, goes into this journal. Whatever I do, these always have to be combined. That's the look I've been working on.