meet & greet: oh my clumsy heart

Continuing with our love affair for minimalist blogs and shops, this week we are talking to Sophie of OH MY CLUMSY HEART. Absolutely in love with the mass amount of whites, neatly arranged objects, obscure book covers and the darling pieces she has on her blog. I was lucky enough to get to ask Sophie a few questions and offer you a peak into another brilliant mind!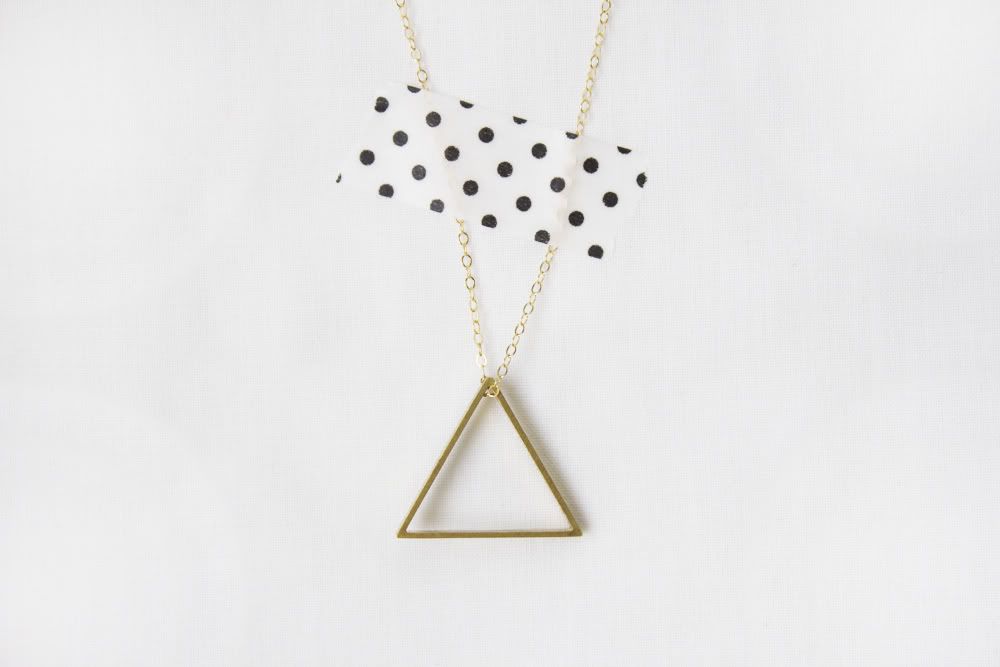 I love all of your collections on your site -- they're perfect. Which one is your favorite?
The fox brooch from the silhouette collection is still one of my favourite pieces even though it is the oldest. I am working on a new collection and I think, perhaps because it is new and new things are always exciting, that this might be my favourite. I will be holding a stall at Craft Jam along Carnaby Street on 4th August and hopefully I will be taking a few of the new pieces along with me if you're curious to see what they look like.
When did you start making jewelry? And why jewelry?
I only started making and selling jewellery a little over a year ago although I have had an online shop through Etsy since April 2010, I have since moved to BigCartel. I rarely wear jewellery, there is little that appeals to me so I started making something I would wear. To create something you would want to buy is the best thing you could ever do because then you know you're making something good.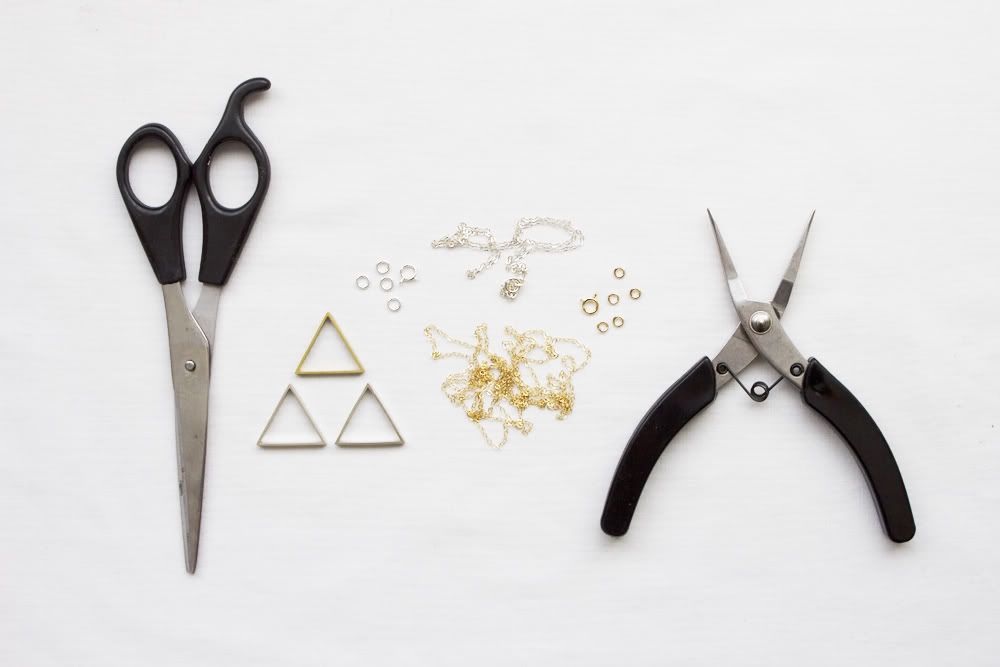 What is your favorite thing to make?
Food - I like to bake. Everyone likes good food so it is an excellent weapon for making new friends and pleasing old ones.
You post a lot of pictures of pretty books on your site. How does your reading affect your creative life?
Sometimes I want to stop looking at the pretty things I have made and look at something pretty someone else has made and books are the prettiest things of all. Books are the distraction I need when I get tired of working and need to take a break.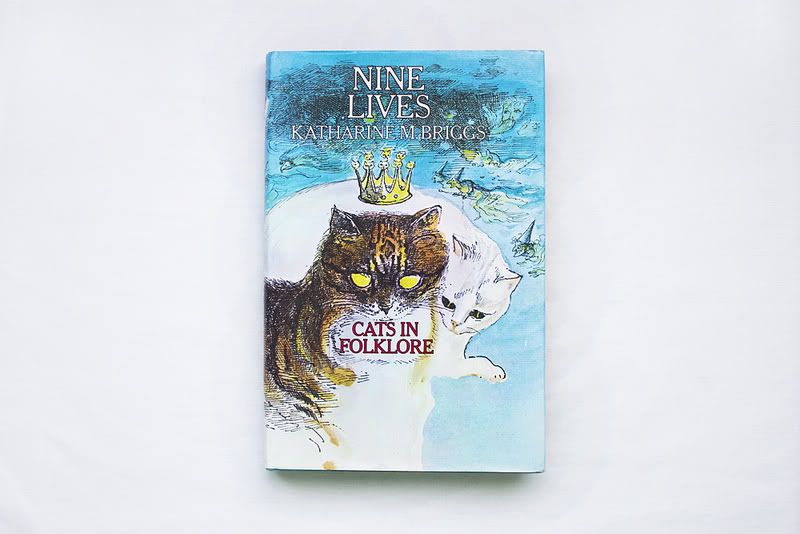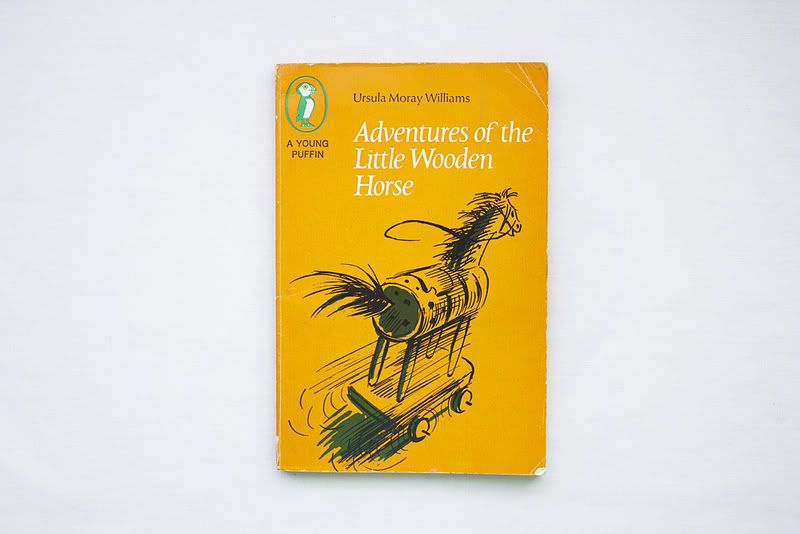 Why triangles?
Triangles are the future. They are everywhere and they can tessilate. Tessilate is such a lovely word. I look for triangles everywhere; I have an Instagram account - @allthetriangles - where I take photographs of all the triangles I find. Although since I have started looking for them they have become a lot harder to find.
What inspires you the most?
I think it is not so much the specific, individual things that inspire us but the amalgamation of everything - what you surround yourself with in daily life; the simplest things you do are most important. It is often these subtle, unconscious things that turn out to be the most important and are what inspires you to create. If you spend your life being bored with the world you with create boring things or worse, nothing at all. Always be in awe of the world.
What's your favorite thing about being a creative?
Making something someone else wants to buy and have in their life is a good feeling. I like the idea of the things I have made being in other parts of the world.