to keep you positive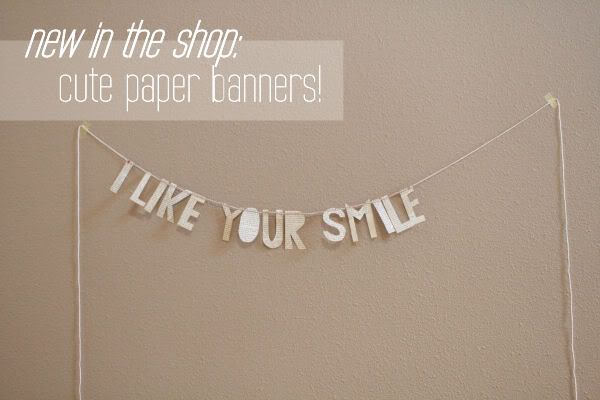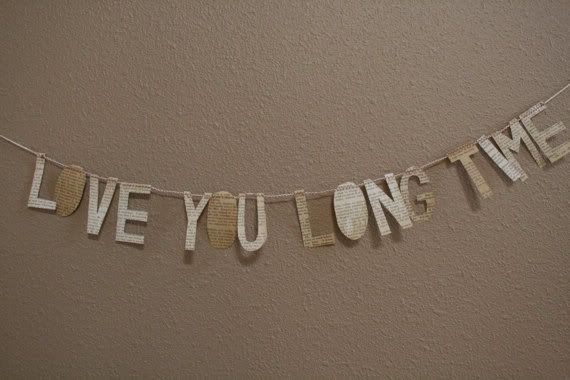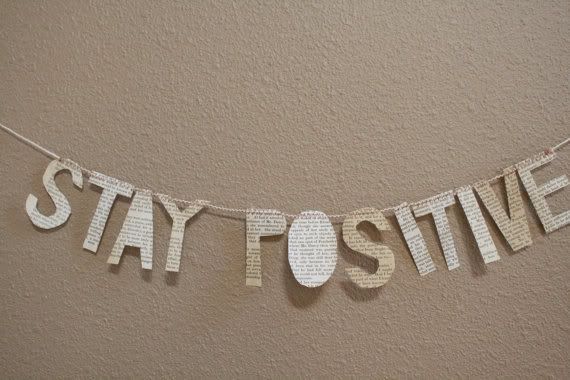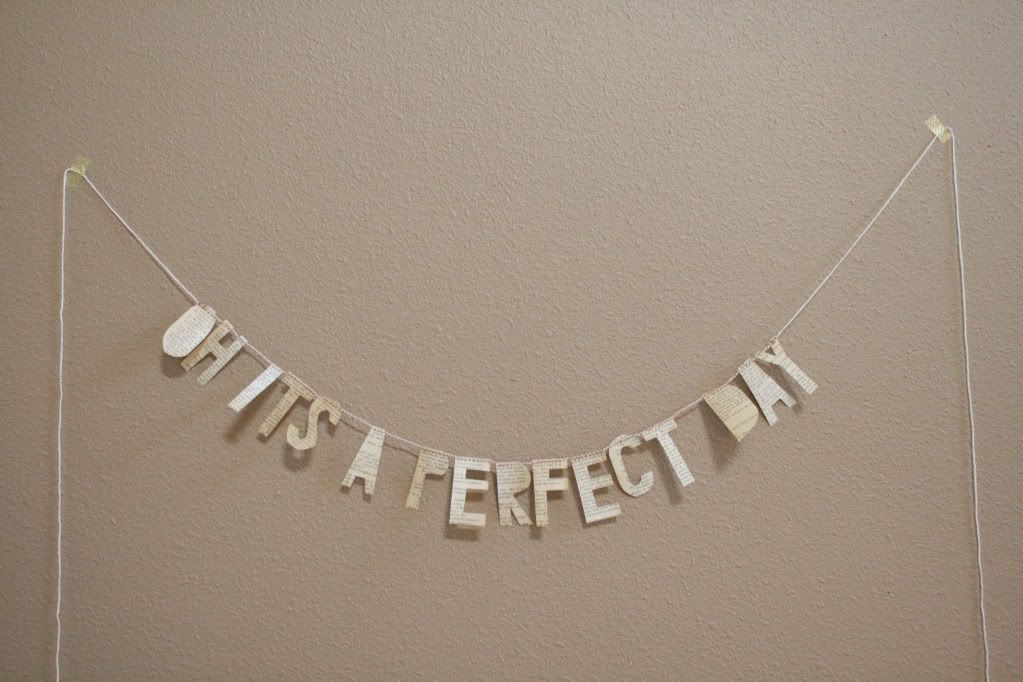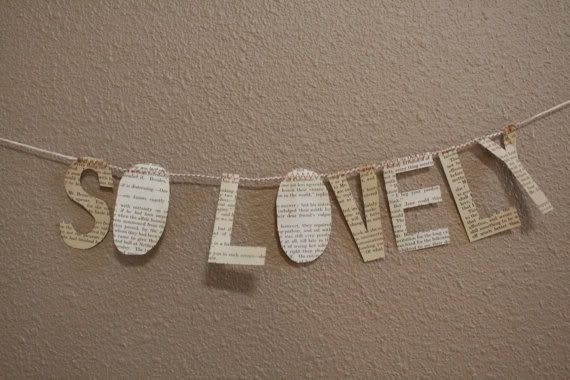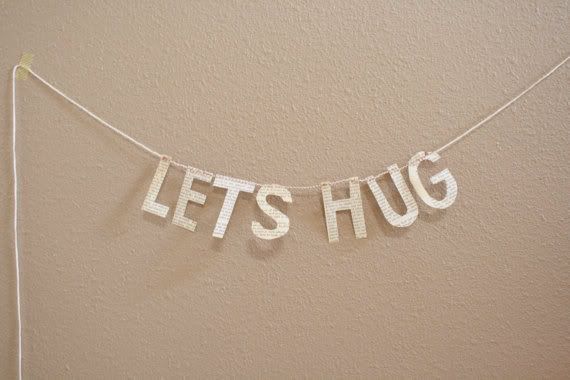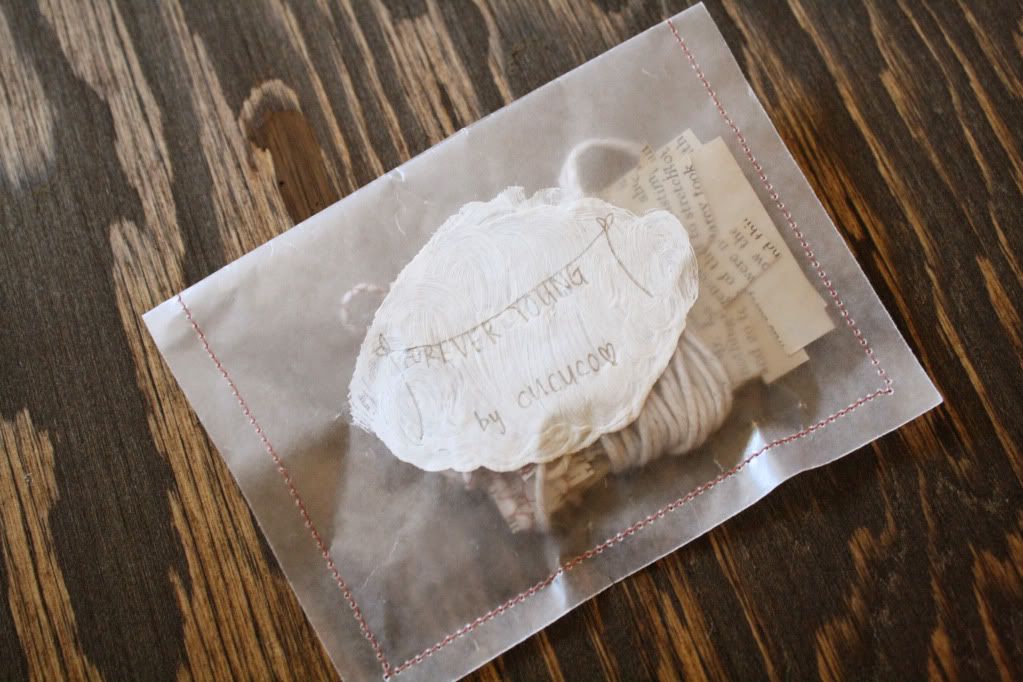 So happy about these! I needed to watch some GG last week, so I made these fun banners to justify it. (I LOVE GG -- what am I going to do when it ends?!?) I really love all of these because I tried to make them unbelievably positive and fun and happy so that your walls and spaces are in good company! I also made CUUUTEEE envelopes for each banner. Now, they can walk around in style and always have safekeeping. TOO FUN.
Take a look at the whole bunch
and let me know what you think!
KISS KISS, hug hug.