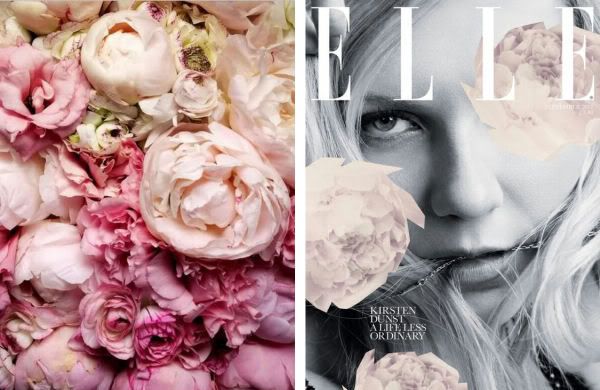 thank you unknown & david slijper for elle
Oh, Kirsten. Don't look at me with those eyes.
Also, I love these flowers. What are they? If I had backyard, I would want it full of them!
Got a full busy day ahead! Silkscreening tonight and I'm hoping to use
this
in someway. Have a fun day!