meet janome
hello all! it's finally time for you to be introduced to my janome! i haven't decided on a name yet ... janome seems to have enough character for now...
i bought her on monday! she is a dc2010. she is absolutely lovely. i know we are in for some good times together!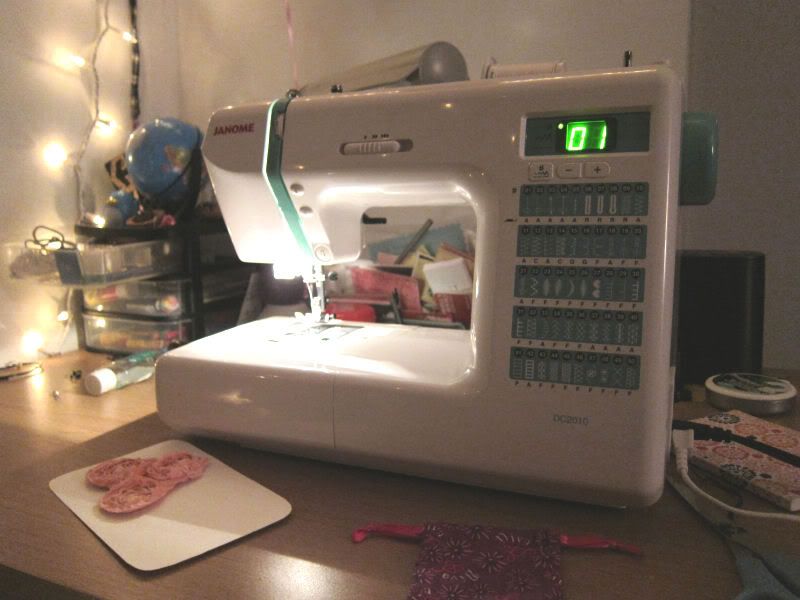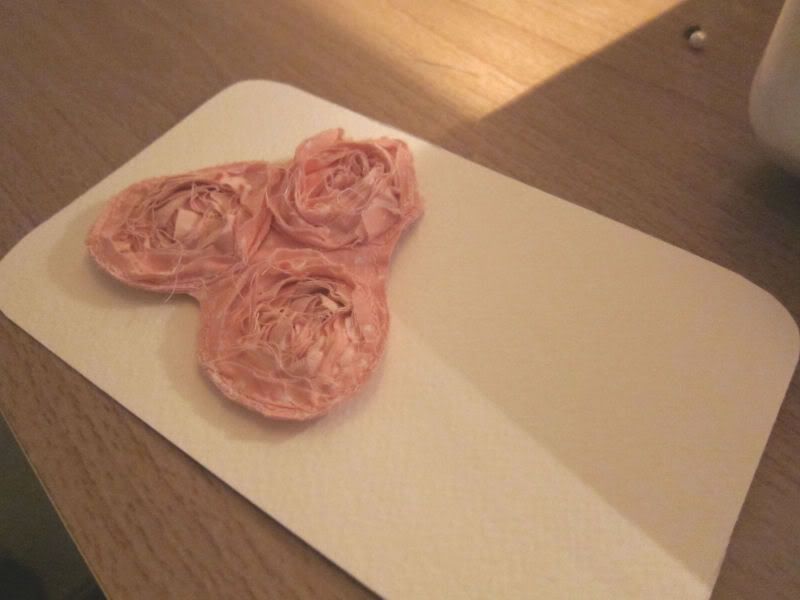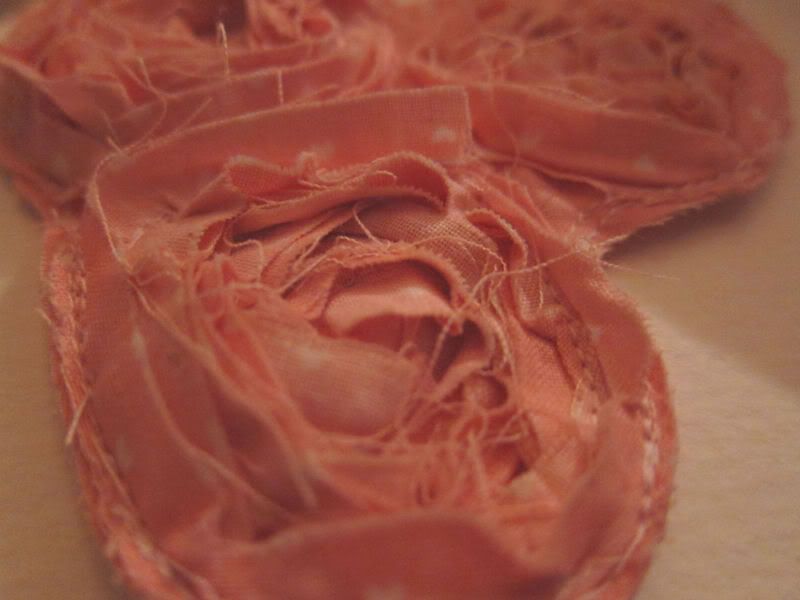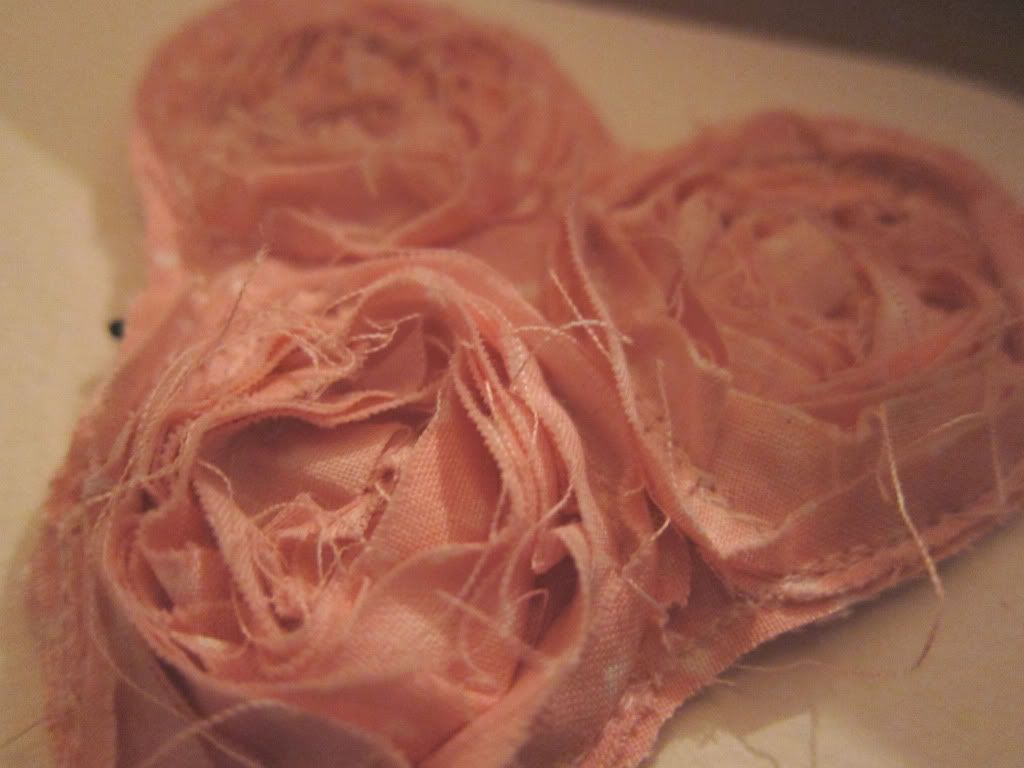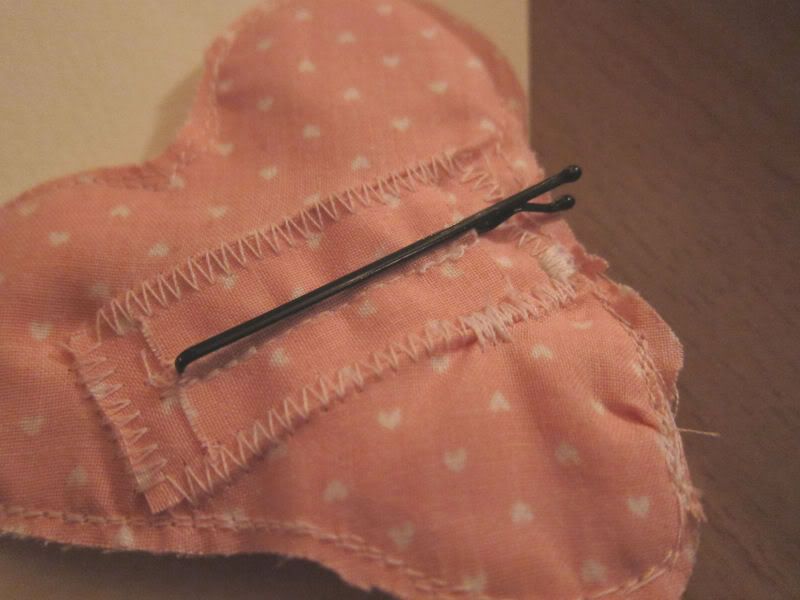 i made this hair thing, that i am SO PROUD OF, for my friend! she's going back to japan this next week and i won't be able to see her off. :( this is my first time doing this kind of thing and i'm really pleased with how it turned out!
on another note, a friend of mine also happens to be moving. he's moving out of the house, so i'm organizing a little goodbye party for him in our basement! it's going to be themed in the 60s (mad men...he loves it!) and we're going to get all our fancy glasses and fill them with apple juice and 7up (so it looks like gin & tonic, duhh) and maybe roll up some fake paper cigarettes. haha. i'm really excited and everyone's going to dress up! and i LOVE DRESSING UP! so exciting.