party hardy
had a lovely little gathering today in the basement!
it was fun to finish off the term with some games of murder and charades. i love my house.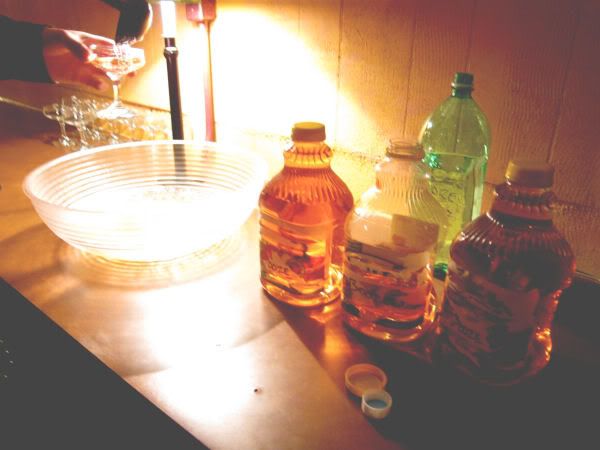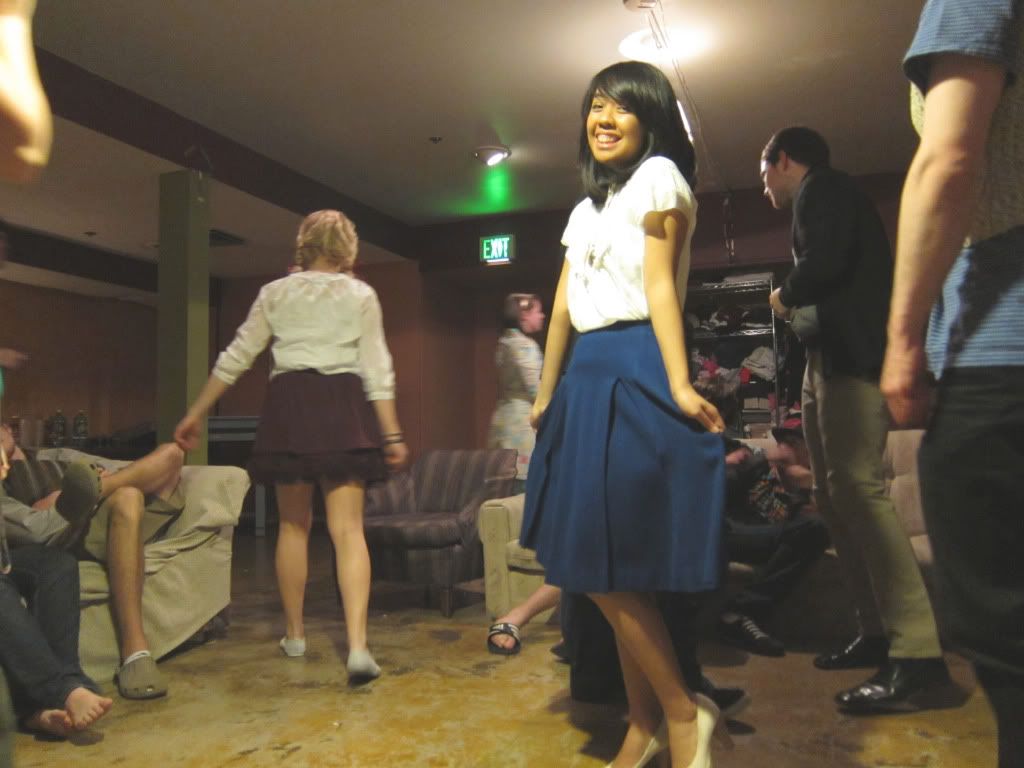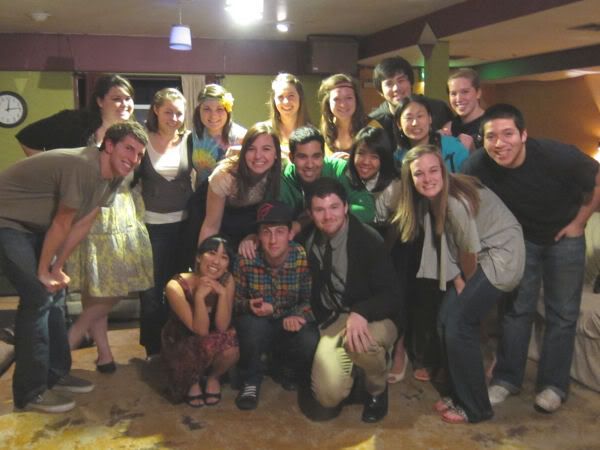 we hooked up my record player to some speakers and it was way fun. some aretha. some vampire weekend. good mix. all while pretending to be characters from mad men. haha.
i also found an awesome vintage shop in eugene! pictures tomorrow!