busy like a bumblebee
I'm in the works of brainstorming business card ideas + making them. So far, I have only made handmade business cards that are handwritten on watercolor paper that has been soaked in tea. I'll post some pictures of them later. As I'm preparing for launching a new line at the beginning of next term (have I told you guys that? ....eek!) I am trying to rebrand cucuco and everything with it to the best of my abilities with the resources and skills that I have. I'm spending some time on the basics right now, and business cards is something that I definitely want to spend time on. Here are some inspirational cards I found roaming about the internet that I like!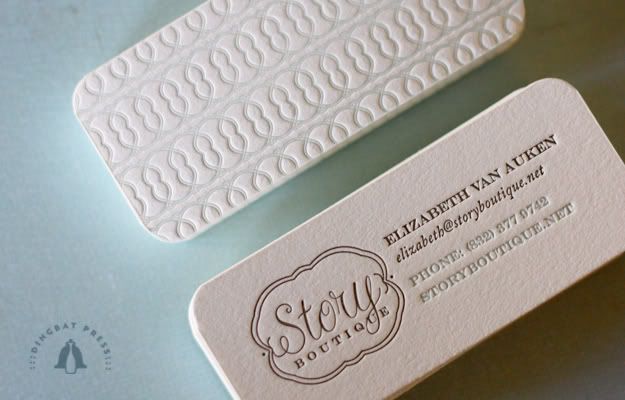 The letterpress printing on this card is soo lovely!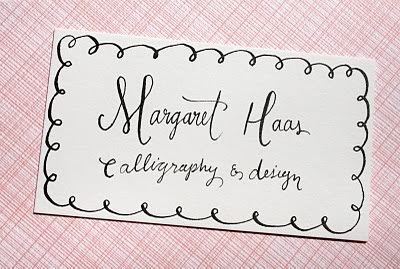 Margaret Haas has the most lovely handwriting. I want to do this! Soo fun.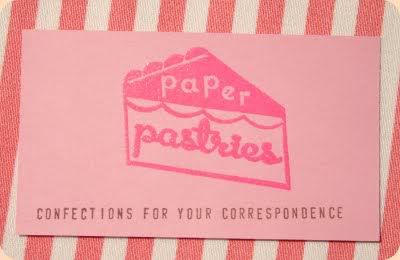 Margaret always has a lovely blog/ business: Paper pastries. These cards are so delectable with the pink. And the cake is embossed!! Learning how to emboss is on my list of talents to learn next.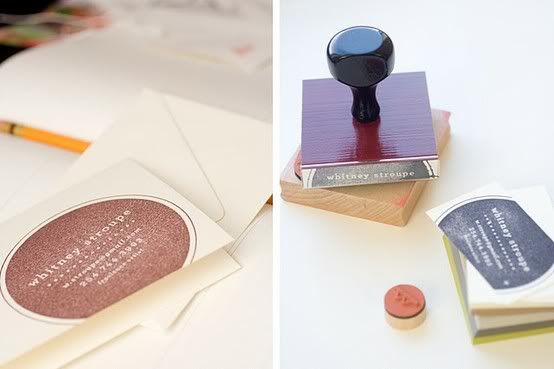 I love this huge stamp. Awesome. I love the way it goes off the business cards, but can also be used for regular cards. This girl's work is awesome, she makes the displays at Anthropologie...jealous!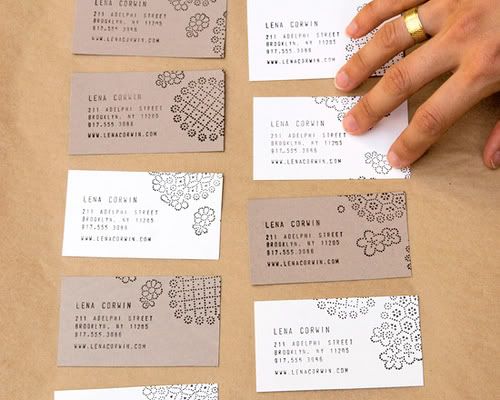 Simple, cute and effective.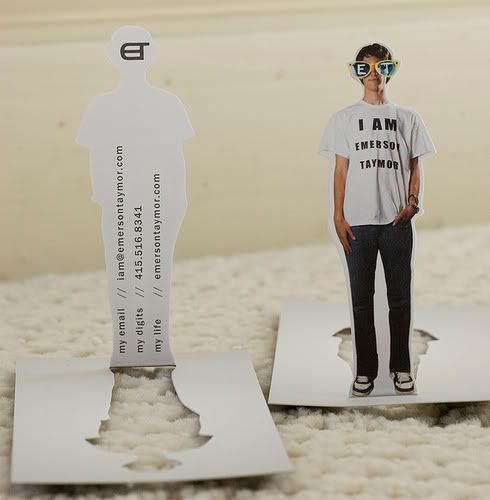 Uh, awesome?!
Love the stitching. I somehow want to incorporate it into my card!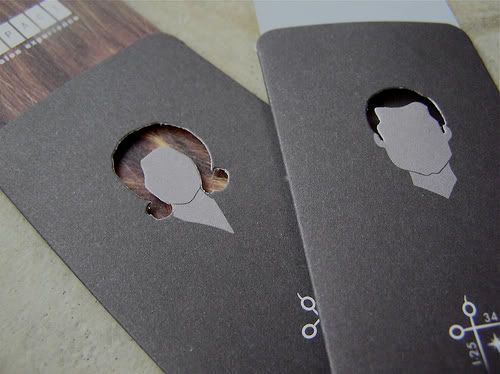 I don't know who this is for, but it is amazing.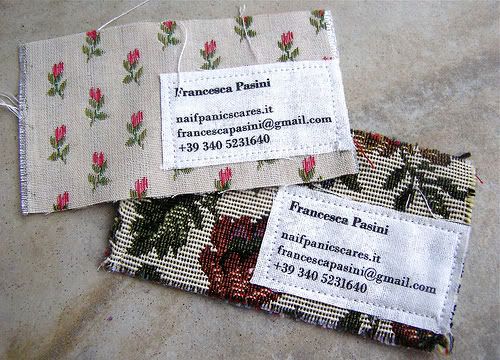 Fabric!!
I love the design + pressing. So good.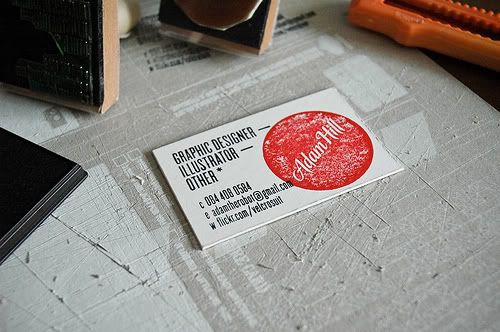 Again... another awesome circle stamp.....