don't stop believing!
I am in luh-luh-LOVE. With
Ashley Meaders
. I don't even remember how I exactly found her website, sometime when I was looking up party ideas, and I immediately clicked. It was love at first glance. I opened her page and I knew I wanted to do what she does. I'm always so encouraged to find people who are doing what I love and who are loving it themselves. SOOO GREATT!!
I loved all of her ideas and pictures, and it was so exciting because as I looked at all of her work I realized that I had seen most of it via other sources. I had seen a lot of pictures of Max and Margaux's wedding and the awesome fabric installation (!!!) and the pancake party. Soo inspiring and beautiful. Here are some images of her work, but you should definitely take the time to check out her site -- it's totally worth it!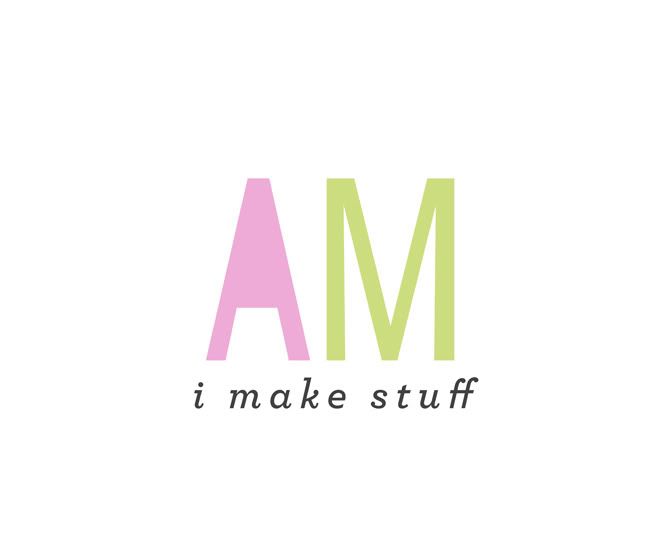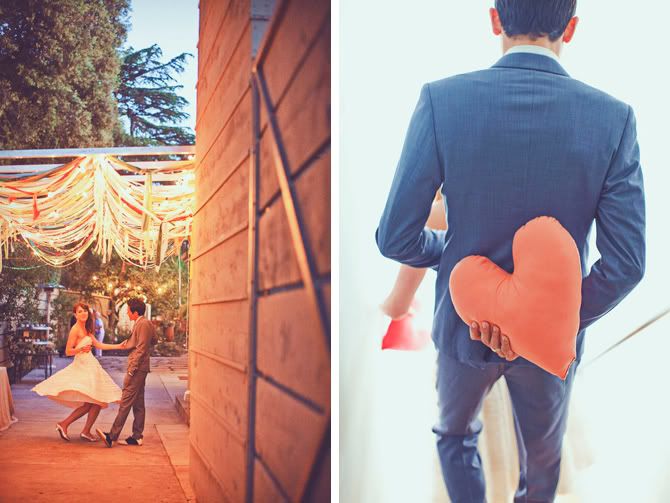 + i LOVEE this backdrop. i can't get enough of it. ashley makes custom backdrops for
SMILEBOOTH
..... AWESOME! i am going to try to make one for my party. this one was for the
martha stewart party
. lucky martha!
+ more custom backdrops!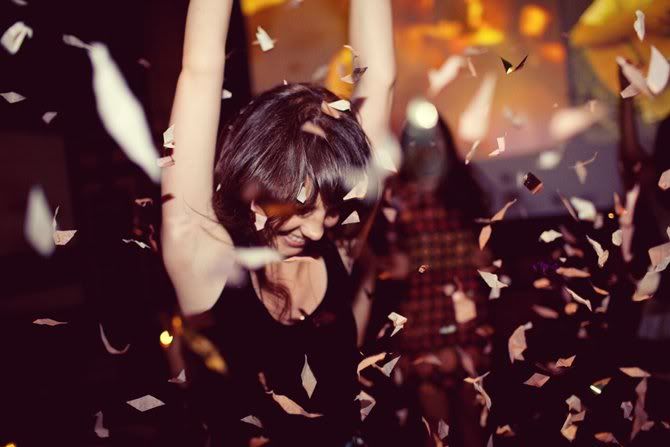 + how can you not be inspired?