the collection: emma watson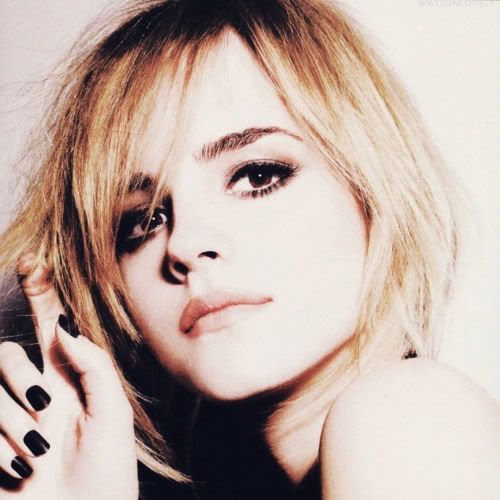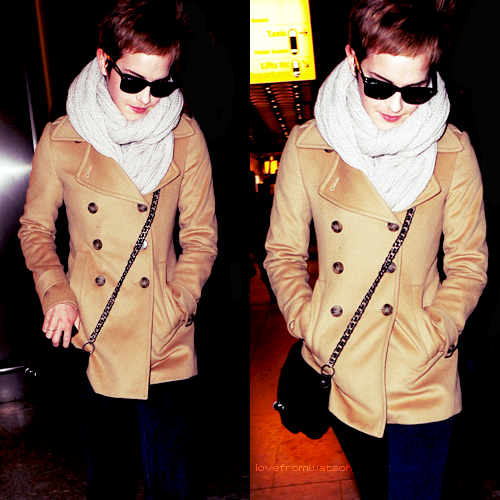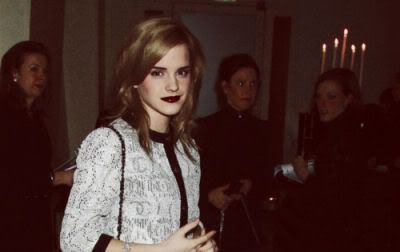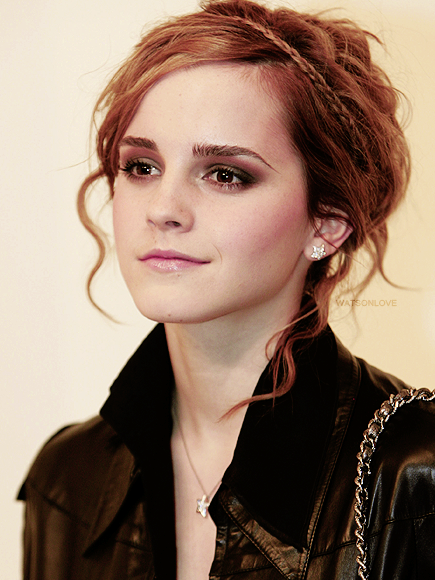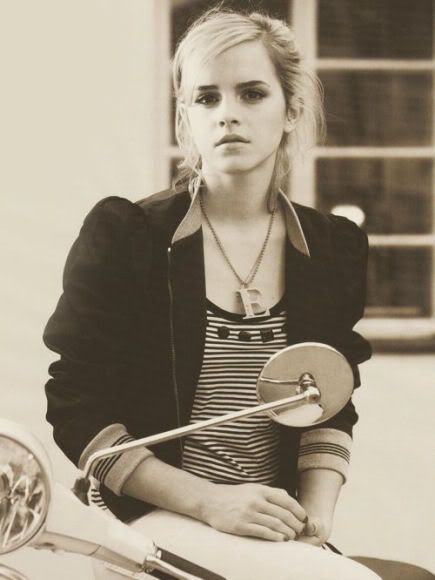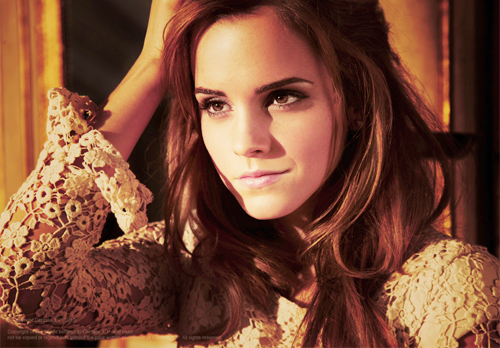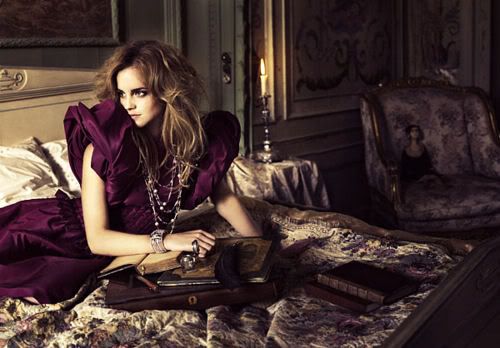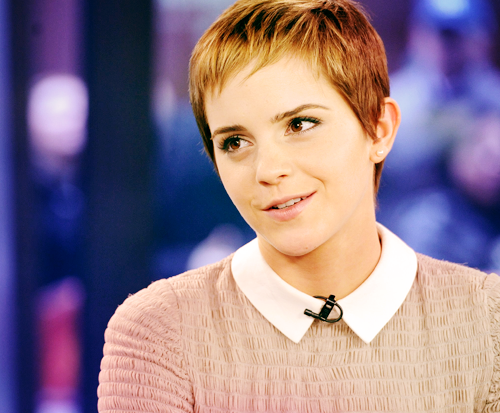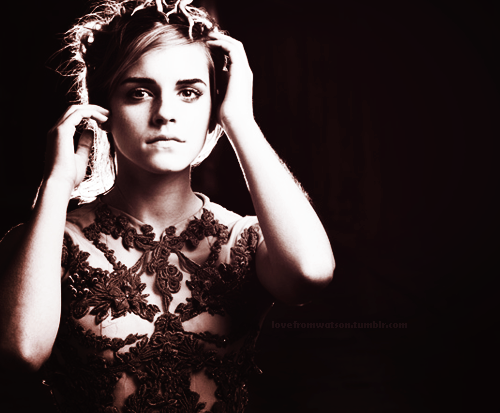 Goshh. I just spent forever looking at pictures of the beautiful Emma Watson, and looking at this collection, it definitely doesn't capture the essence of her beauty. I don't know what got me into this Emma Watson phase, but I am definitely in it. I haven't even watched any of the Harry Potters (I know, I NEED to), and I'm in love with her. She is so classy and beautiful, and she's a year younger than me so I feel like we're friends. But, I love all the inspiration from her and her style.
Emma Watson makes everyday fancy, even when she's not trying to, and that's how I'm going to live. Everyday fancy. Woohoo!