hello, LA
After killing myself these past two weeks with constant studying and depriving myself of all things creative and lovely, I am finally writing a small, insignificant blog post. Oh, hooray!!
Right now, I'm in LA and enjoying the pouring rain. It's still really fun to be with friends and seeing the city! We went to Amoeba music and I picked up some awesome vinyl that I can't wait to play when I get home. How is everyone's spring breaks? Or how was? Mmm, I hopefully will have some posts this week that will be fun to post, once I get to a coffee shop, as I am on Luke's computer right now and mine isn't working.
Okieee! Well, good night & see you all soon!!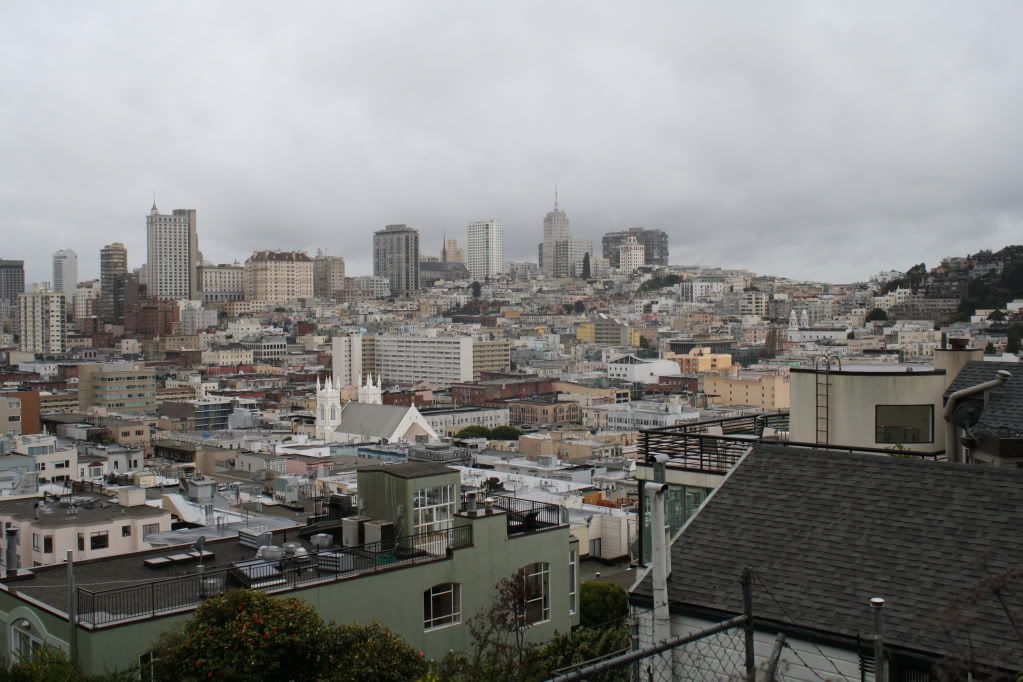 (some pictures from our stop in SF!)