natalia vodianova by bruce weber
I am in love with this picture. Matthew Gray Gubler is so handsome. I love it. That look. Ah, to die for. Natalie Vodianova is stunning. I just love love love it.
This is a piece from
Vogue's collection by Bruce Weber
. Shot in the Chateau Marmont, the same place where Somewhere was filmed. Lots of celebrities have been known to live out of the hotel. Fun fact. Anyways, I love these first two B&W shots. And the slumber party pics are fun, too! Such lovely girls.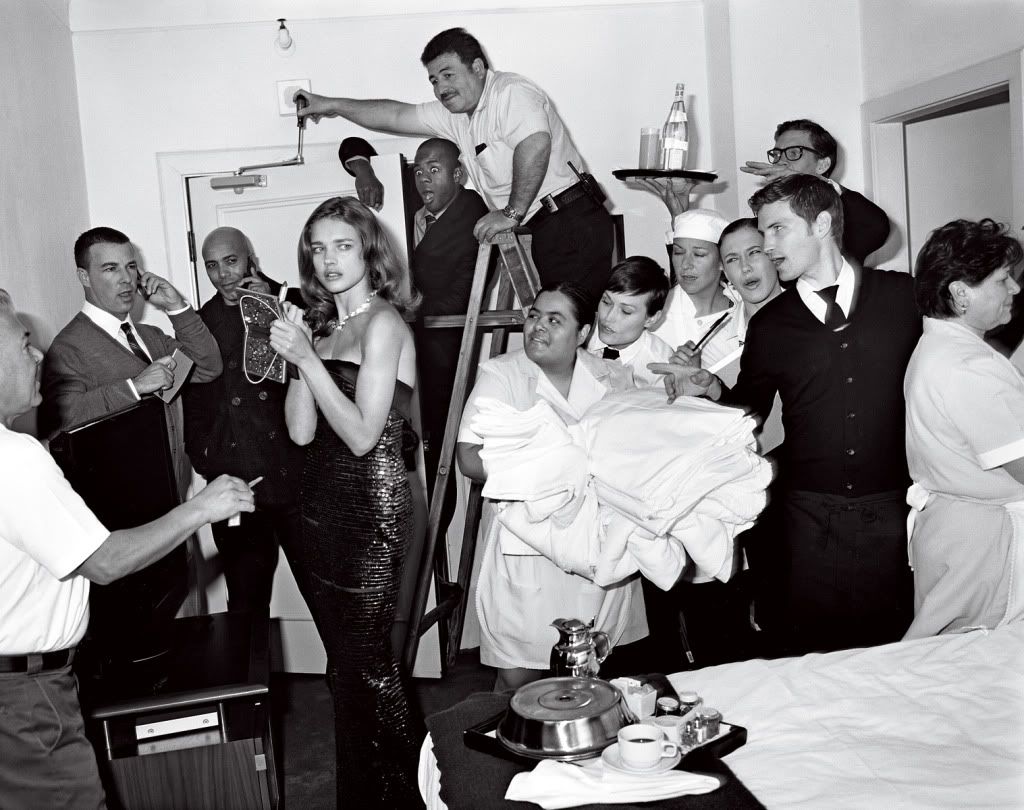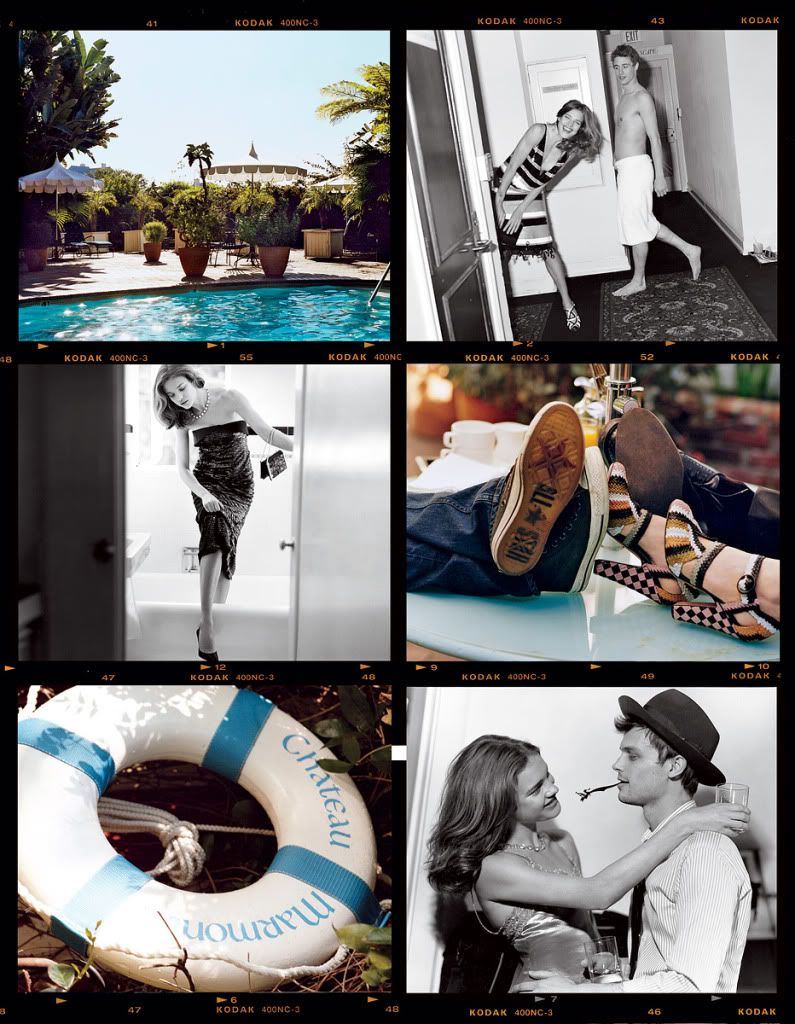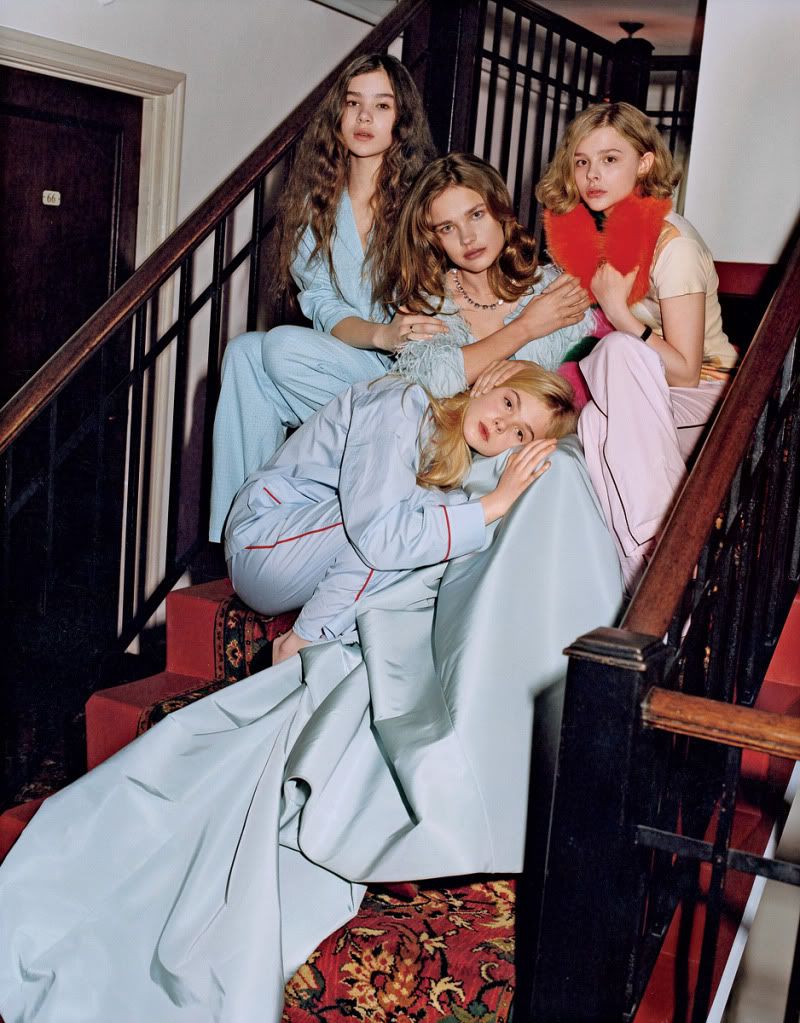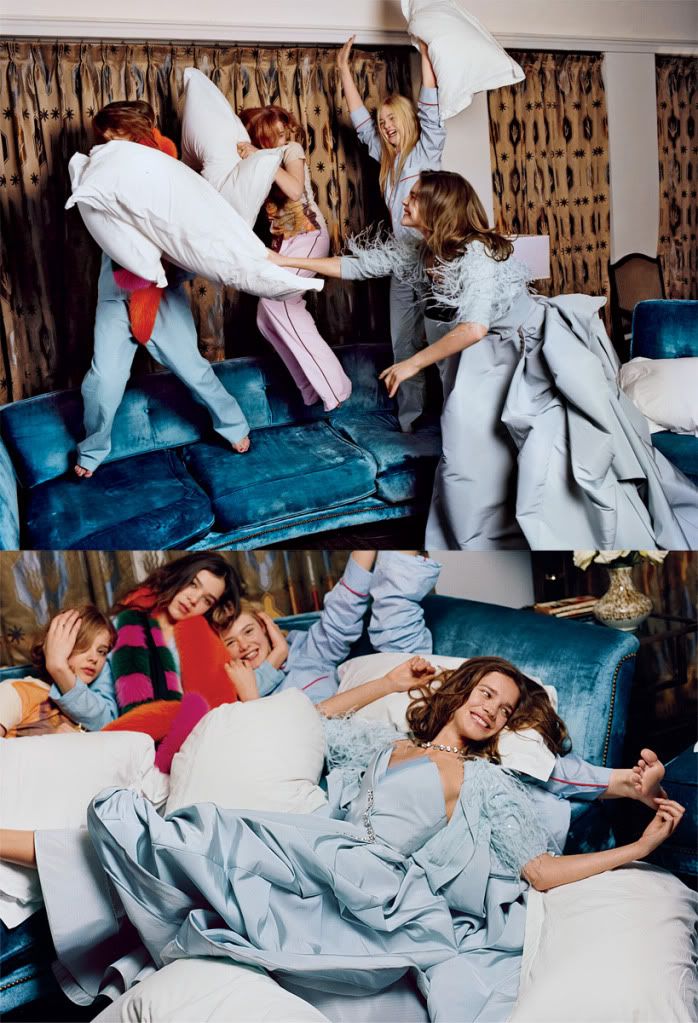 via
fashiononerogue