instagram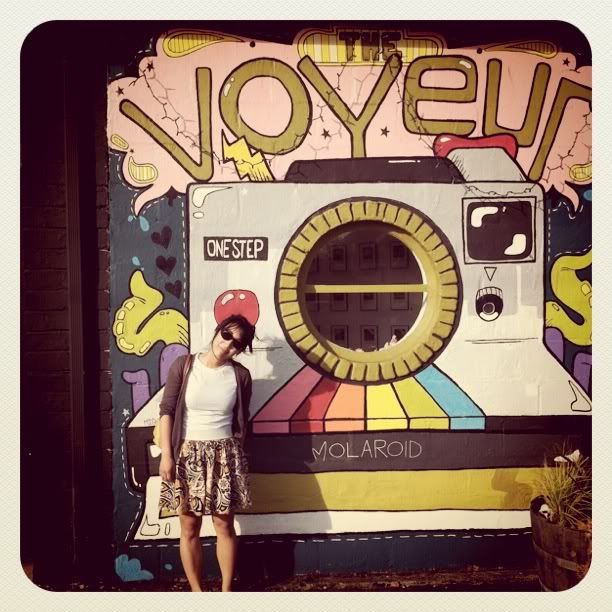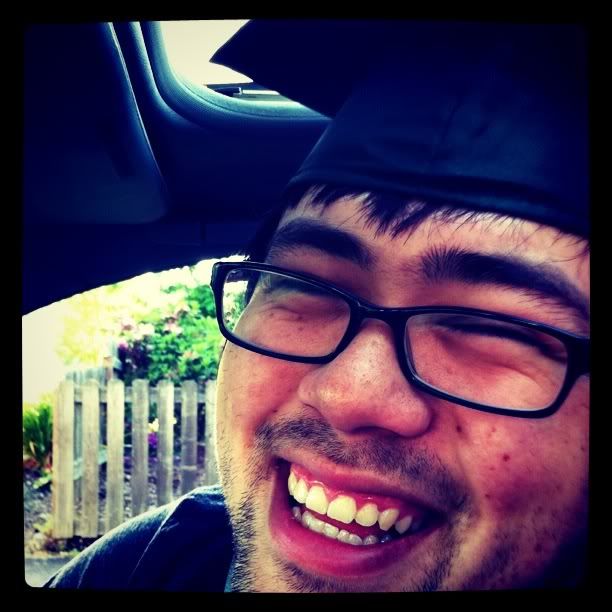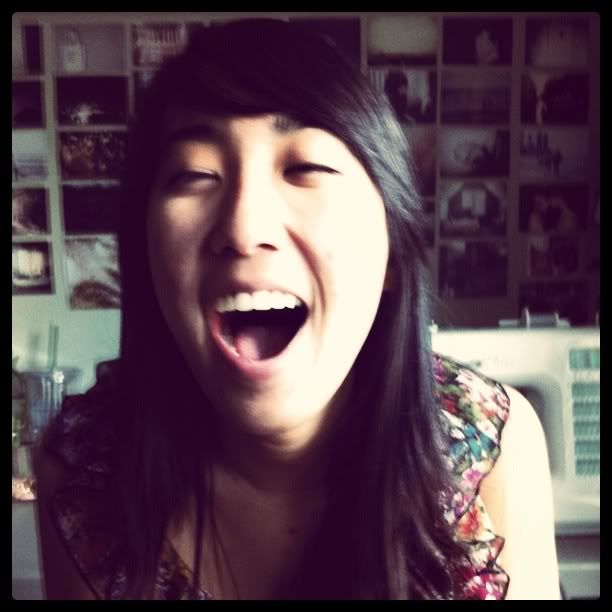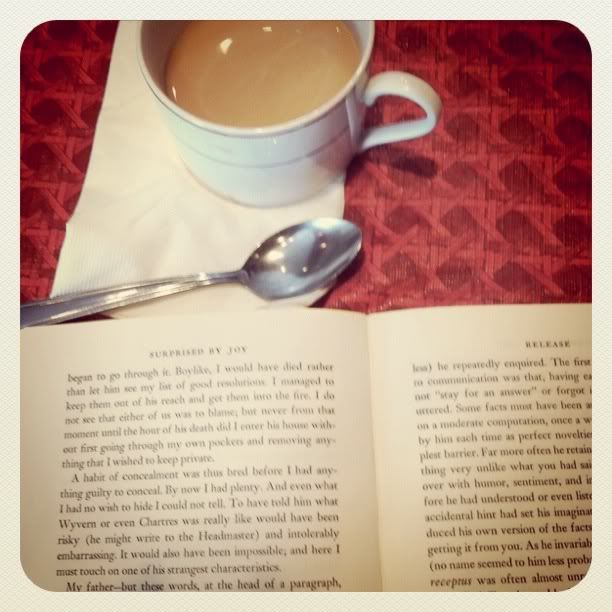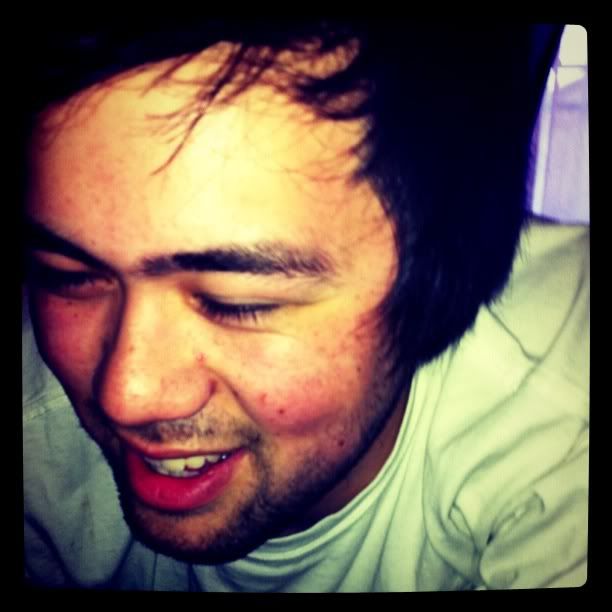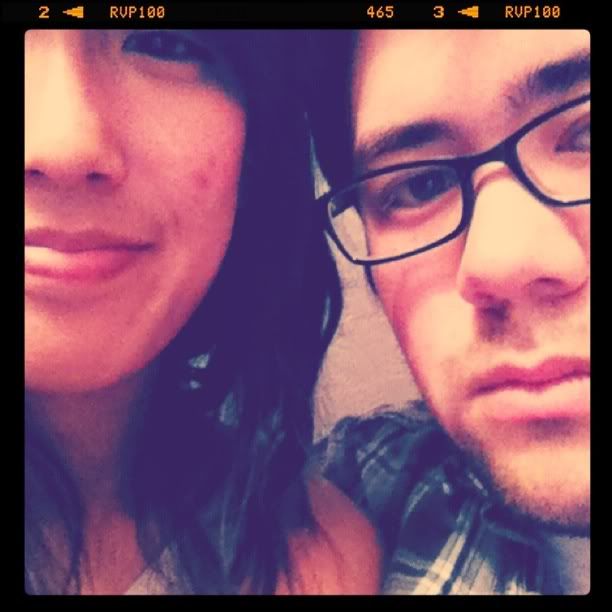 My boyfriend, Luke, graduated this past Monday! I am so proud of him. :)
He got an iPhone this weekend as a grad gift and we've been having lots of fun with Instagram. Ohhh, yes. One of my goals is to try to make this blog a little more personal. The fun kind of personal, you know? So this will definitely help.
We're also super inspired to explore Eugene to the max this summer. It's our last summer in Eugene - together and hopefully for both of us, so we gotta live it uppp. So, you'll hopefully be seeing all the nooks and crannies of Eugene. Loves it.

That last picture of us is my favorite. :) Happy weekend!!