diy: bermuda shorts
For the mission trip, we needed to have shorts that were about knee length. I only had one pair that was that length, so I took my old jeans and turned them into cuffed bermuda shorts. It was easy peasy.
I thought the whole process was pretty self-explanatory, so I just posted the pictures without any explanations, unlike the posts I did
here
. What do you think? Do you like the explanations, or prefer them without?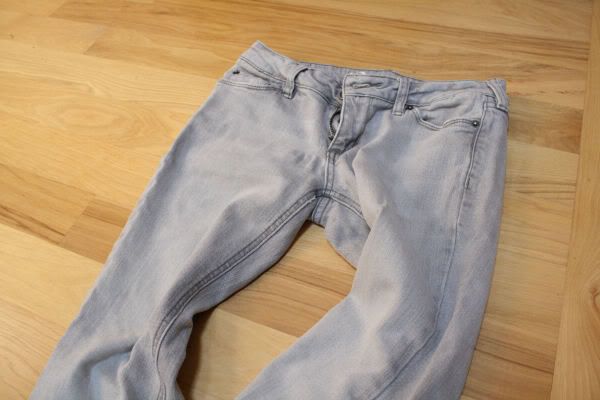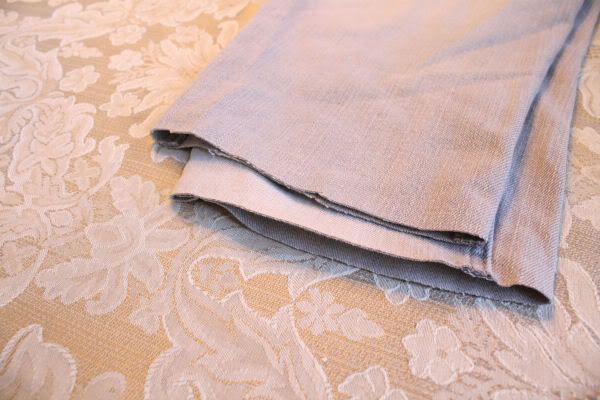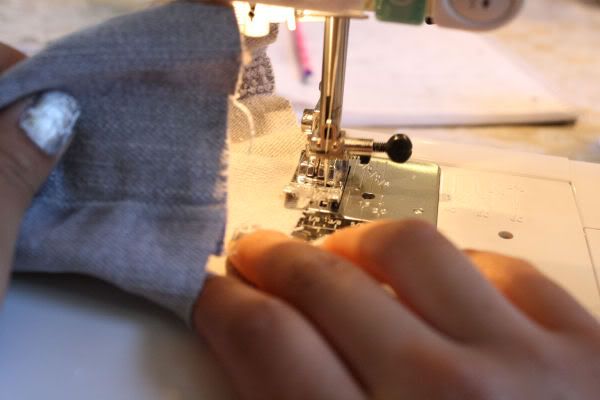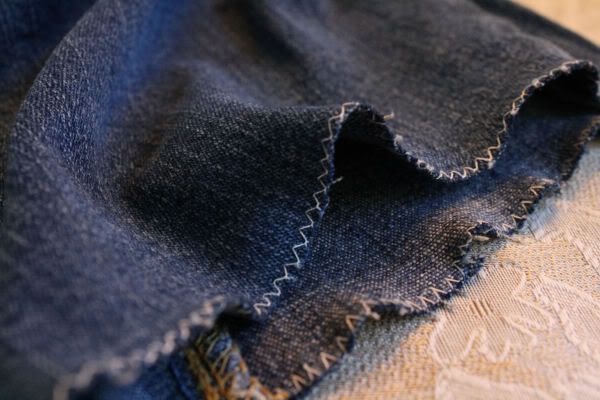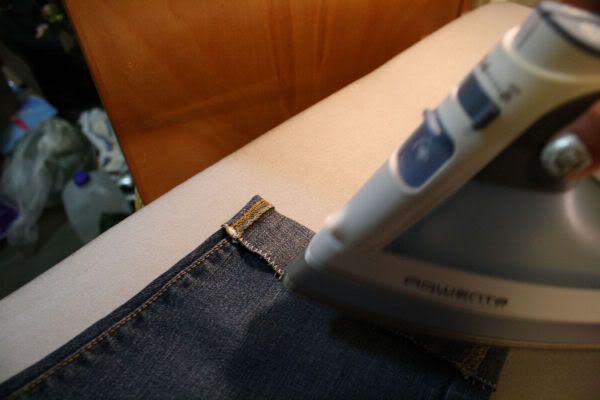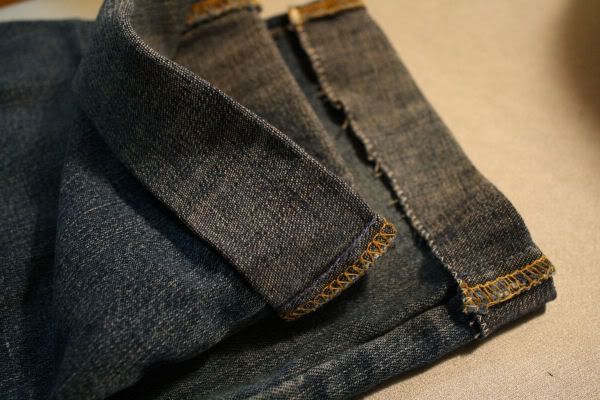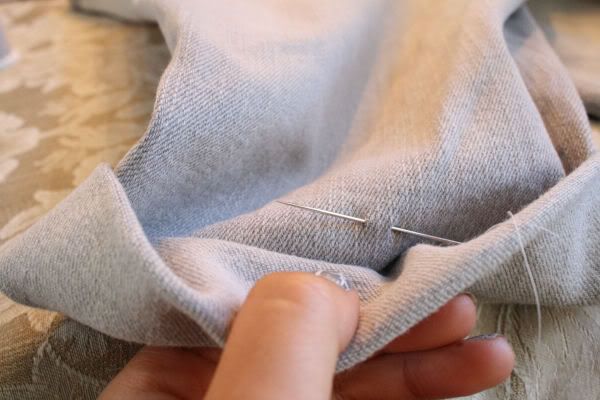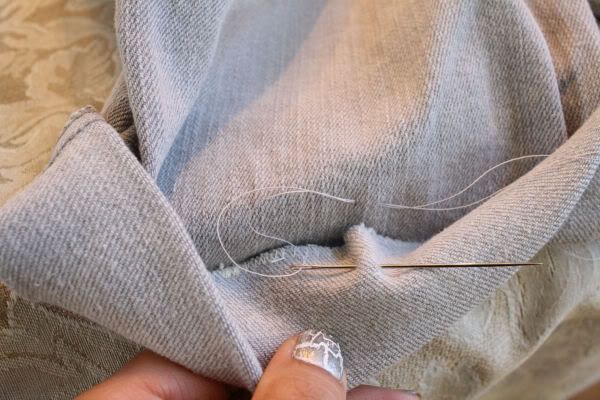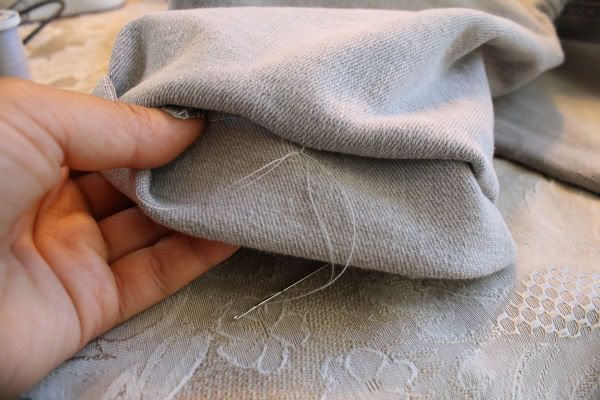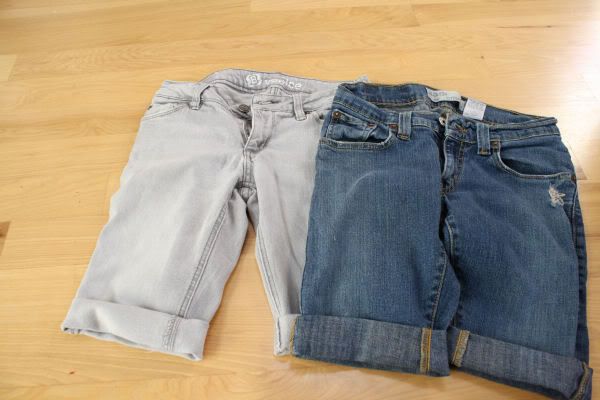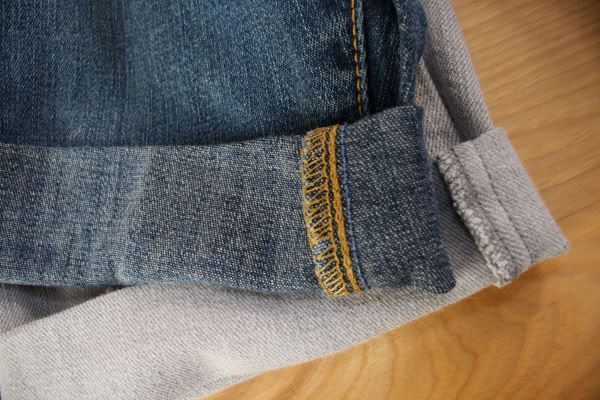 I was super happy that I didn't even have to leave the house to get knee length shorts. It is a perfect idea for reusing your old jeans. Hope you love them, too! <3