product roundup
I am so lucky to have had these beautiful, creative ladies model
cucuco
's fall line! I LOVED seeing how they styled my products and the outfits they wore them with. Plus, it was such a joy to work with them and FUN! Be sure to check out their product post and check out their other work, they are all amaaazing. :)
Lea is amazing.
Her blog
started out as a fashion journal of her ridiculously cute & creative outfits and now is in the transition of becoming more design focused. I feel like it's a win-win for me, because I love her adorable style and her taste in design is killer. Be sure to check
her blog
& keep up with her as she explores the design world more. She is GREAAAATTTTT. <3<3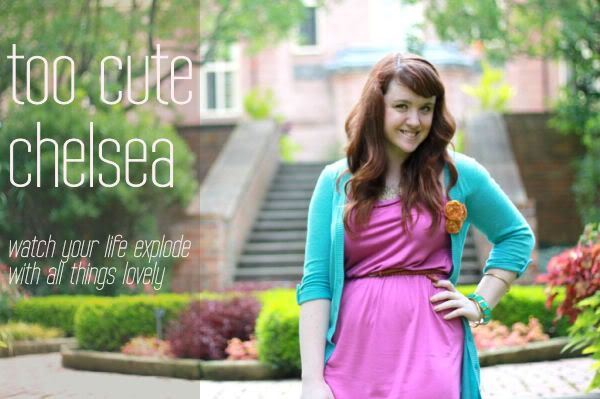 I love Chelsea. We are great blog friends and have worked on a few things together, which I love. Collaboration. Which is great, because she has a
super cute blog
filled with fun bits of life, vintage fun & fashion. Plus, she has a fun
twitter
, if you are ever in the mood.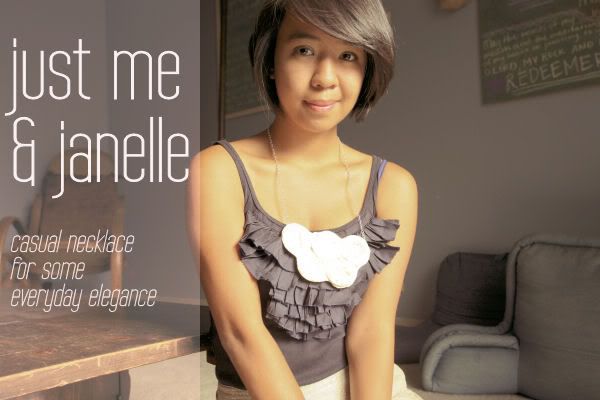 Janelle
takes the prettiest pictures, actually. And she has a great eye for typography and design. I love her eye for pictures and am excited to see more of her work, word on the street is shes doing some weddings in the future, -- so get excited!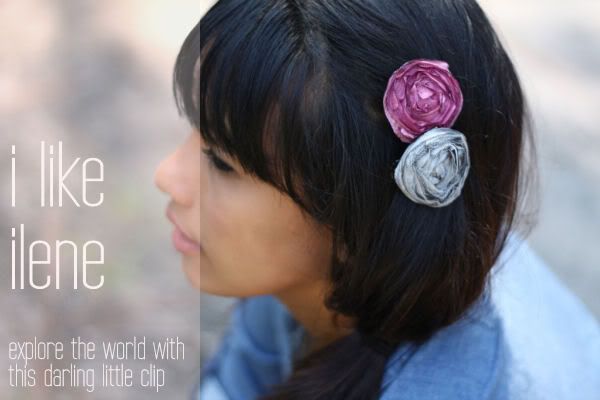 Ilene
is like a dream come true. I have been reading
Ilene's blog
since I started, and I remember messaging for her advice about shop & blogs and she was so encouraging. So, it's so cool to be able to work with her now!! Her shop is a great example of what I want my shop to look like someday, and her blog is full of her fun life and cute outfits! What's not to love?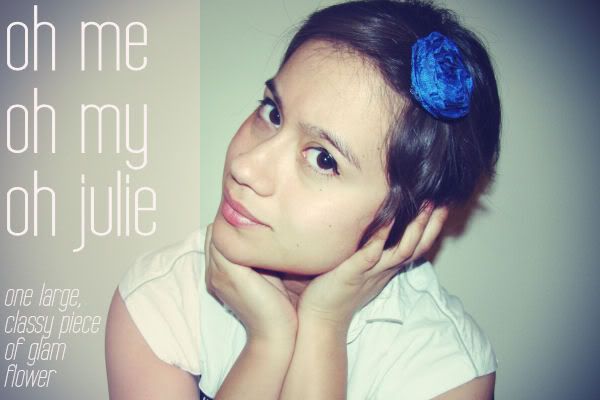 Julie Iliana
. Ahhh. Soo coool. I loved her blog because it definitely stands out in the ocean of fashion blogs. Her style is actually killer and I want to try pulling it off sometime soon. I love her honesty and real personality and her heart is golden. I just wish I was as cool as her, so I read her blog!