fall collection 2011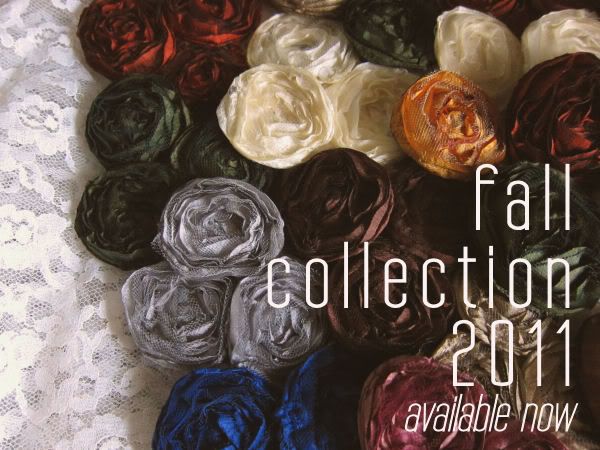 I'm so excited to announce that the fall collection 2011 is available now! My five lovely friends all modeled one product which will be on my etsy, with more colors, too! Be excited for a lookbook this week!
Be sure to take a look!
And thank you, thank you, thank you for reading!