chalkboard clean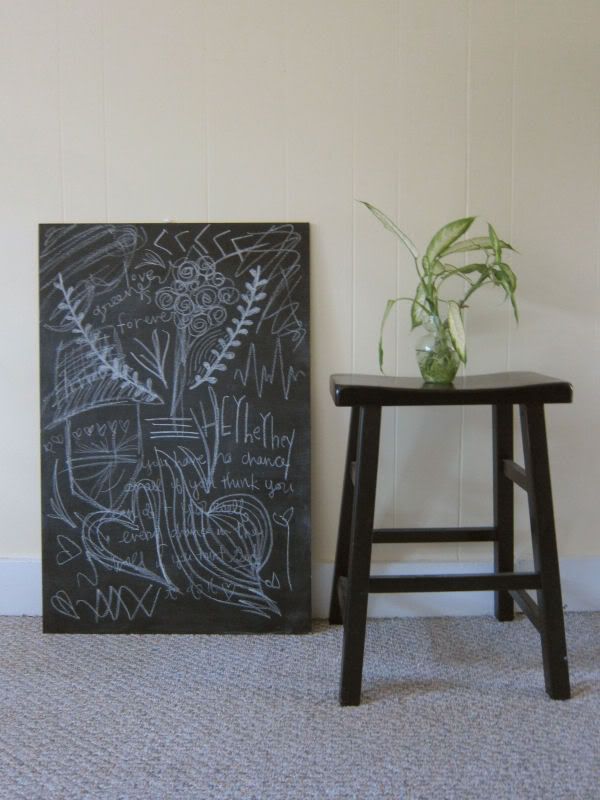 Chalkboards are super fun to have around. They're perfect for every season and every day because you can change them every season or day. But, changing them! How can you get a beautiful chalkboard once you've loved and decorated it with a ton of chalk? Cleaning is easy peasy.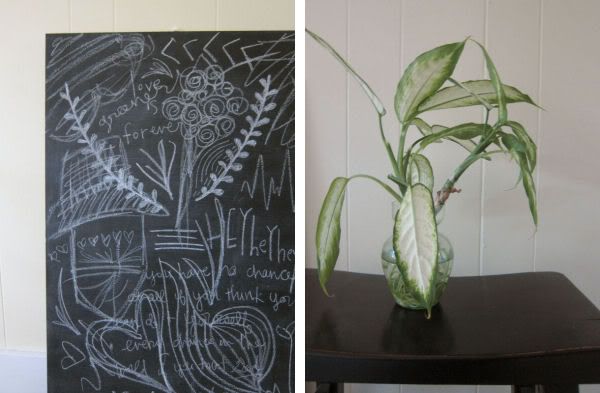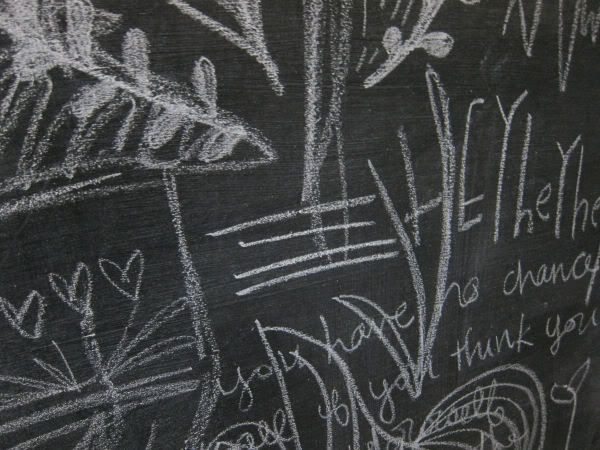 Just get a wet cloth to wipe the whole board with, and then dry it with another cloth. Too easy, right!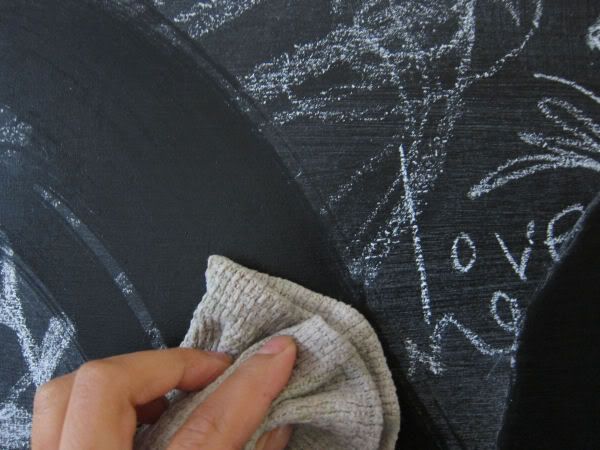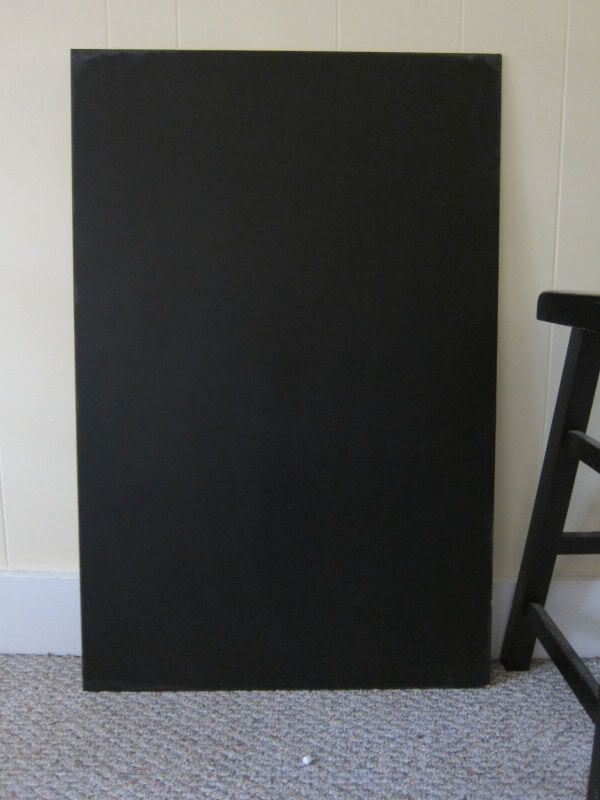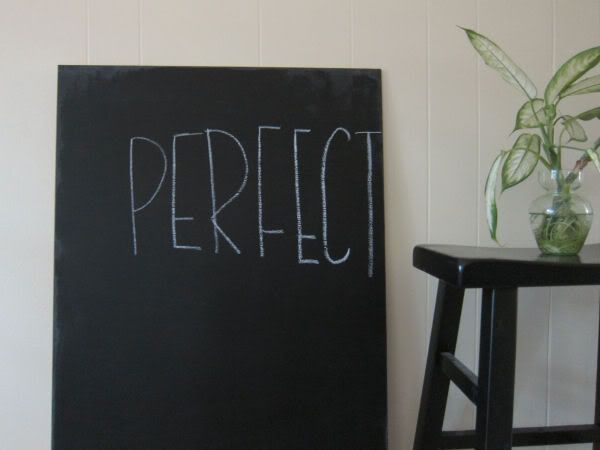 Don't you love the new plant my mom gave me? I do. I'm thinking of starting a collection of some good greenery.....