the collection: pumpkins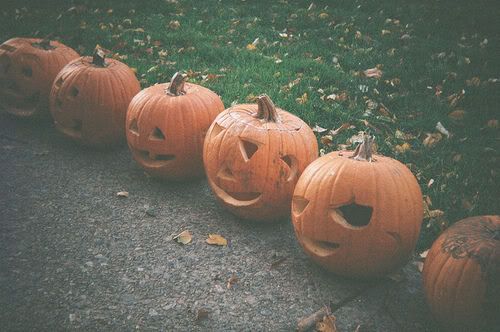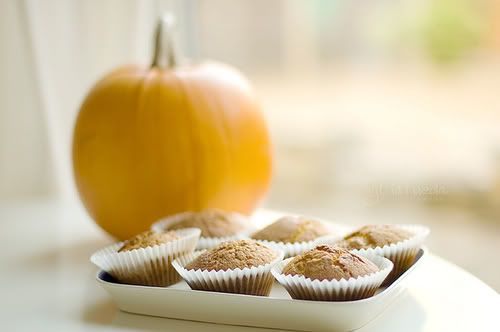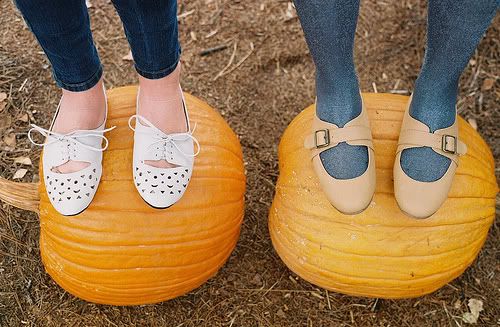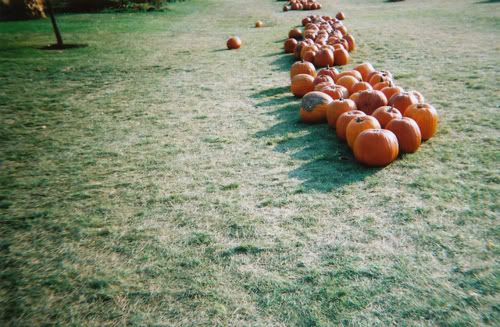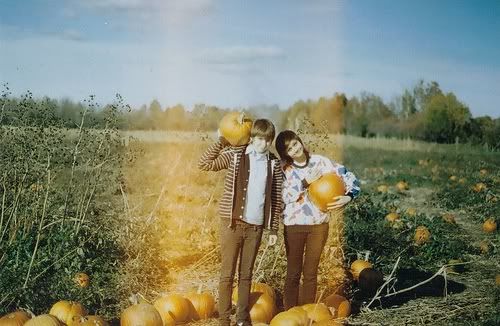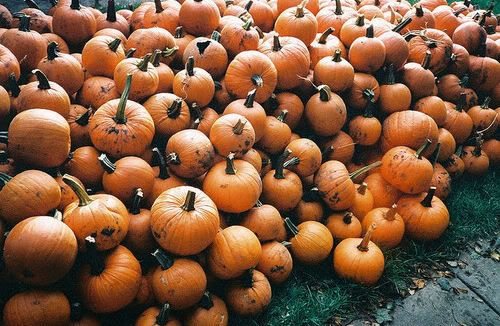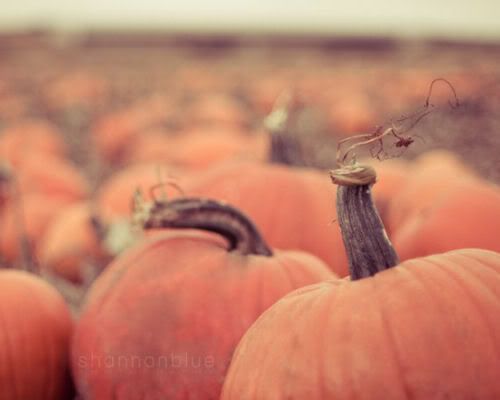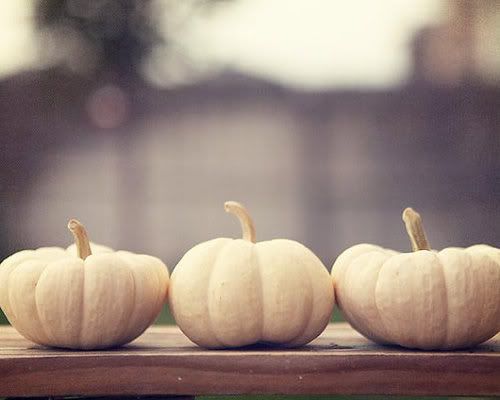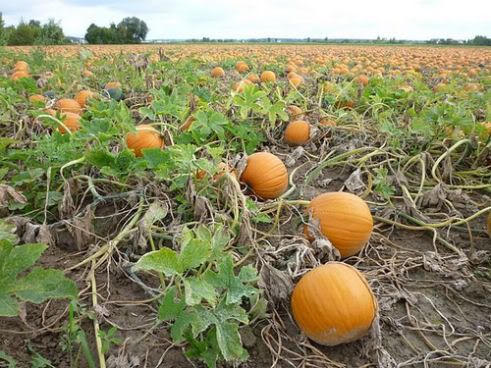 Pumpkin is one of my favorite things about fall! Pumpkin cheesecake. Pumpkin pie. Pumpkin spice latte. Pumpkin candles. This year, I just can't get over fall. And pumpkin. The weather is WONDERFUL with the sun shining. I am so thankful!
Looking forward to going to the pumpkin patch this weekend and really getting sentimental for the season.
Did you see that She & Him's Christmas album is out?
$5 on Amazon
! Now, that is a good way to get sentimental for the season.
Happy Thursday!
Love, Rachel