like crazy, like crazy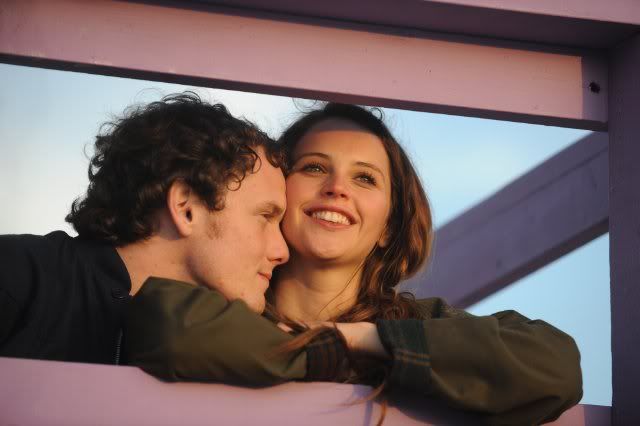 Luke & I picked up '
Like Crazy
' from redbox this past weekend. It was supposed to have come to the local indie theater in town, but it never made it. So, we cozied up with a bottle of wine and I actually
really
loved it. The acting is so genuine -- I read somewhere that it was fully improvised! Too cool. I loved it. Felicity Jones is soo cute in it. I love her hair, I'm going to try styling mine like hers allll week. Have you seen it? Did you love it? If you haven't seen it, go watch it! $1 and very much worth it.
BUT, WARNING: Do not watch the trailer before you watch the movie!! It is basically the whole movie in 2 minutes. DON'T DO IT!

P.S. I know this post is wayy image overload, but I am sooo obsessed. I think this is the only way I can let out some of that obsession and feel alright. Gosh, I watched the trailers again last night and I STILL CRIED. I don't know what it is about this movie, but.. watching the trailers
Ok, have a great weeekend. Do fun things & fall in love with life! xo.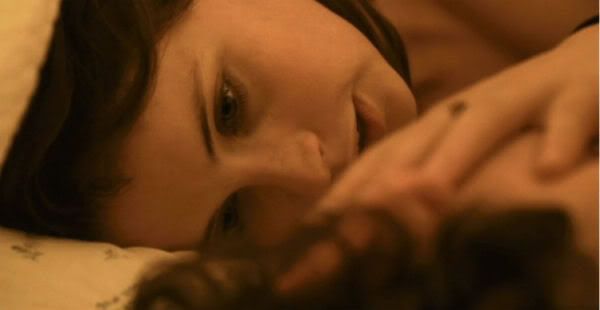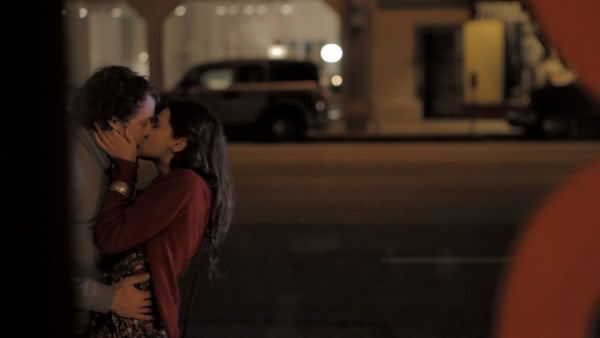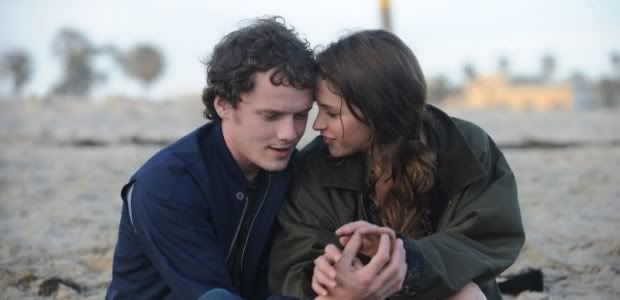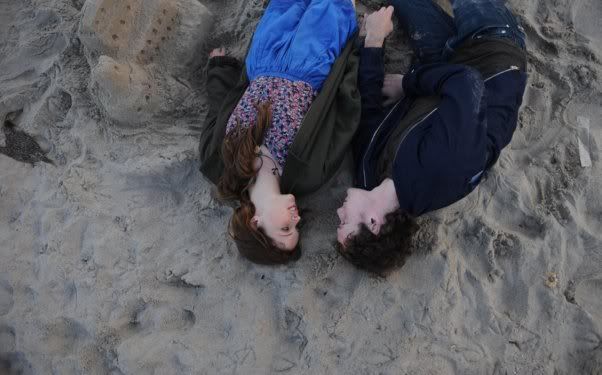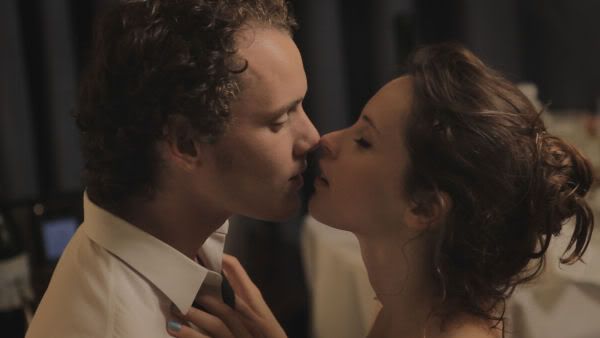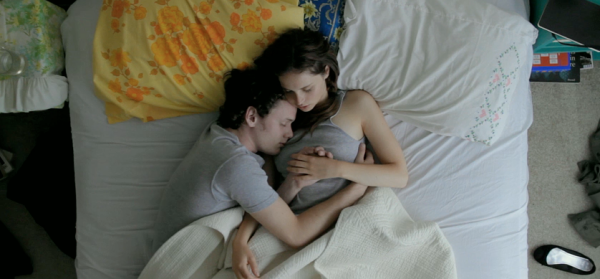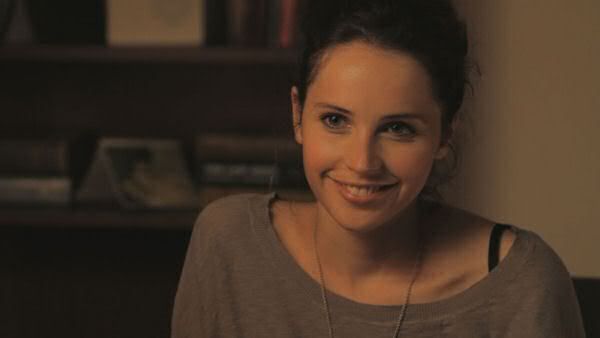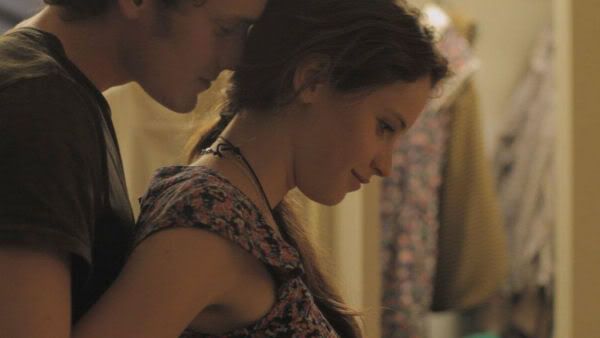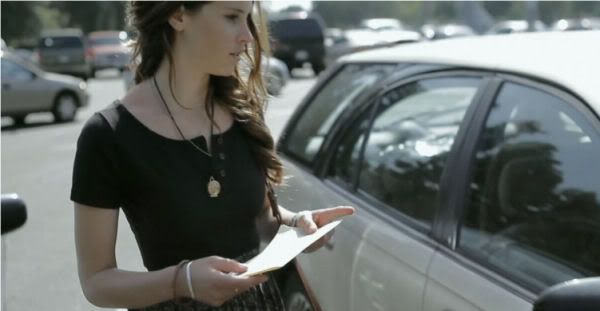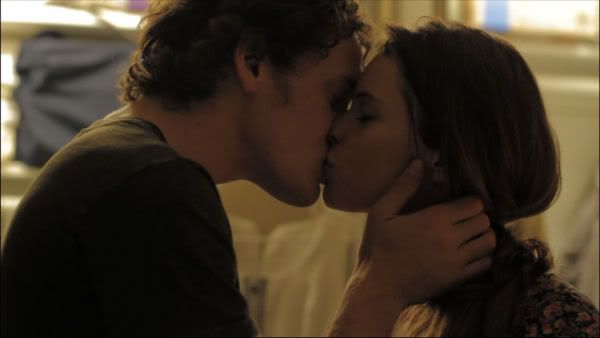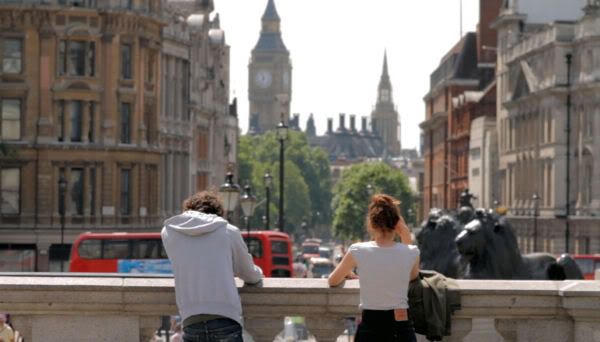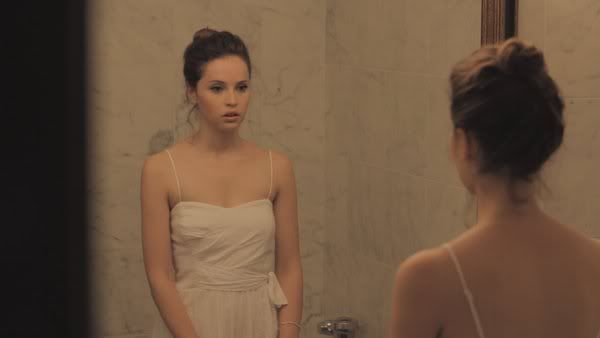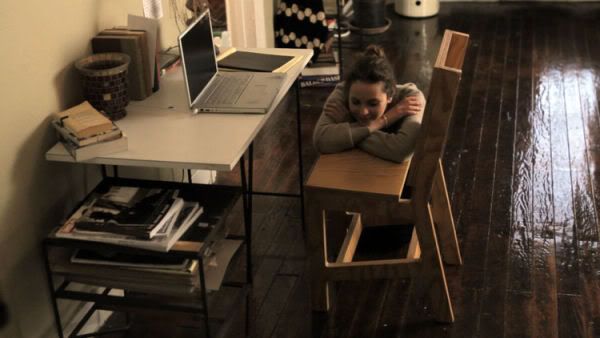 ♥♥♥♥♥