meet & greet: Lana Pelana
I am smitten with Lana Pelana. First, the name in itself can cause a cute chaos on its own. But then, her embroidered products are sooo cute and just make me smile right away. They are so simple and so happy! What is better than that? And I love how she is always posting pictures of what she's working on. It's like she's teasing you with goodness! Lana Pelana is run by Marta, who answered some fun questions for us.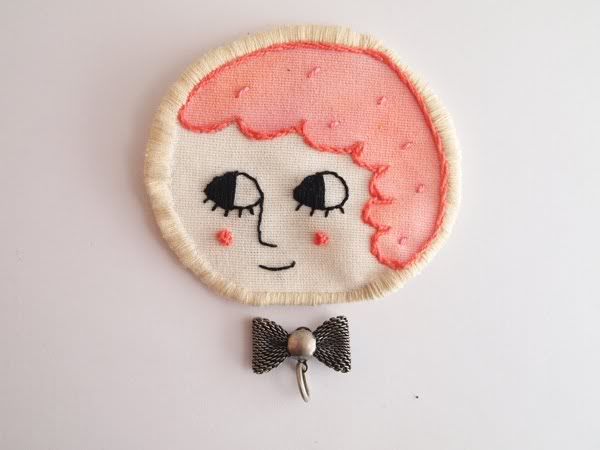 How did you get the name 'Lana Pelana'?
Lana means wool in spanish and also it's a girl name, and Pelana it's hairy, so Lana Pelana it's like a hairy wool or like Lana the hairy, haha, I like the funny names and the double meaning. :-)
How did your work get started?
I've always liked drawing, making dolls and embroidery was a way to give 3 dimensions to my drawings. In 2010 I decided to open my little shop to show my work.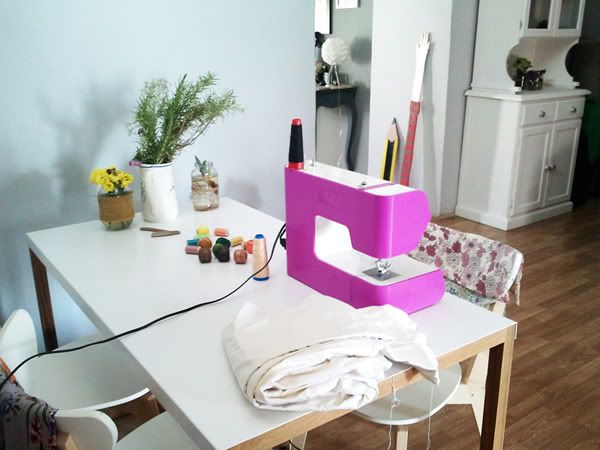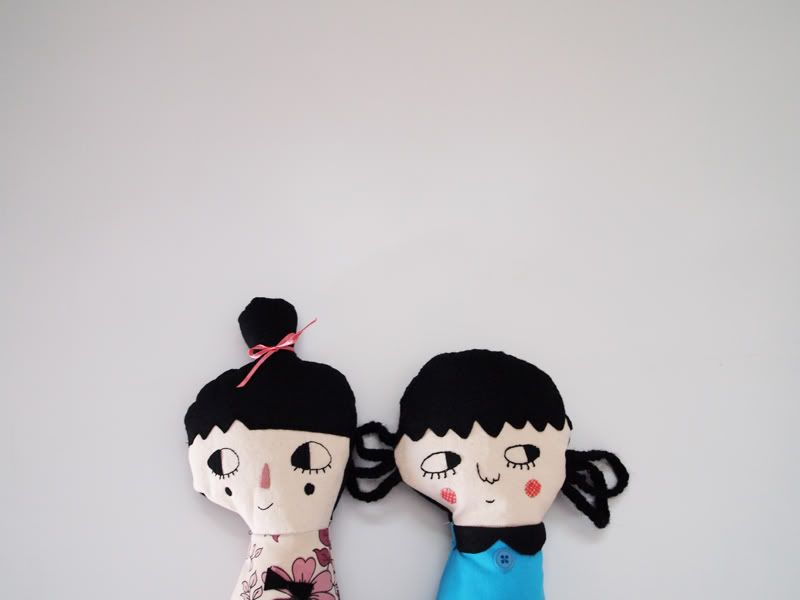 How did you get into embroidery?
My aunts taught me to knit and embroider when I was a kid, to entertain me. Now I'm learning every day new stitches to apply to my drawings. I love the texture and effects and all the possibilities of embroidery.
What is your favorite product of yours?
Every product is handmade, every product has his little story, so they are all special, but always my favourite product is my lastest work, so now it's the embroidered necklaces, and maybe the blooming flower necklace.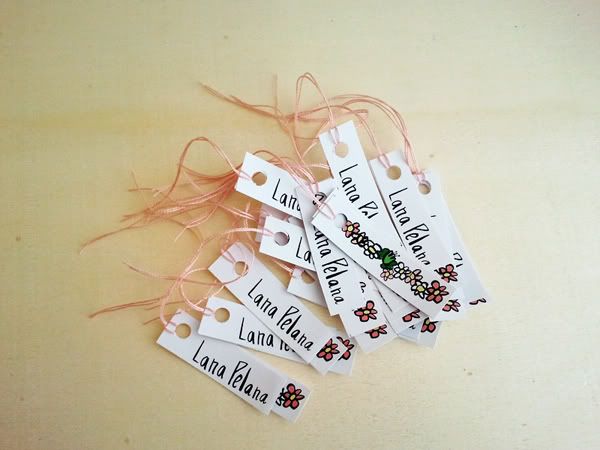 What inspires your work?
Faces, flowers, animals, nature, colors and everything funny,
What if your favorite thing about life?
My favorite things in life are the simple things, laughing, eating, my home, my beloved people, buying books, seeing movies, hearing good stories and embroidery!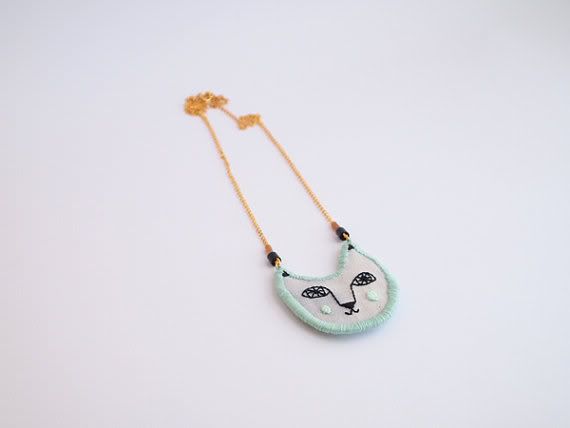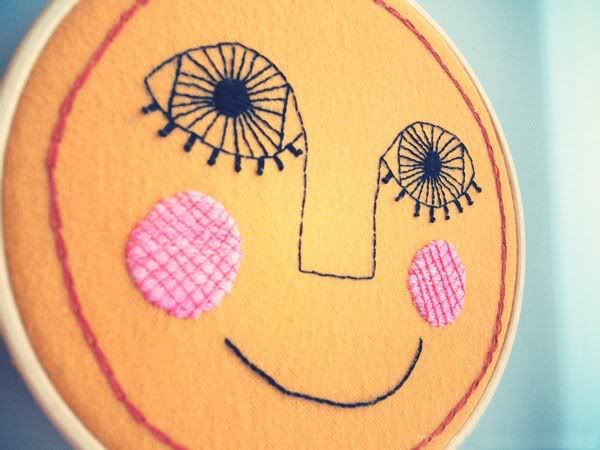 What do you try to say through your work?
I just try to make something funny to see or wear and cause a simple feeling like a smile.
The styling you did on that wedding photoshoot is amazing! Do you plan to pursue this any further?
Well, yes, I'm open to any creative work and collaboration!