the collection: canoes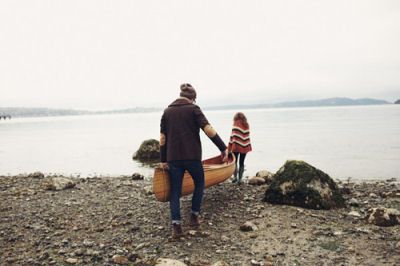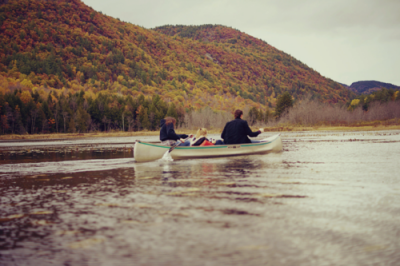 thank you we are the rhoads, kat schneider, randy martin, randy martin, michael graydon & tropicalteaa.
fall came fast here in portland. it took forever to get here, but now that it's here - it's REALLY here. brisk mornings, dark evenings and it's just always so cold. i felt like this collection was almost the perfect transition between summer and fall. there's so much about summer that i miss, but i am ready to get in my full fall cozy mode.