about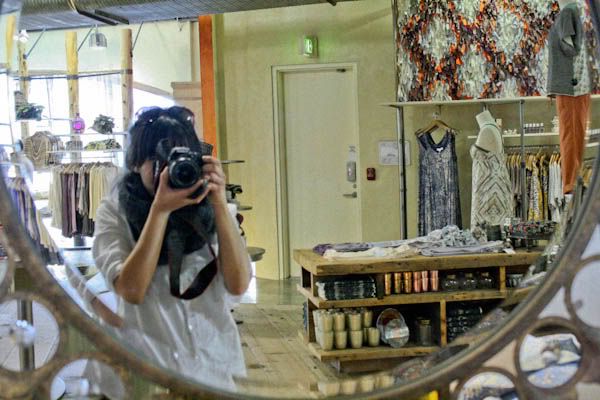 Helloooo! My name is Rachel Nishida and this is my blog. This is my personal journal of all things inspiring, lovely and pretty; everything I adore.
You can buy my things at my etsy store:
cucuco
.
I am available for hire regarding anything crafty, but specifically design of events and paper goods. Let's work together!
I am very much in love with life and everything that God has blessed me with. I'm glad you're here and I hope you find something you adore.
LOVE LOVE LOVE,
rachel
contact:
hello@cucuco.com