the collection: castles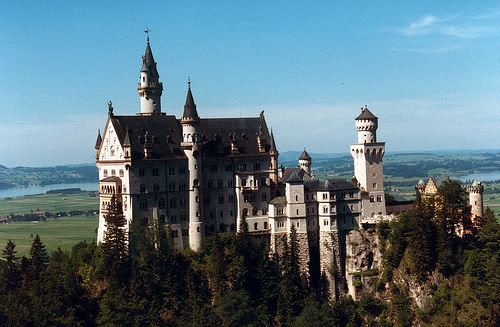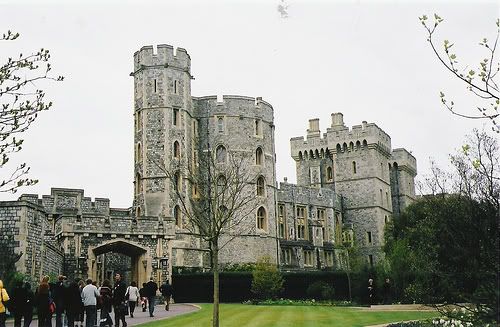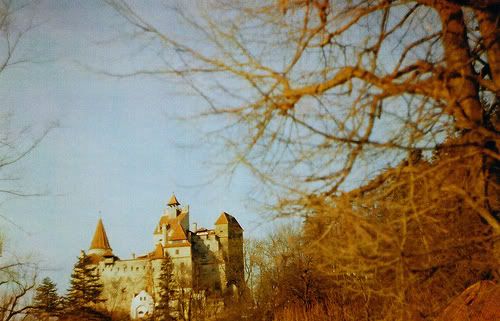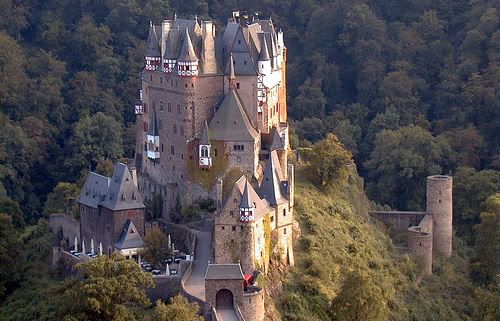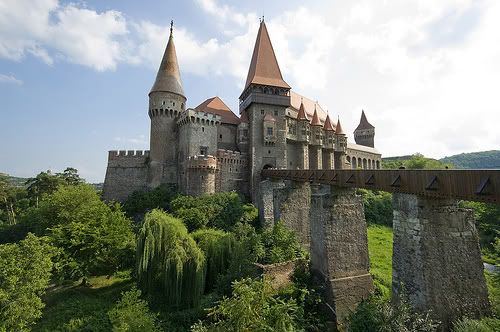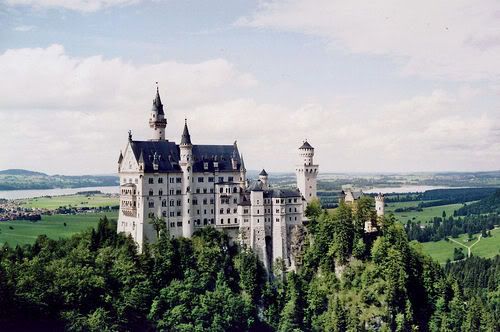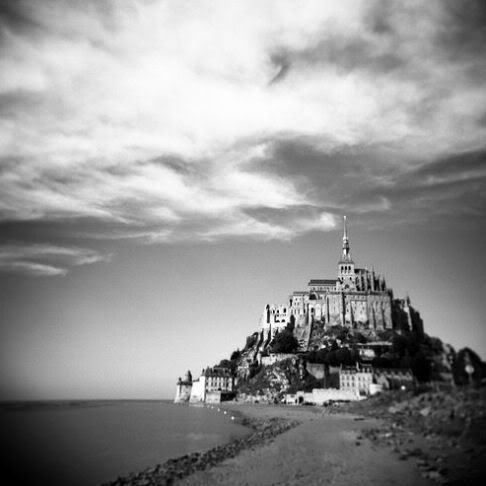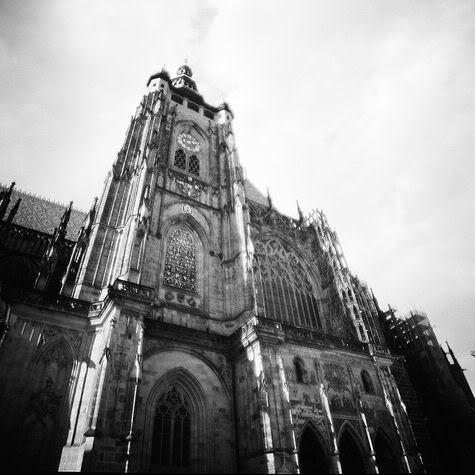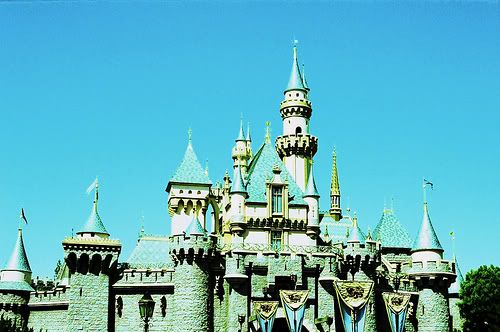 Castles are magical getaways! The great thing about this collection is that you could actually visit all of these castles. But for me, the only castle I really want to stay at is the Disneyland one. Didn't Walt make it for his family or something? Magical.
Speaking of magical, saw Sigur Ros'
'Inni'
earlier this week. So good. They're so good.
So, here's to not be lazy, not getting senioritis and stretching it out for the home run. We can do it!
xoxo.