onyx house logo
The Onyx House hasn't been properly introduced yet. It's this amazing community of people who love God and love people. We have College Group on Fridays, where we all come together and worship and listen to our pastor speak. I am also fortunate enough to live in the actual house. It's a huge house that used to be a sorority and currently 60ish people live in it, around 30 guys & 30 girls. Currently, the Onyx House has a logo that is not to my taste:
So, I put my brain to work and came up with this design: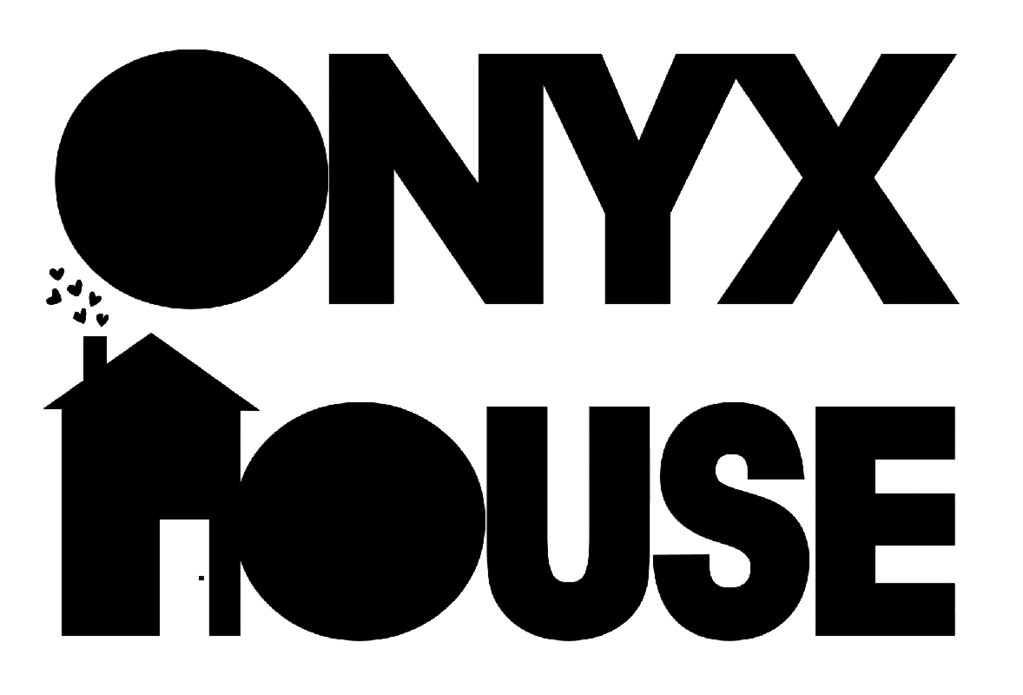 So, the staff hasn't said if they'll use it or not, and they want me (& others) to come up with additional designs. It's pretty exciting and fun! I've never done any work like this before, and I'm glad to get started in it because I loved doing it and this is what advertising design work is like. Ahh, the future.