be my be my be my --
So, Valentine's Day has already passed. CAN YOU BELIEVE IT?! I can't!! I just. Can't!! Time is flying by too fast for me. Too fast. But, thank the LORD that love does not end when Valentine's Day does. ("Thank the LORD!") I miss the days when everyone gave everyone a Valentine's Day card, maybe with some candy if they really liked you, or if they were just into that. And, I loved making the cute box that they would put their cards in! Ahh, the memories. Someday, I'll relive that wonderful time.
For now, here are some cute Valentine's Day ideas I found!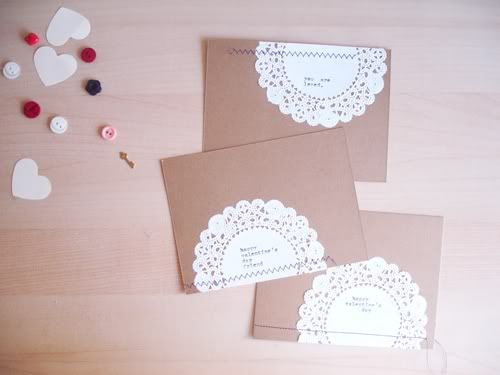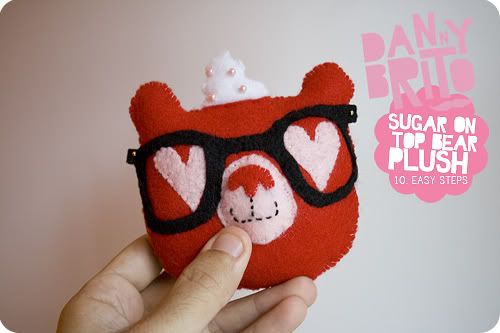 awesome awesome fringe heart via
ohdeedoh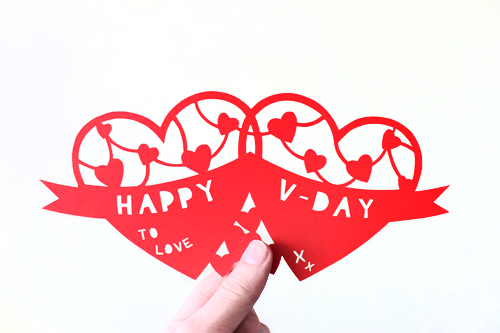 Basically, what I'm trying to say is that Valentine's Day isn't over for me -- so, watch out. You never know when Valentine's Day LOVE will hit you. From me.