earring holder diy
I am the worst when it comes to earrings. I always buy a ton and then I seem to always lose them. This might be because I leave them wherever I take them off and don't really ever keep them in the same place. So, since I've been doing this for about all my life, I thought it was time for some positive life changes and made this easy peasy DIY earring holder. All you will need is a cute empty frame, some tulle, scissors and a handy dandy glue gun.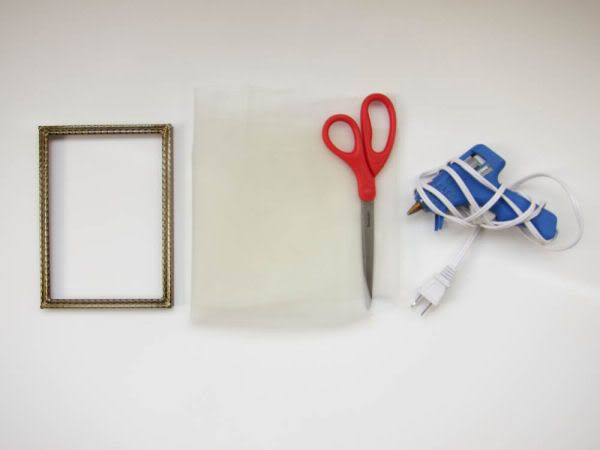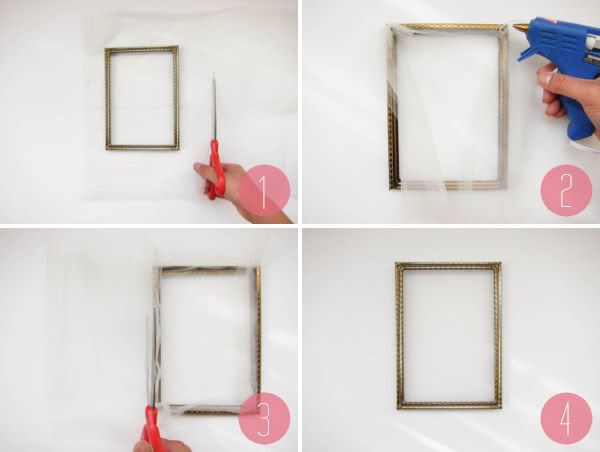 1. Fold the tulle over four times, and then cut enough to fit your frame. 2. Glue the tulle into the corners so it is tight and fitted. I ended up gluing about sixteen dots all over the frame. Just glue where you see fit! 3. Cut the excess tulle. 4. You're done!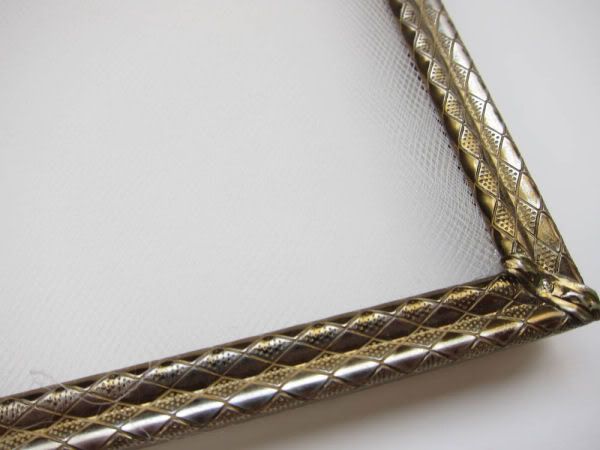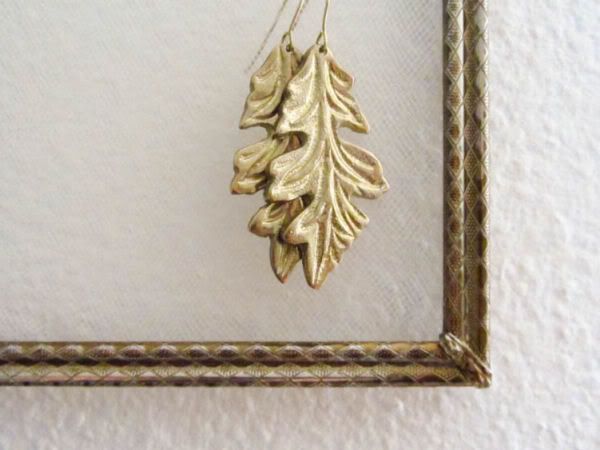 Sooo easy, right? And soo cute. I love it and am hanging all my prettay earrings on it already. The only problem I have had so far, is that it's a little annoying to put post earrings on it...so we'll have to craft another DIY to fix that problem soon. Hope you love it!